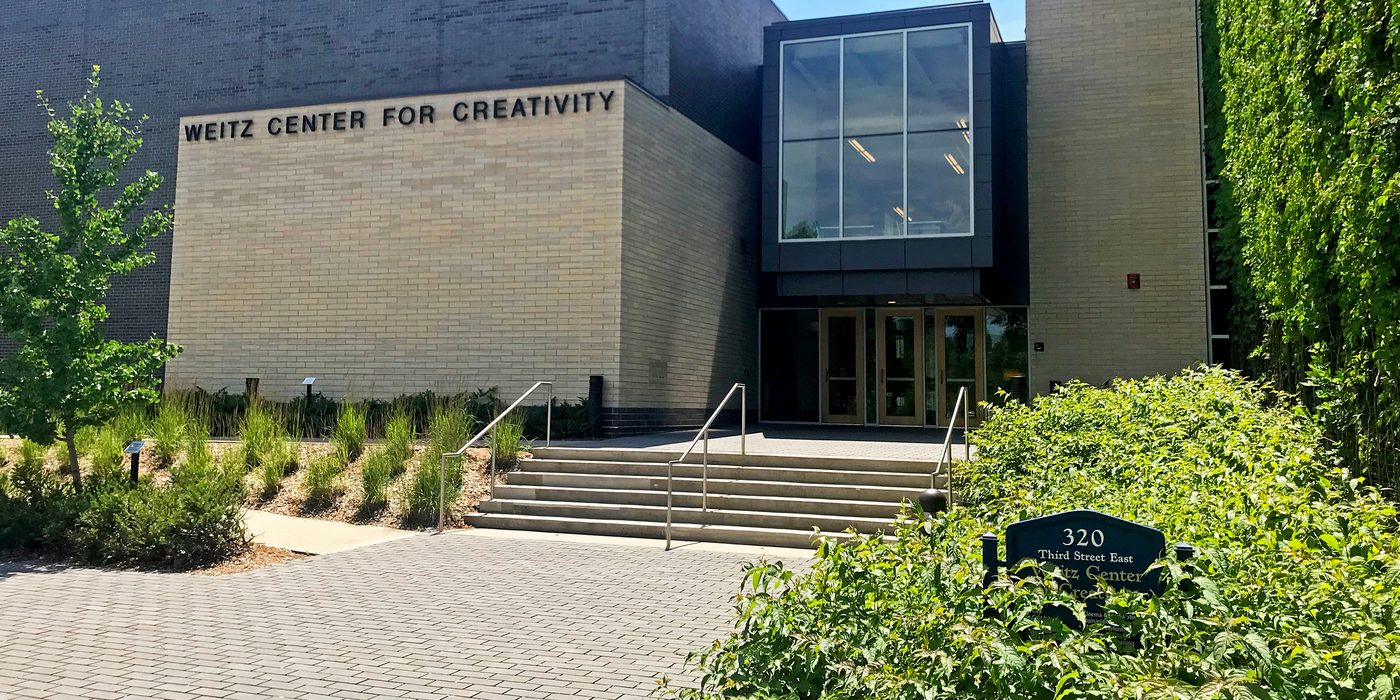 Visit Us in the Weitz Center
Carleton College has long emphasized the importance of distributing writing instruction in many classes and throughout the disciplines. Carleton students complete complex and varied writing assignments in every discipline and major, and this work culminates in two major milestones: the Writing Portfolio, completed at the end of each student's sophomore year, and a Comps project, completed during each student's senior year.
The WAC office oversees the sophomore portfolio program and helps to promote writing instruction across campus. This website is designed to help students prepare their writing portfolios and to help faculty integrate writing assignments and instruction into their courses.
If you are a Carleton student looking for general assistance with your writing, please consult the Writing Center.
If you wish to know more about the Comps process, you should consult the websites for individual departments and majors.
For additional faculty teaching support, please consult the Learning and Teaching Center.