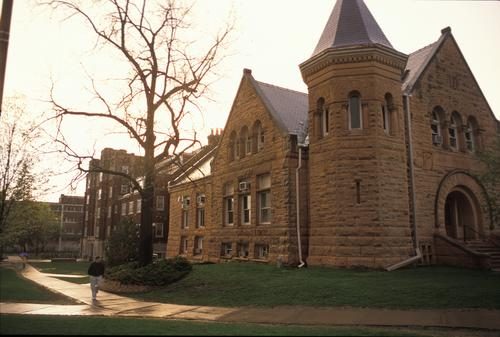 If you have students who are feeling challenged by the writing expectations in any of their courses, please invite your students to do one or more of the following:
Schedule a tutoring session with a writing consultant at the Writing Center. Your student can schedule an appointment through our online scheduling tool. 
Consult as frequently as possible with the Writing Assistant if the student is currently enrolled in a "writing-rich" course that has a Writing Assistant.
Visit Melanie Cashin, Coordinator of Multilingual Writing Support about the availability of a one-to-one tutor if the student's first or home language is not English.