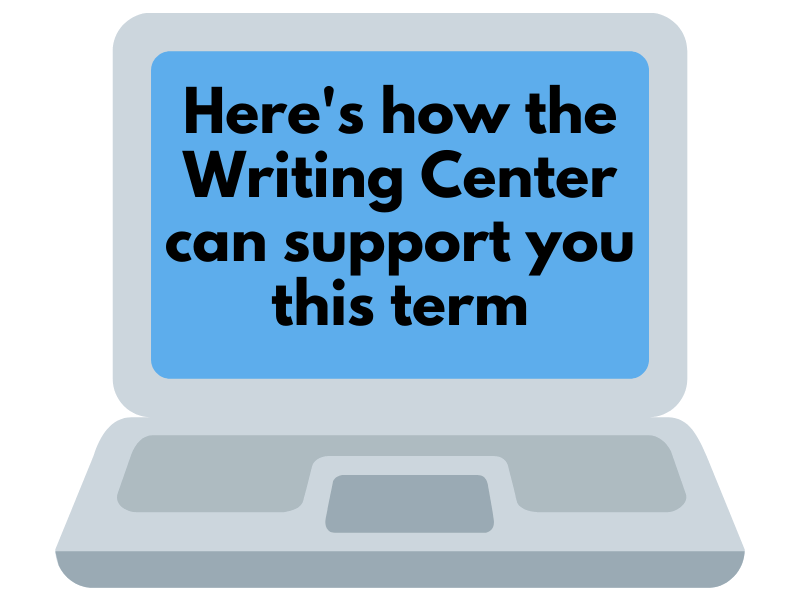 Please follow the instructions below to connect with us! Pay special attention to #6. You'll receive a Zoom invitation within 5 minutes after the start of your scheduled appointment.
If you don't see the Zoom invitation, check your trash and spam folders!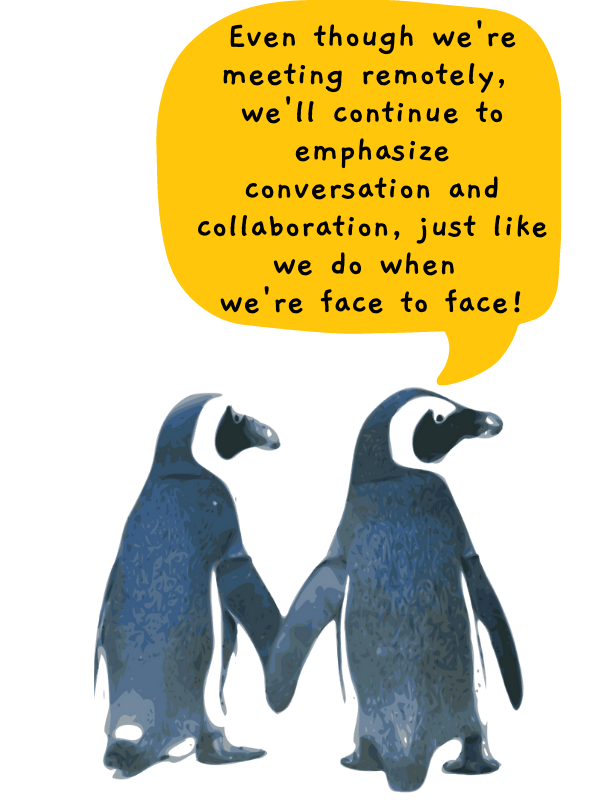 Set your computer clock to Central Time to avoid confusion.
Click here to book a Writing Center conference. All appointments are scheduled in 50-minute slots. You don't need to use the entire time if you don't want to!
Not seeing any available appointments during our regular hours? We can sometimes accommodate last-minute requests for virtual conferences if a consultant finishes early with another writer. Follow this link and carefully read how it works.
Create a free Zoom Pro account, and download the Zoom app. See #6 below if your computer isn't set up for video conferencing. We can still help!
Before your appointment time, open any documents (the assignment/prompt, a rough draft, an outline, etc.) you want to share with the consultant using the Zoom screen share feature.
Refer to our "Q Cards" to get an idea of some of the questions you can ask your consultant.
Turn your computer camera and microphone on.
Within 5 minutes after the start of your scheduled appointment time, the consultant on duty will email you a link to join a Zoom meeting. If you don't see an email in your inbox within 5 minutes, check your trash and spam folders! If your computer isn't capable of synchronous videoconferencing, reply to your consultant's email and then share your prompt and/or draft via Google docs.