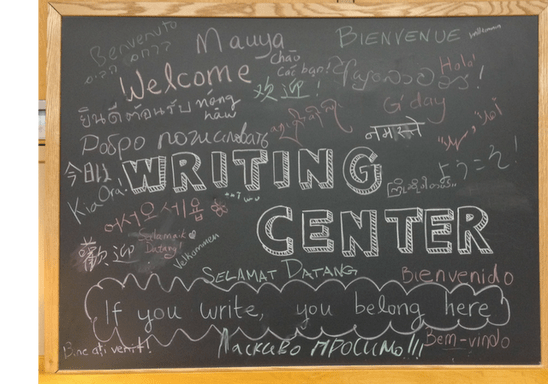 Welcome to the Writing Center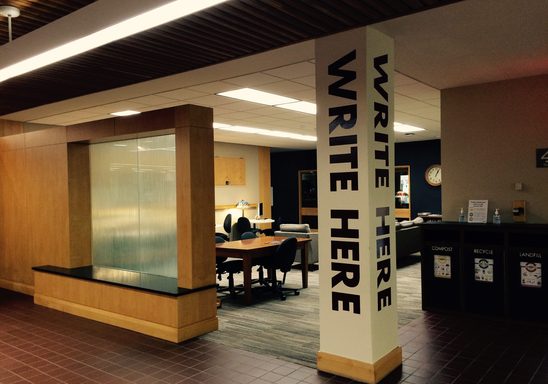 The Writing Center: 4th Libe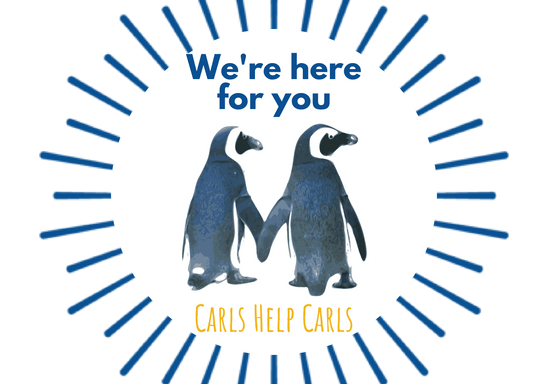 We're here for you: Carls Help Carls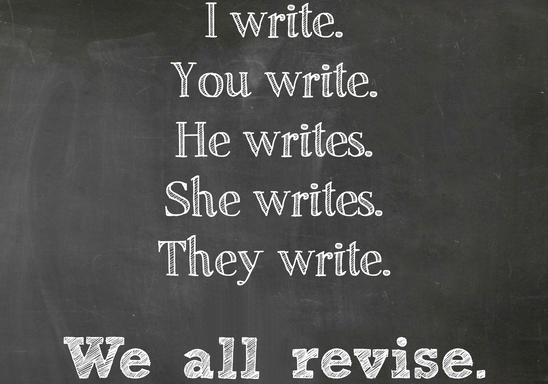 The Writing Center is open!
Walk-ins are welcome, but people with appointments receive first priority.
To make an appointment, use our online scheduling tool. You're welcome to make two back-to-back 25-minute appointments, as long as they fall within the same hour (e.g., 9:00-9:25 a.m. and 9:25-9:50 a.m.).
We're on 4th Libe, across from Oscar the Penguin!
The mission of the Writing Center is to support all Carleton students on any writing project and at any stage in the writing process, from brainstorming to polishing a final draft. Our aim is to improve writers, not just individual pieces of writing.
Questions? Contact Kathy Evertz, Director, 507-222-4015, or Erik Warren, Program Assistant, 507-222-4027.