Carleton WordPress Training & Documentation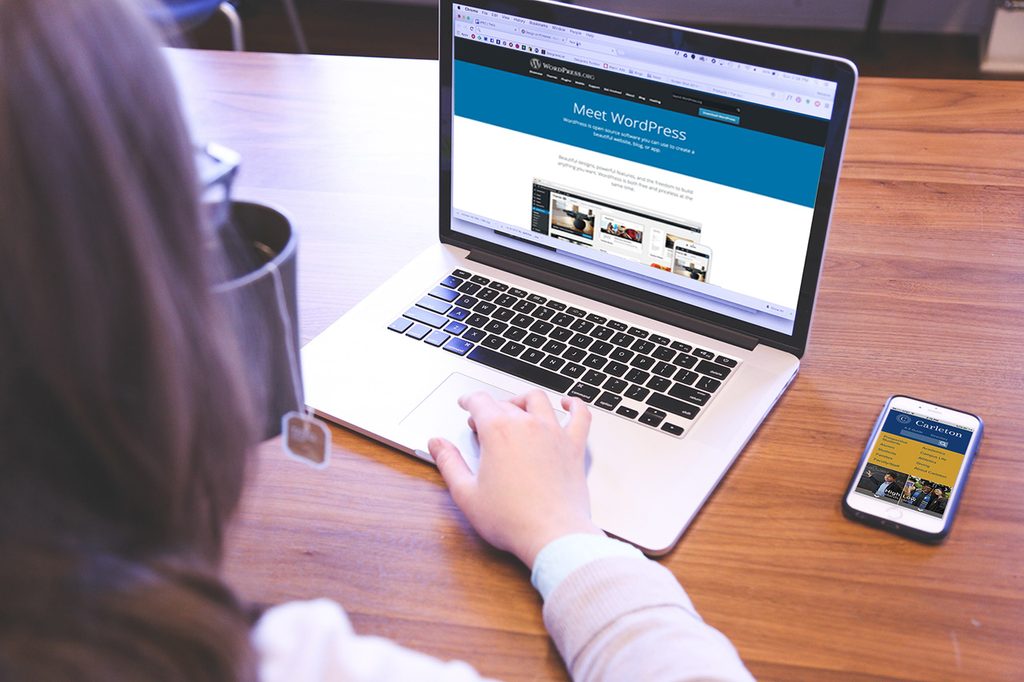 Carleton College is in the process of moving all of our websites to WordPress as our primary web content management system (CMS). Our plan is to have all sites moved out of our old tool, Reason CMS, by the end of the 2020–21 academic year.
This site is for website editors to learn about the most common types of website content and how to manage them in Carleton's version of WordPress.