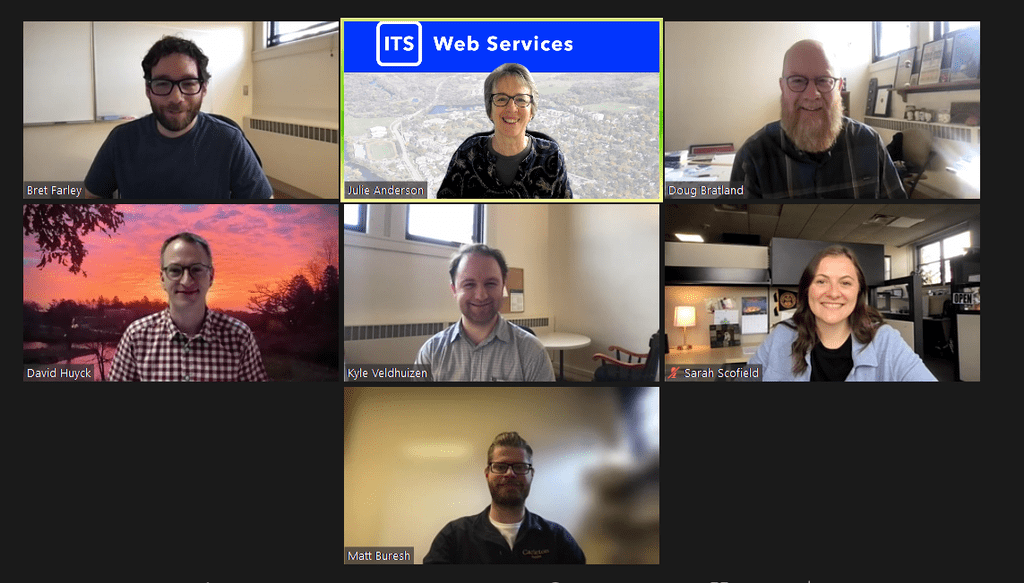 Carleton made the decision in the summer of 2017 to migrate from Reason to WordPress as its primary Content Management System (CMS). The entire process is expected to take 3–5 years, with the majority of work completed by the end of the 2021 calendar year.
Completed migrations:
Next up:
Last of the Reason Dinosaurs!