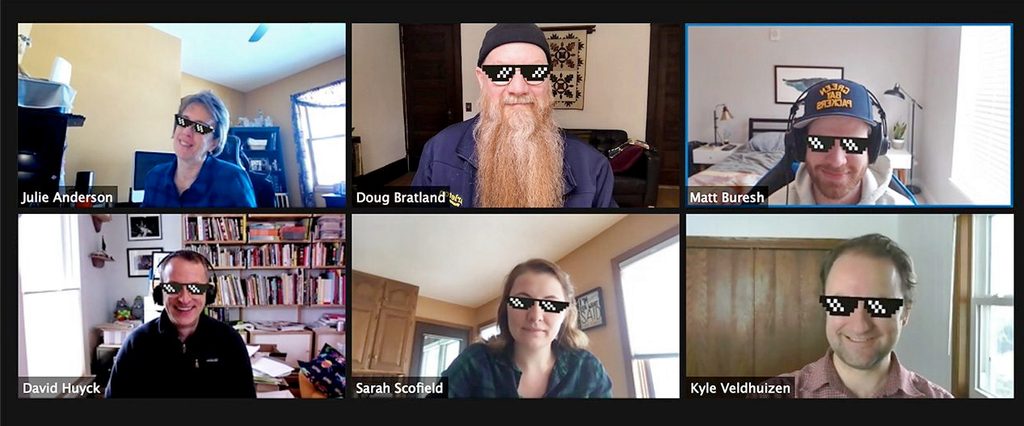 Who We Are
The Web Services Group is a collaboration between the Division of Communications and Information Technology Services.
The team includes professionals who specialize in web content, design, application development, network administration, and project management. Meet the team.
What We Do
We work to make Carleton's websites the best they can be.
We help our offices, departments, student organizations, and individuals to:
Identify their audiences' needs,
Develop and/or find great ways to address those needs, and
Create and implement tools that make it easy to maintain online services.
We create websites for college offices, departments, and organizations.
Our team members can help you to:
Plan your communications
Organize your websites
Design the look and feel of your websites
Write clearly and effectively for the web
Review your sites' ease of use and accessibility
Build and maintain your website
Learn how to use Carleton's web tools
We build, select, and maintain the tools that Carleton uses to communicate on the web.
These tools include:
The WordPress content management system
The go.Carleton URL shortener
Custom tools for offices and departments
We also help support: