Via E-mail
Havana Nights
It was with pleasure that I saw the picture of the band playing in front of a restaurant in Havana ["Terms of Engagement," winter]. I play saxophone and actually performed with that band for a month in 2002. The bar is called El Patio. We played 6 hours a day Wednesday through Sunday and 12 hours on Tuesday. Great picture that brought back great memories.
Tab Barker '96
Tools of the Trade
As a retired dentist, I'm wondering why there is a dental extraction forceps in the instrument tray photo beside the section on transplanting a liver ["How Does It Feel?" winter]. Surely that's not part of the armamentarium used in the procedure, is it?
John Nydahl '69
Editor's Note: It is not.
From the Twitterverse
Alex Robertson Textor @textorian
Made into the Winter 2016 @CarletonCollege Voice. #lifegoals
Allie Morgan @AllieMo970
Exciting to open newest @CarletonCollege Voice mag & see a photo + quote from one of my fav alums, @jimkchin! You can be a nerd AND be cool.
Marika @marikalynch
@CarletonCollege Congrats on this beautiful collection of alum photos in the Voice. Bravo.
Andy Shenk @AndyShenk
@CarletonCollege Favorite issue of the Voice in years (Winter 2016) arrived today. Thank you!
Kent Kaiser @kentkaiser
"Make it a lifelong habit to seek out smart people with whom you disagree." @theFIREorg's @glukianoff at @CarletonCollege #GoodAdvice
Via Instagram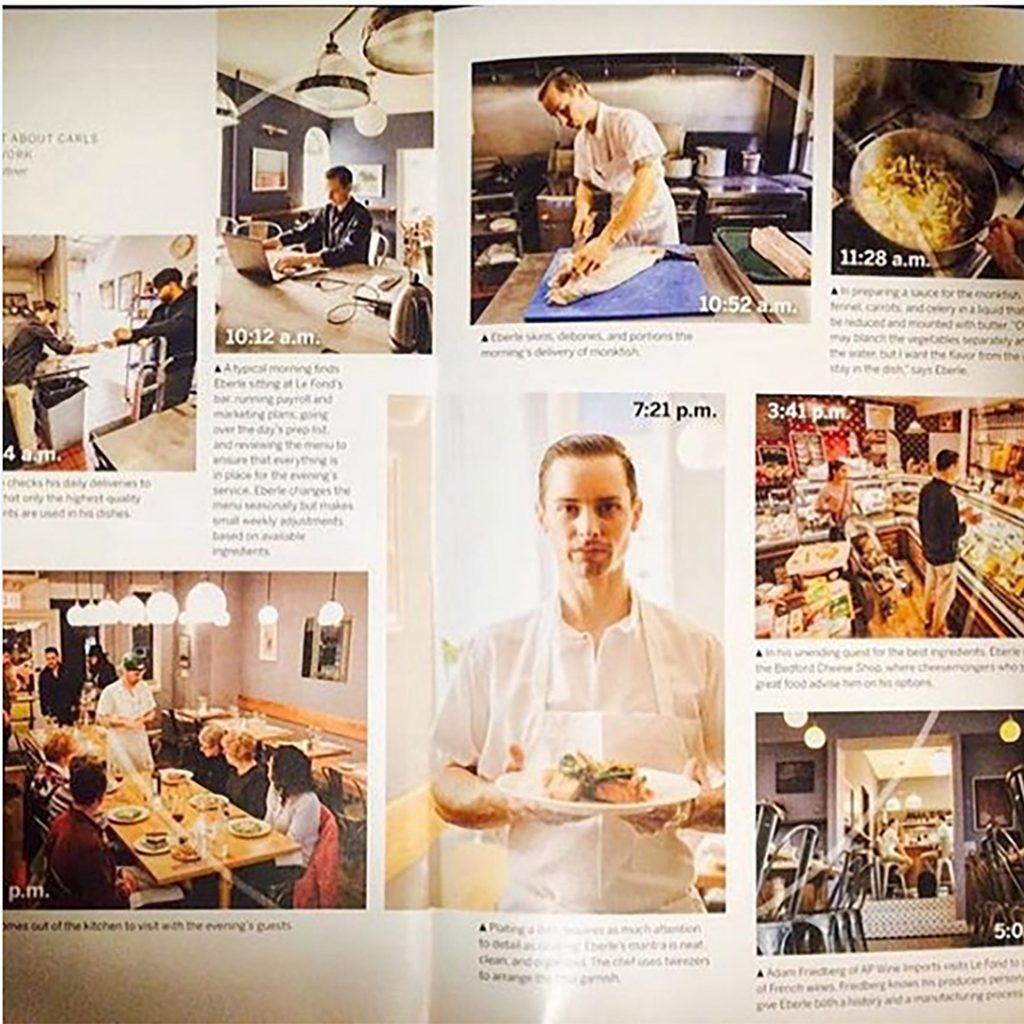 lefondbk Hey @carletoncollege community — want to hang out? Just grab the winter issue of the Carleton Voice (or find it online), flip to One-Day Apprentice, and spend the day with us at Le Fond. Hope to see you soon!