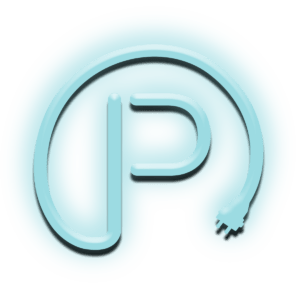 Long before social distancing isolated friends and families and emptied offices and other venues, Jeffrey Bissoy '16 was thinking about how to sustain community. A self-described creator, he's a writer, podcaster, and strategic thinker who's about to launch a new Twin Cities–based app called Plugged.
According to its promotional website, Plugged will provide a "curating space for Black creatives, entrepreneurs, and consumers to create, connect, and collaborate." Bissoy and cofounder Brianna Carey also hope to empower their peers by providing an unfiltered space for changemakers to strategize about workplace issues, celebrate diversity in the arts, and discuss interpersonal challenges and changes.
"The Plugged app could be a great equalizer where, regardless of your socioeconomic background, you can take the agency and become who you want to be," Bissoy says. "Who we become is often dictated by the communities and systems we're born into, and what we're trying to do with Plugged is to say these systems don't matter."
The idea was born in 2019, when Bissoy was working for a Twin Cities media company. Out of a hundred journalists, he was one of just three Black reporters. He frequently felt alone and even humiliated, as his ambition and talents were often overlooked.
Chatting one day with two friends—who were as passionate about Black economics and Black networking as he was about storytelling—Bissoy decided to form a tech and media start-up. Things were moving toward a 2020 launch when the pandemic hit. Shortly after that, George Floyd was killed in Bissoy's old neighborhood.
"I've had to work extremely hard to look within and remind myself why I'm doing this," Bissoy says. "The pandemic has made it hard to be in community, which is the point of the app. But it's exciting because I'm working on something that I feel matters, something that will truly change the landscape of many things. I see this as a first step in starting to tackle racial issues and tensions and inequalities that our communities face and encounter on a day-to-day basis."
Plugged will launch nationwide on Juneteenth 2021.