As desolate as it is beautiful, the Great Basin Desert is home to numerous species of songbirds. Researcher Martha Wohlfeil Zillig '13 wants to know why the birds are starting to behave differently.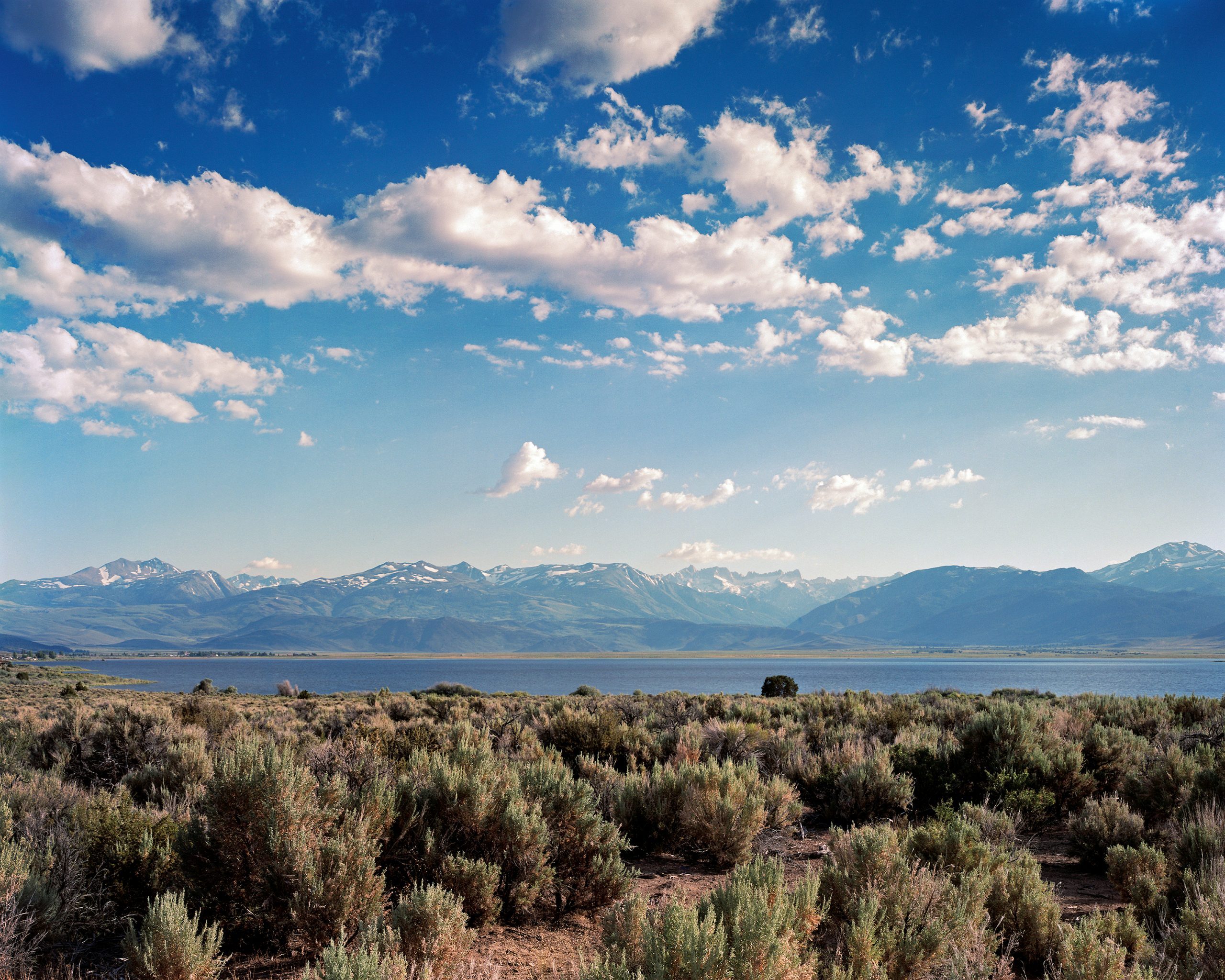 ---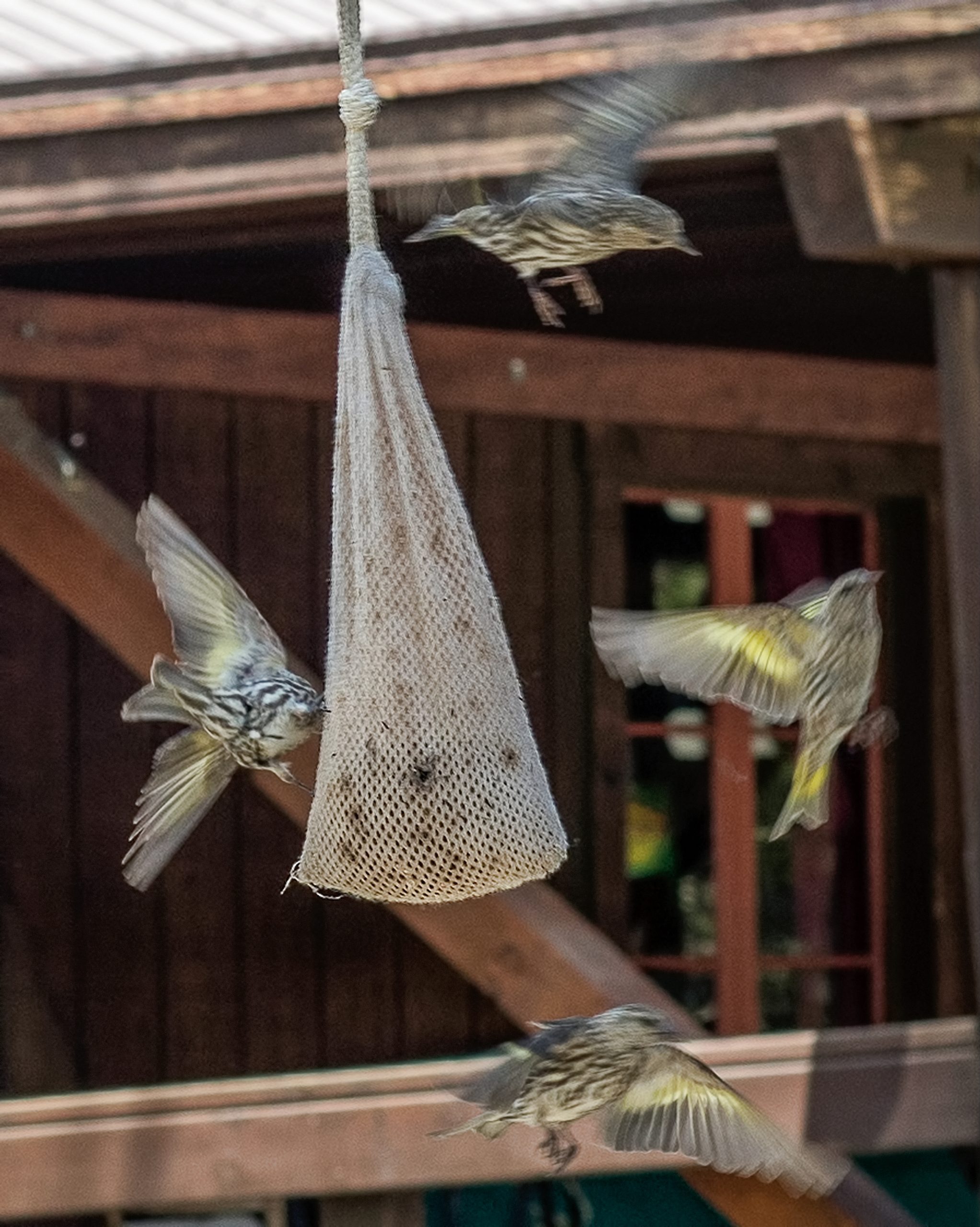 DUST is a photographer's worst nightmare. Or maybe blazing sunlight is a photographer's worst nightmare. For graduate student Martha Wohlfeil Zillig '13, who spends four to six weeks every summer collecting data in Great Basin Desert, both are facts of life. Other facts of life in the desert: remote canyons covered in sweet-smelling but toxic sagebrush, temperatures that range from too hot to too cold, long and lonely stretches of highway, and a staggering natural beauty.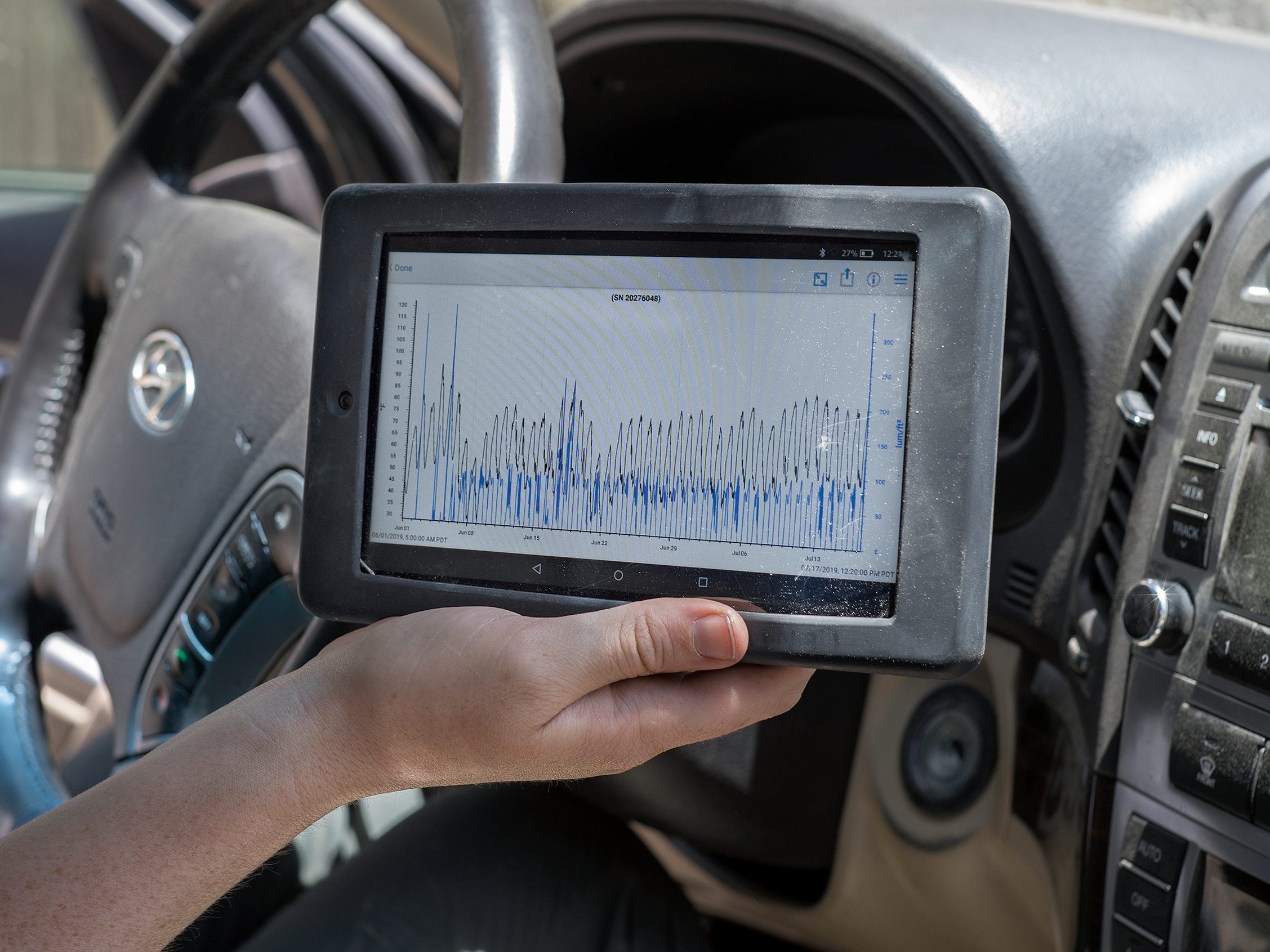 Covering 190,000 square miles, the Great Basin reaches across most of Nevada and into Oregon, Utah, Idaho, and California. Ghost towns dot the desert landscape, reminding modern visitors that hundreds of people before them have tried and failed to survive here. During the Gold Rush in the mid-1800s, opportunists migrated west looking for gold but, lured by the promise of even greater riches elsewhere, often moved on to the next mine in short order.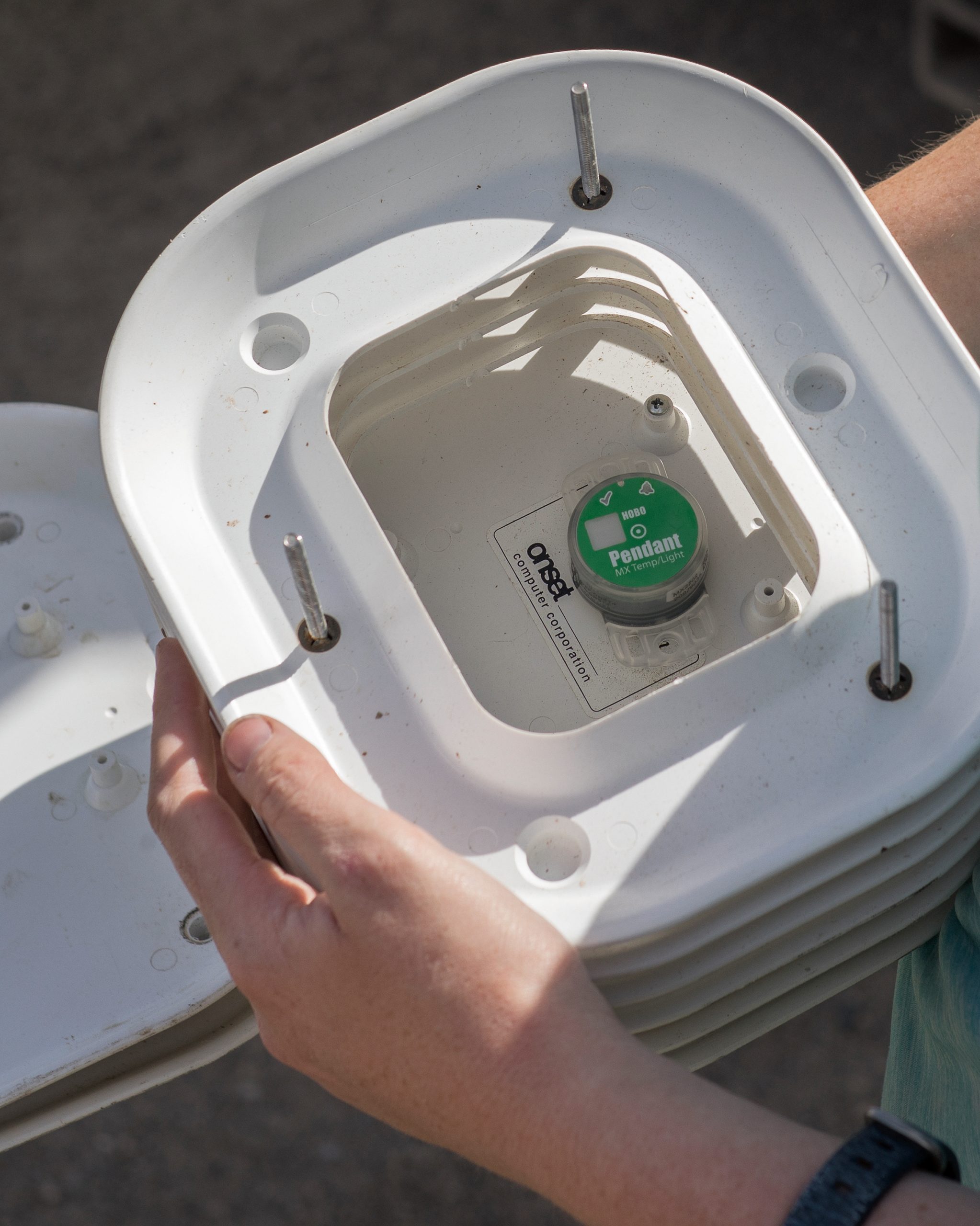 In the 21st century, Zillig mines this stark landscape for a different kind of gold: data. For her PhD dissertation, Zillig is examining the movement of songbirds — or passerines — in the canyons of the Great Basin within a single breeding season. To do this, Zillig conducts "point counts," an ecological method used mostly for birds that requiresher to stand in a location for eight minutes and record every bird she sees or hears. Her research takes place very early in the morning, because birds start singing at dawn, and during the breeding season — generally, from late May to early August. "When birds fly into the Great Basin from wherever they winter, they find a place they like and they sit there all summer and sing their little hearts out. They find a mate, build a nest, and stay all summer. That's what ornithologists have believed for hundreds of years," says Zillig.
"But something else is going on and I'm finding that birds are moving during their breeding season to different elevations. Maybe this is part of the species basic ecology we didn't know about before, but more likely, it has some correlation to climate change. We think birds move upslope in response to climate change because, as it gets hotter and dryer, the lower elevations are drying out more quickly. So birds are following their preferred temperature and precipitation envelope into higher elevations. They also may be chasing food — insects and seeds and fruit — as these resources move upslope."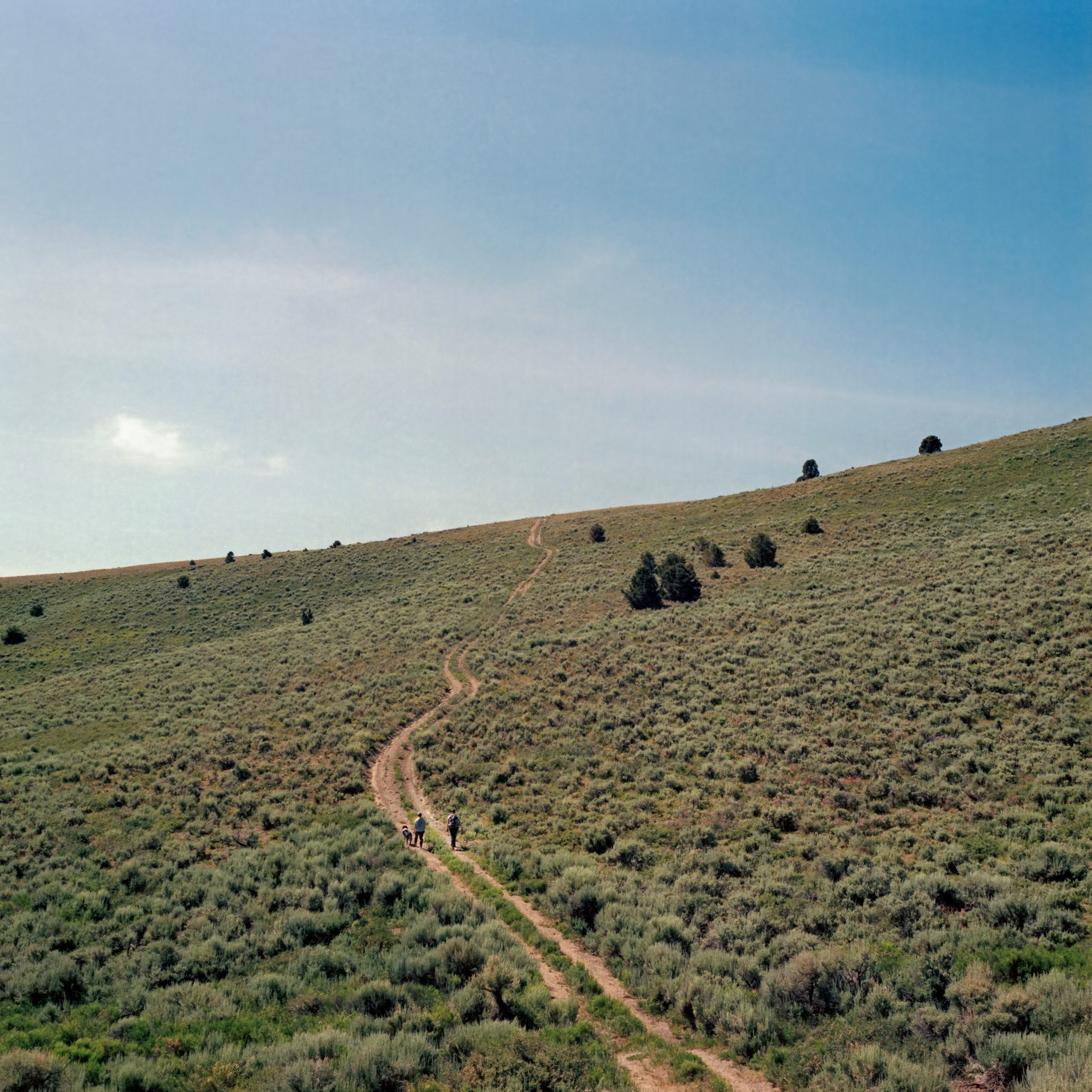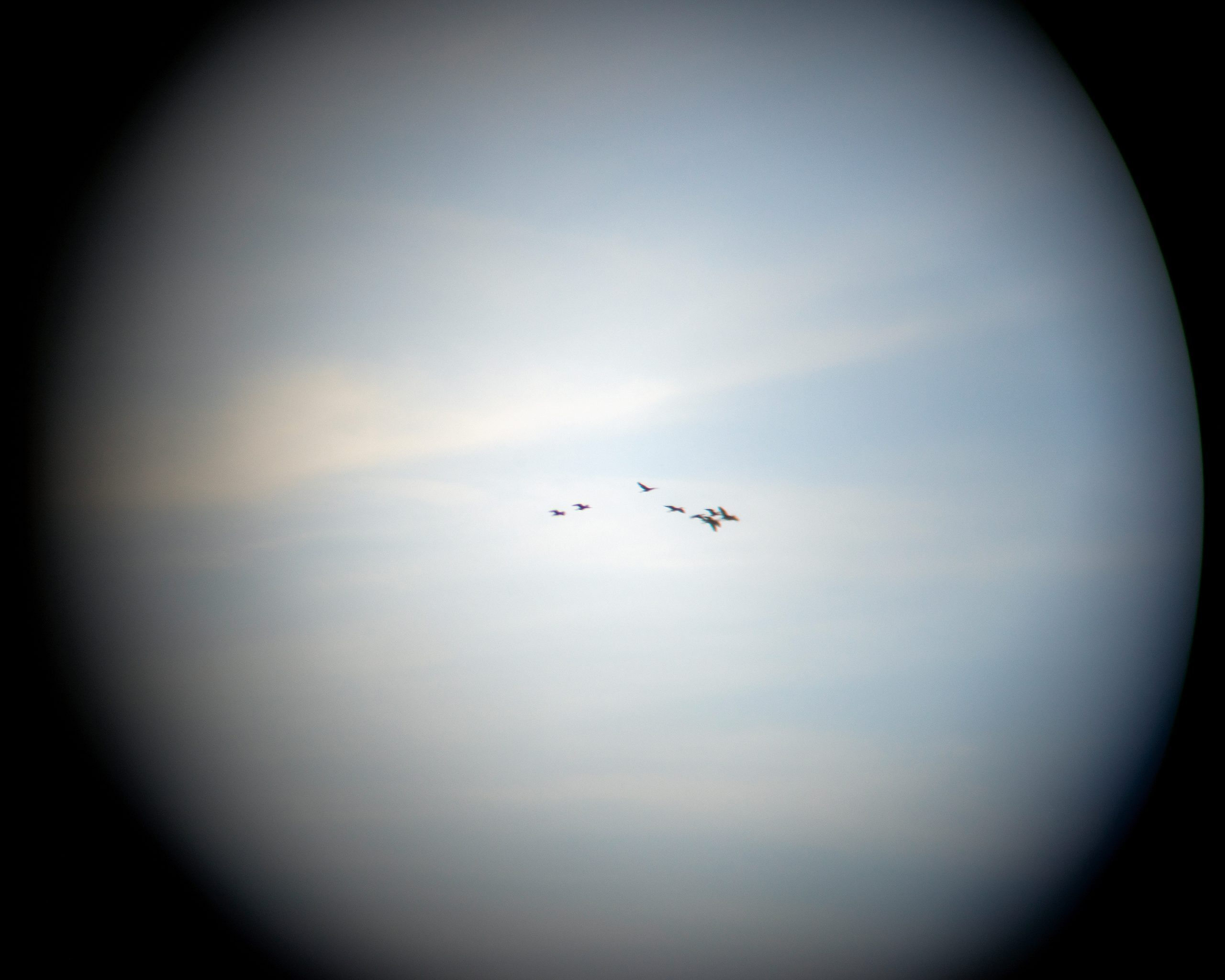 I FIRST MET Zillig in far more comfortable surroundings: she lived across the hall from me in Musser and was one of the first people I met when I arrived at Carleton. Her job as a research assistant in biology professor Matt Rand's snake lab both intrigued and disgusted me. (I'm sure she felt the same about my job as an artist's model.) Zillig is now a PhD candidate studying ecology at the University of California, Davis, and her interests have shifted from snakes to birds. Last summer I joined Zillig in the field to learn more about her research.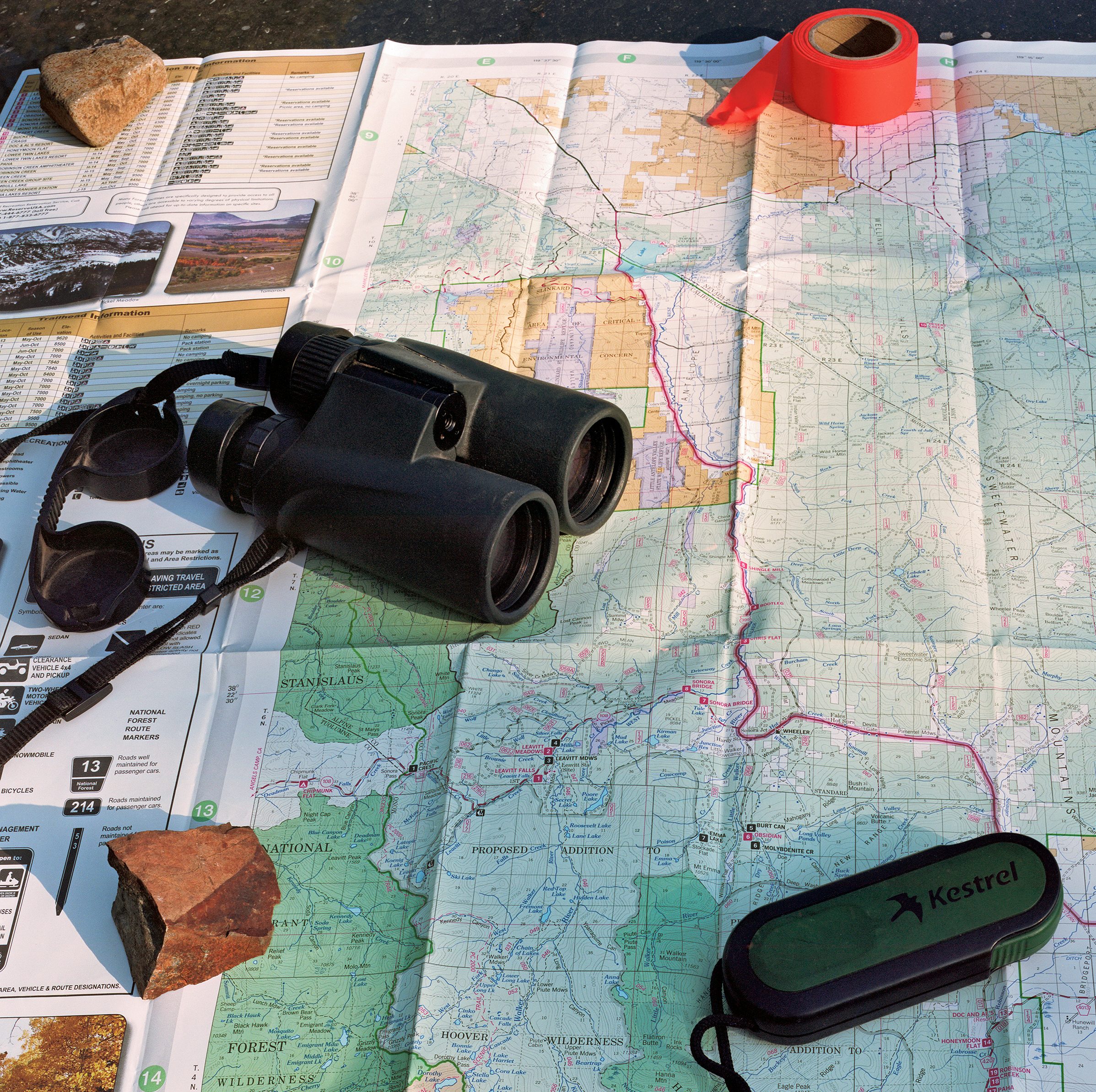 Her work requires that she gather data in remote research sites that are located in canyons with an elevation change of at least 1,000 feet. I visited sites in central Nevada and eastern California with her, but her work also takes her into Utah and Idaho. At each research plot, she installs sticky yellow insect traps and temperature-recording data loggers that record temperature on a very fine scale. The loggers remain for the whole field season, but she needs to replace the traps every eight days. Considering the volume, elevation, and distance, this is no easy task.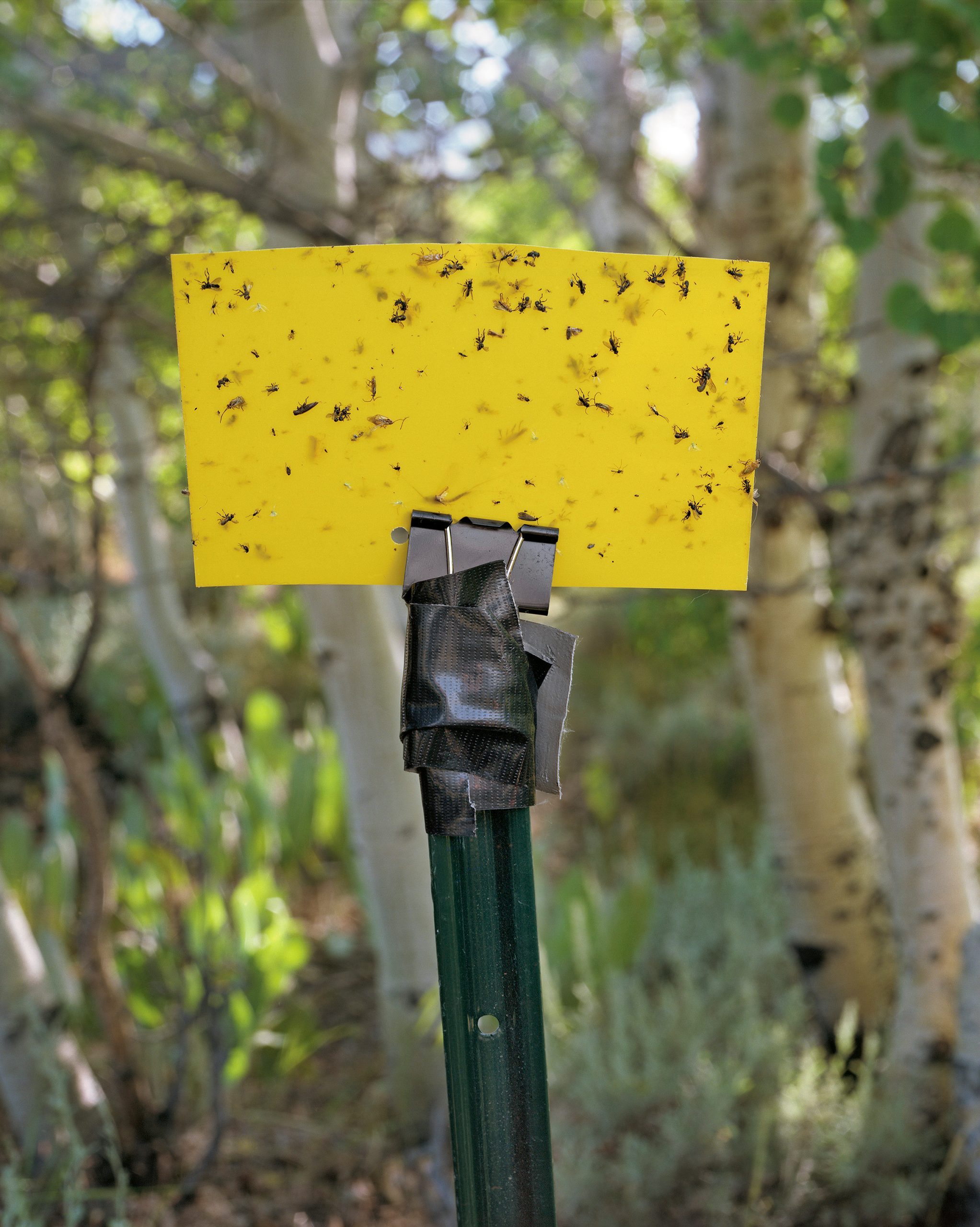 To navigate the canyons, Zillig uses a ranger map that lists unclassified dirt roads and, once we ran out of road completely, we relied on our feet and a handheld GPS tracker to reach the loggers.
During the week I spent with Zillig, I was often struck by the beauty of the isolated canyons. On our last night, we camped at a site facing the eastern Sierras. Just on the other side of that mountain range is Yosemite National Park, which attracts half a million visitors in July alone. We saw one other person that entire day. While I won't forget startling a rattlesnake, minor heat exhaustion, and constantly and unsuccessfully cleaning my camera gear, I admire Zillig's resolve. "After a month, you don't remember the bad parts," she says. Zillig's plan is to stay in academia. She's open to teaching at a large research university or a small liberal arts school. "Both of those things sound to me like they'd be a lot of fun," she says. And the future of her research with the passerines? "I have submitted a grant proposal to expand this project," she says. "I want to put individual GPS backpacks on the songbirds to track their movement during the season." Now that would be a great photo.
---