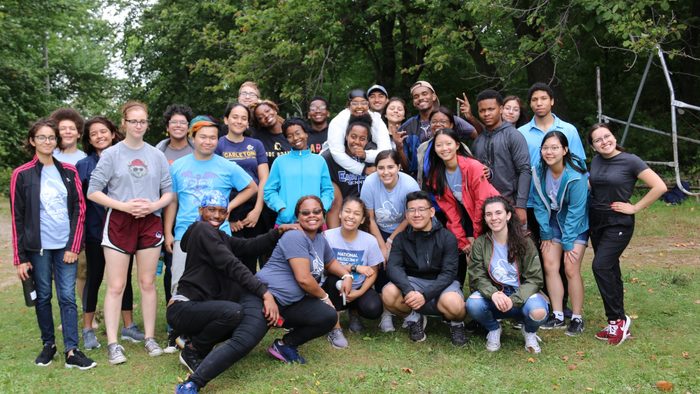 The Student Support Services (SSS) at Carleton is a federally funded program designed to assist students who are income eligible, first generation college students (neither parent has a bachelor's degree), and/or students with disabilities in successfully pursuing a college education.
The mission of our SSS program is achieved through personalized advising and mentoring, professional writing and math assistance, financial aid and scholarship assistance, career and graduate school exploration and support, and social/cultural support.
In keeping with federal regulations, all persons have equal access to TRIO programs and facilities without regard to race, creed, color, gender, sexual preference, age, national origin, and/or disability.
The deadline to apply to the SSS program is July 31, 2022. Applications received after the deadline will be considered for the waitlist.