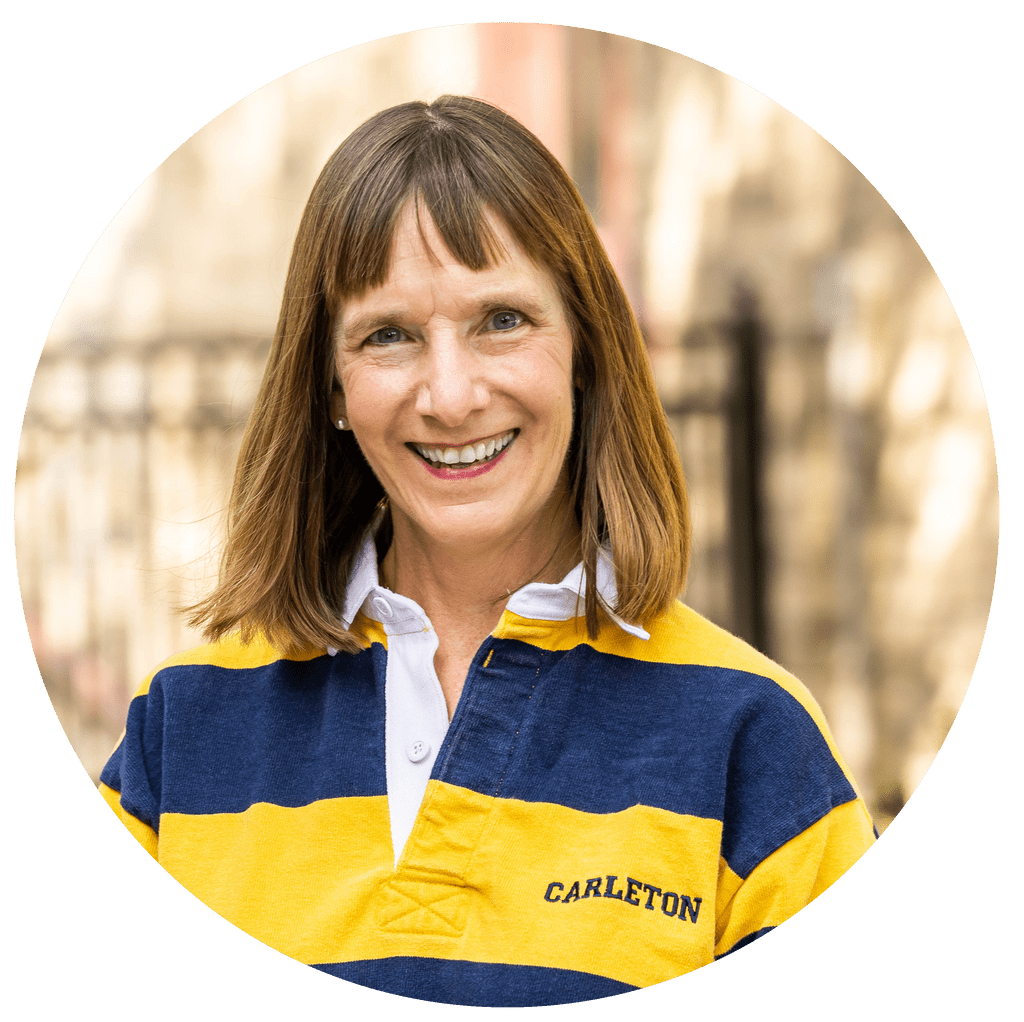 As I have mentioned here and elsewhere, I have been giving some thought to the prospect of an upcoming strategic planning process for the College. At this moment of transition and change, I believe we would benefit from the opportunity to create an agreed-upon set of goals and priorities to shape our work and direct our energies in the coming years.
In conversations with members of the community over the last eight months, I have heard themes emerging that fall into three broad areas we may wish to explore in our planning efforts. These are:
Fostering belonging within an equitable community. Community is at the center of the education we offer at Carleton. Strengthening community begins with implementing the IDE steering committee recommendations, including follow-up work related to other marginalized groups; enhancing student well-being and support; and supporting a sustainable and rewarding work environment for faculty and staff at Carleton.

Connecting and celebrating the liberal arts. Carleton is in an ideal position to demonstrate the holistic value of a balanced liberal arts education. This could involve strengthening the role of interdisciplinary programs as intellectual hubs; reinforcing our connection to place through programs in sustainability, indigenous studies, CCCE, and public works; and defining a leadership role for Carleton in inclusive pedagogy and outstanding undergraduate teaching.

Defining Carleton's impact on higher education and the world. Carleton's tradition of humility should not prevent us from understanding and seizing our place in the world. We can do this through examining our place within the competitive landscape and ensuring we are well positioned for recruiting talented and diverse students, faculty, and staff; seeking greater visibility for our demonstrated strengths and expanding awareness of emerging areas of focus; and modeling productive liberal arts college partnerships with other types of higher education institutions.
Recognizing that this is a time when the community already feels stretched to the limit, it will be important to create discussions that feel generative, rather than exhausting. I hope that we can develop a process that is more about catalyzing than about adding.
We will begin with informal discussions this spring, some organized around specific committees or leadership groups, others open to interested faculty, staff and students. By the end of spring term, I hope to establish a steering committee and begin defining specific topics for discussion by existing committees or new working groups. We would formally launch the strategic planning process and begin work at the start of fall term.
I will be seeking feedback throughout the spring term, and look forward to the opportunity to begin what I hope will be the first of many energizing and productive conversations about the shared future we imagine for Carleton.