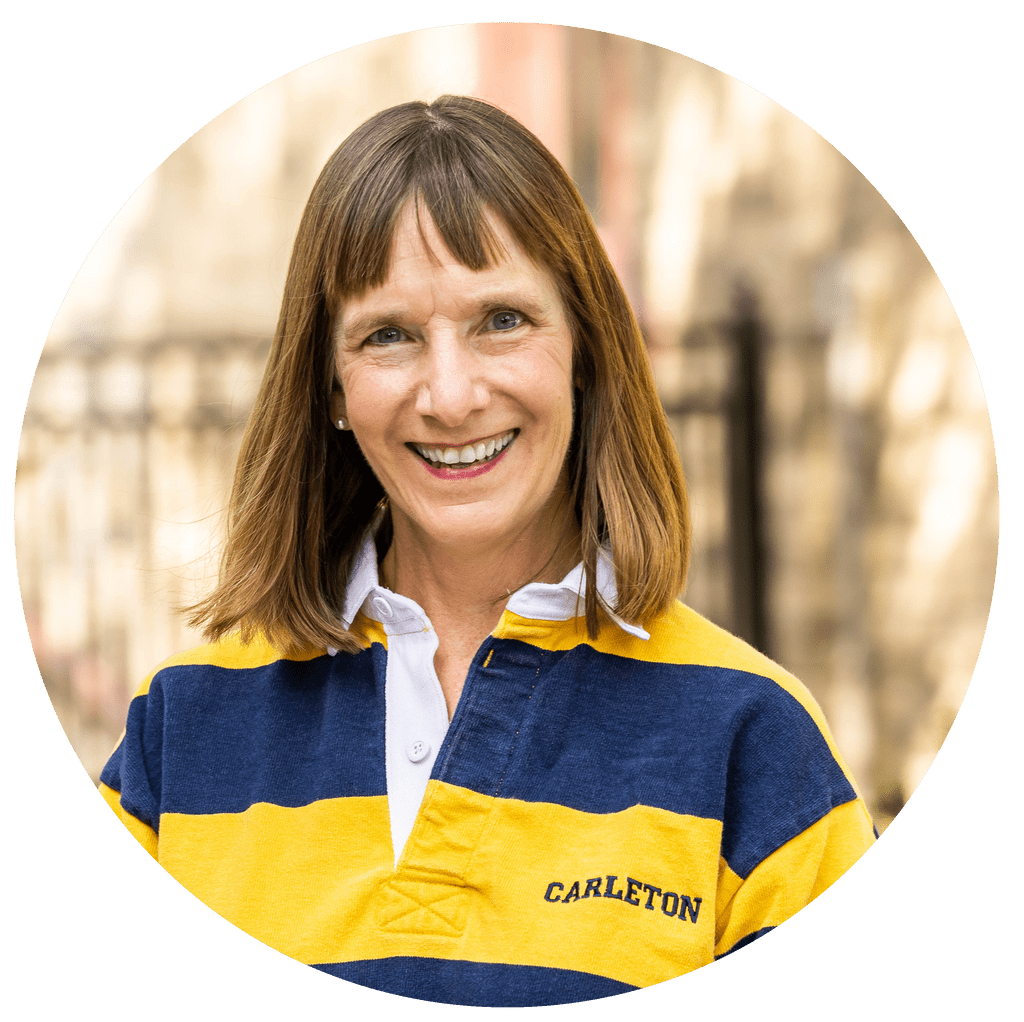 It is exciting to have the draft IDE plan now released to the community for a final round of input. I hope that many of you will take advantage of the town hall meetings that have been scheduled to share your thoughts and comments.
It has been a long journey to get to this point. When the IDE plan is finalized, it will launch a new phase of work for our community. We will have an ambitious set of goals to pursue over the course of the coming years. The plan also provides tools that we can use to expand our IDE work further, to consider, for example, the needs of specific groups or address new issues as they arise. I expect the IDE plan to flow directly into a broader strategic planning process that will include a focus on fostering a sense of belonging within a strong and equitable community.
This College-wide strategic planning process will be formally launched next fall. However, that process does not need to start from zero — it can build on work that is already ongoing. The final IDE Strategic Plan is one element that I anticipate will be woven into the broader strategic planning process. Another important area, financial aid, will be the focus of a newly appointed working group that will be asked to examine some key questions in this area over the next two to three months.
Carleton is fortunate in having a strong need-based aid program that meets the full demonstrated need of all admitted students. We recognize, however, that our resources have an impact on our ability to admit talented students from a wide range of socioeconomic backgrounds. Fortunately, our recently completed capital campaign generated more than $154 million in gifts and commitments for financial aid. In addition, we recently announced the Schuler Access Initiative, a challenge grant that provides the opportunity to receive an additional $50M from the Schuler Foundation to support financial aid for low-income (specifically, Pell-eligible and DACA) students. At the same time, the goals outlined in the IDE plan will place new demands on our resources. Balancing these needs with our existing commitments will require careful planning. We also need to consider whether our current financial aid packages support our new goals for inclusion, diversity, and equity.
In the coming weeks, I will appoint a working group, to include faculty, staff, students, and trustees, to look at our current financial aid policies and approach in light of our current priorities. They will be charged with helping us to understand how our IDE goals can be supported by our financial aid program, and what resources might be necessary for continued strengthening of our financial aid program in the future.
I will be consulting with representative campus groups and others in putting together this group, which I expect will be broadly consultative. Feel free to let me know if you are interested in participating in some way.