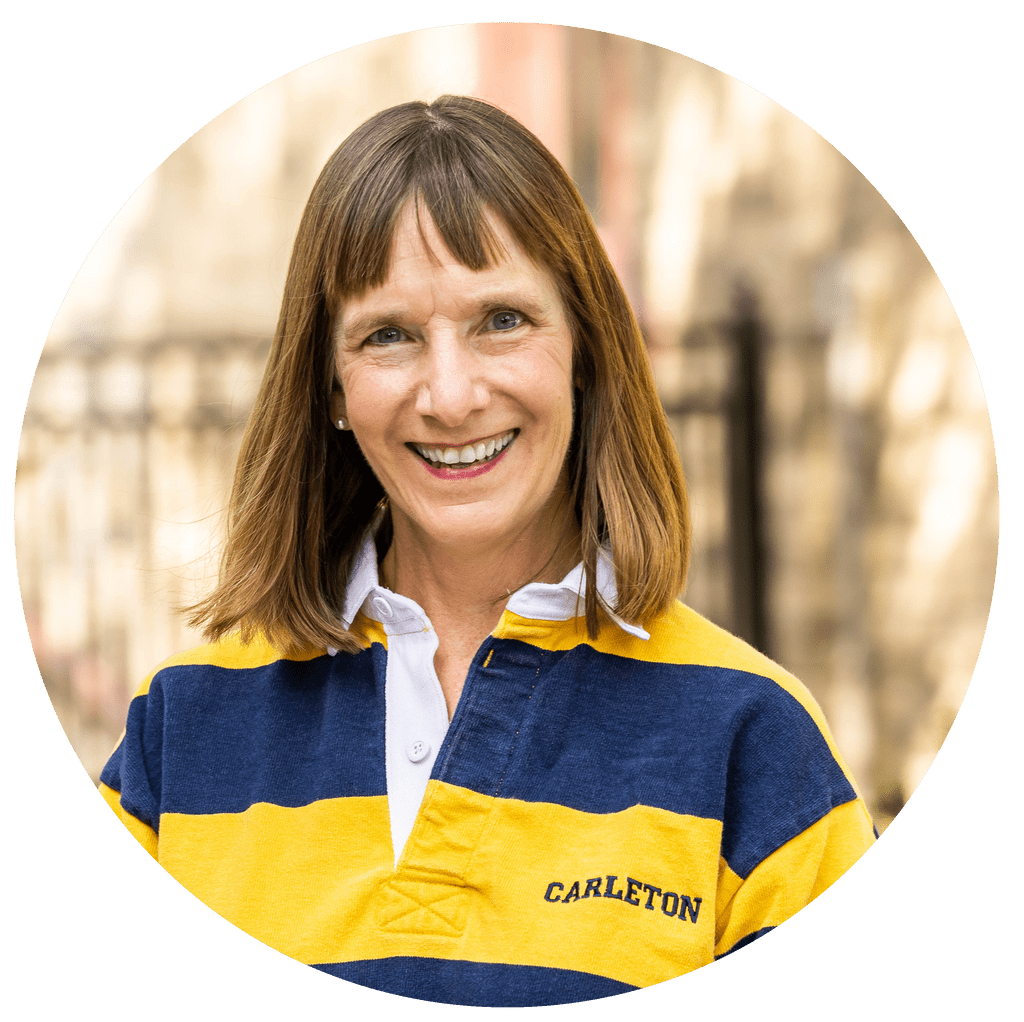 As we look ahead to an upcoming strategic planning process for the College, it will be important to understand some of the key structural parameters within which we will be operating in the coming years. Few issues are more critical to many of our objectives than the College's allocation of financial aid. A number of recommendations in the recently completed IDE Plan relate to our goals for enhancing financial aid so that we can attract and support students from a wide range of backgrounds.
I have now appointed the Financial Aid (FA) Working Group announced earlier this term, so that work can begin in this area immediately and inform later stages of the strategic planning process. The FA Working Group is co-chaired by Vice President and Dean of Admissions and Financial Aid Art Rodriguez '96, and Professor of Economics and Chair of the Admissions and Financial Aid Committee (AFAC) Mike Hemesath. Other members are:
FACULTY | Matt Whited, Mija Van der Wege and Dani Kohen
STAFF | Renee Faulkner, Jane Rizzo, Todd Jamison and Danielle Hayden
TRUSTEES | Justin Wender '91 and Pam Kiecker Royall '80
ALUMNA | Elise Holschuh '77
STUDENTS | Quinn Buhman '24 and Lita Theng '23
The FA Working Group's charge is to look at our current financial aid policies and approach in light of our current priorities. To help us to understand how our financial aid program can remain competitive in bringing us the best students; how our IDE goals can best be supported by our financial aid program; and what resources might be necessary for continued strengthening of our financial aid program in the future.
This consideration will likely include discussion of the ideal distribution of aid across different socioeconomic bands; how best to position ourselves in the competitive landscape among our peer institutions; what aspects of student support may need enhancing within our current packaging; and what the appropriate student and family financial expectation is for covering the cost of a Carleton education.
One specific aspect of our financial aid program that needs particular attention is our student work expectation. We recognize that there are concerns about student wage levels and the distribution of student jobs. This term, we are experiencing increased pressure on student dining managers and workers as a result of diminished staffing numbers, and are instituting retention bonuses to support our student dining workers this spring. Looking ahead, the time is right to examine our current student wage structure across the College. In conjunction with the FA Working Group, we are creating a small Task Force that will look at student employment from three angles: as a component of our financial aid packages; as a professional development opportunity within a student's Carleton experience; and as an important form of support for College operations. Their work will help inform the overall FA Working Group effort.
My hope is that the FA Working Group can submit a report with recommendations by the middle of the Fall term, as other strategic planning efforts are likely to be getting underway.