General contact: Phone: (507: 222 4531 / Fax: (507) 222 5576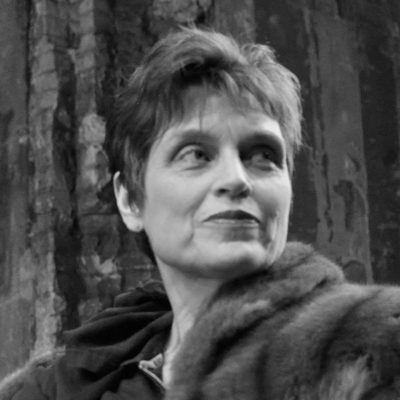 Chair of Theater and Dance
Professor of Dance

Judith Howard is the Director of the Dance Program at Carleton College and teaches various courses including Fields of Performance, The Body As Choreographer, Meaning In Motion, Reading the Dancing Body: Topics in Dance History and Cultures of Dance as well as co-directs the Semaphore Repertory Dance Company. Before coming to Carleton she taught at Macalester College and the University of Minnesota and served as a visiting artist and K-12 consultant for the Dance Education Initiative, and Arts Courses for Educators at the Perpich Center for Arts Education in Minnesota.
Judith has made dances, performed and taught in the Twin Cities for 30 years. Her work has been presented nationally and internationally and in Twin Cities venues such as the Walker Art Center, The Southern Theater, the Tek Box, and 9 x 22 Dance Lab. In 2006, she performed and taught in Yaroslavl, Russia where her work was presented by Link Vostak. Judith was selected "Twin Cities Best Choreographer" in 2005 and is the recipient of several Jerome Foundation Grants, a McKnight Choreographic Fellowship, a Sage Award for "Outstanding Performance" with April Sellers (2006), and a Sage Award for "Outstanding Dance Educator" (2014). In 2016 she was honored with a Sage Award for "Outstanding Performer." Her professional career accomplishments include co-founding and directing the award-winning dance company, The Flying Sisters Theater. Judith's early dance training included studying with Erik Hawkins and Twyla Tharp. Her dance training also includes Body Mind Centering, release technique, Laban Movement Analysis, Contact Improvisation, Mask (Sears Eldredge/Lecoq), Authentic Movement and Craniosacral Therapy.
Judith holds an MFA in Performance/Choreography from the University of Wisconsin-Milwaukee.
Costume Designer and Shop Supervisor
Senior Lecturer in Theater

Mary Ann Kelling's costume designs have been seen in Minneapolis at Park Square Theater, The Illusion Theater and Pangea World Theater. She is the resident Costume Designer at Carleton College, Northfield, MN where she is also the Supervisor for the costume shop and a Lecturer in the Department of Theater and Dance. She has taught and designed for theater &/or dance at The University of Tulsa, The University of Michigan-Flint and California State University, Long Beach.
Mary Ann has designed costumes and make-up for theatre and dance in the Los Angeles area; Chicago, IL; Harrisonburg, VA; Northfield, MN; Detroit, MI and Flint, MI. Mary Ann's liturgical textiles work can be seen throughout Minnesota. Her art work in photography, watercolor and drawing has been shown in galleries in Port Huron, MI and Flint, MI. Mary Ann has a BA in studio art from St. Olaf College, MN, and an MFA in costume design from California State University in Long Beach.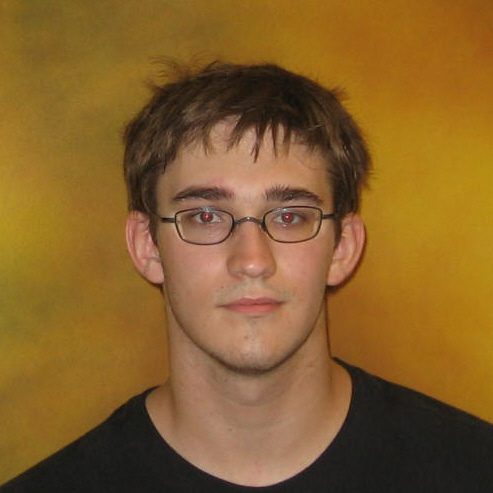 Lecturer in Theater
Lighting Production Manager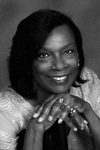 Mary Easter
Rae Schupack Nathan Professor of Dance and the Performing Arts, Emerita

Mary Easter, Rae Schupack Nathan Professor of Dance and the Performing Arts, is a poet and writer as well as a dancer and choreographer. Mary received a bachelor of arts degree in music and French in 1962 from Sarah Lawrence College, a Master of Arts from Goddard College, and studied at the Eastman School of Music. She has presented her dance work in Minnesota and nationally for over 25 years, receiving a Bush Artist Fellowship in Choreography, a Minnesota Dance Alliance McKnight Fellowship, a Diverse Visions Video award from Intermedia Arts, and a McKnight Artist Fellowship for Interdisciplinary Artists. She has also served as director of Carleton's African-American studies program.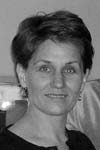 Jane Shockley
Senior Lecturer in Dance, Emerita

Jane Shockley holds the position of Senior Lecturer in Dance at Carleton College. She has also been on faculty at St. Olaf College, Macalester College and Zenon Dance School. In 2005, she became a certified movement educator and in 2009 received a Sage Award for Outstanding Dance Educator.
Some of the highlights of her 30-year career include dancing with Zenon Dance Company, JazzDance, Doug Elkins Dance Company and New Dance Performance Lab. She has worked with a range of local and national artists including Bebe Miller, Douglas Dunn, Bill T. Jones, Stuart Pimsler, Linda Shapiro, David Dorfman, Shawn McConneloug , Morgan Thorson, Donna Uchizono Ralph Lemon and Chris Aiken. Jane has performed with the Minnesota Opera in the productions of Macbeth and Transatlantic, well as, Beth Corning's Glue Factory Project. Jane is also the rehearsal director for Arena Dances of Minneapolis.

Ruth Weiner
Class of 1944 Professor of English, Theater and the Liberal Arts, Emerita

Ruth Weiner is the Class of 1944 Professor of Theater and the Liberal Arts. She earned her B.S. and M.A. from the University of Wisconsin. Ruth teaches acting, directing and contemporary theater, and is also a faculty director of Players productions.