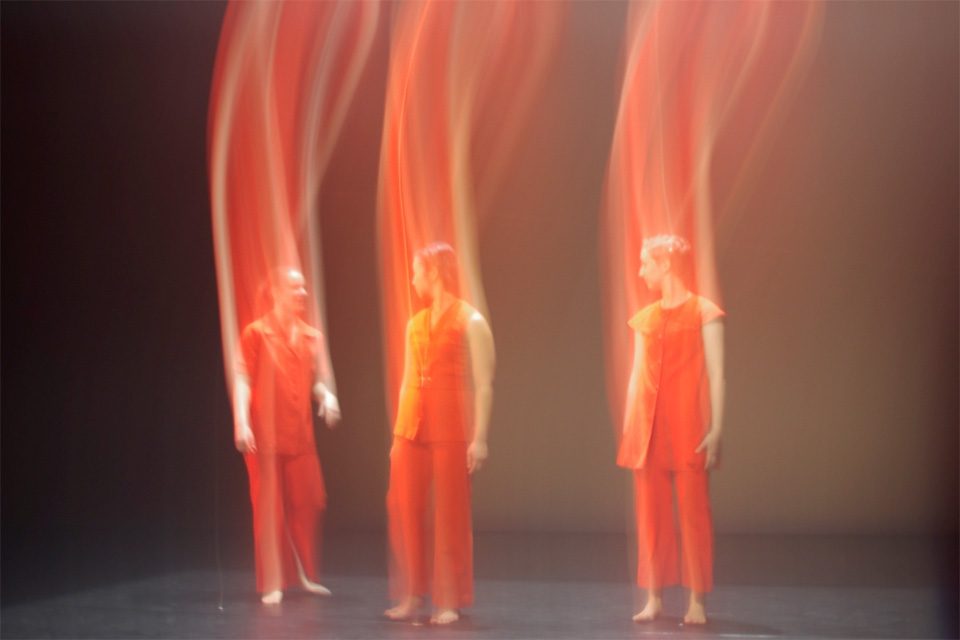 Overview
Dance activities at Carleton are designed to give students of all levels opportunities for active participation in three basic areas: movement practice, choreography and analysis, and performance. The broadest goal of these offerings is to increase understanding of the art of dance as a contribution to a liberal arts education, and to connect theory and practice through embodied learning. Goals that are more specific are the development of body knowledge; somatic research; cultural awareness of movement and performing practices; and the awareness of Dance Studies as a way to understand current issues and art from a global and social justice perspective.
Study & Performance
Advanced students may apply to the Department of Theater + Dance for a special major in Dance. Acceptance to the program is based on personal interviews with faculty, auditions, the submission of a short essay, and a schedule of required courses obtained from the department. The major requires participation in an approved, off-campus conservatory program for one term.
Classes in modern dance technique and ballet are offered on at least two levels each term. Other technique classes offered yearly include jazz, moving anatomy and contact improvisation. All courses may be taken any number of terms at the appropriate level.
Facilities
All dance classes are offered in the dance studios of the Weitz Center for Creativity.