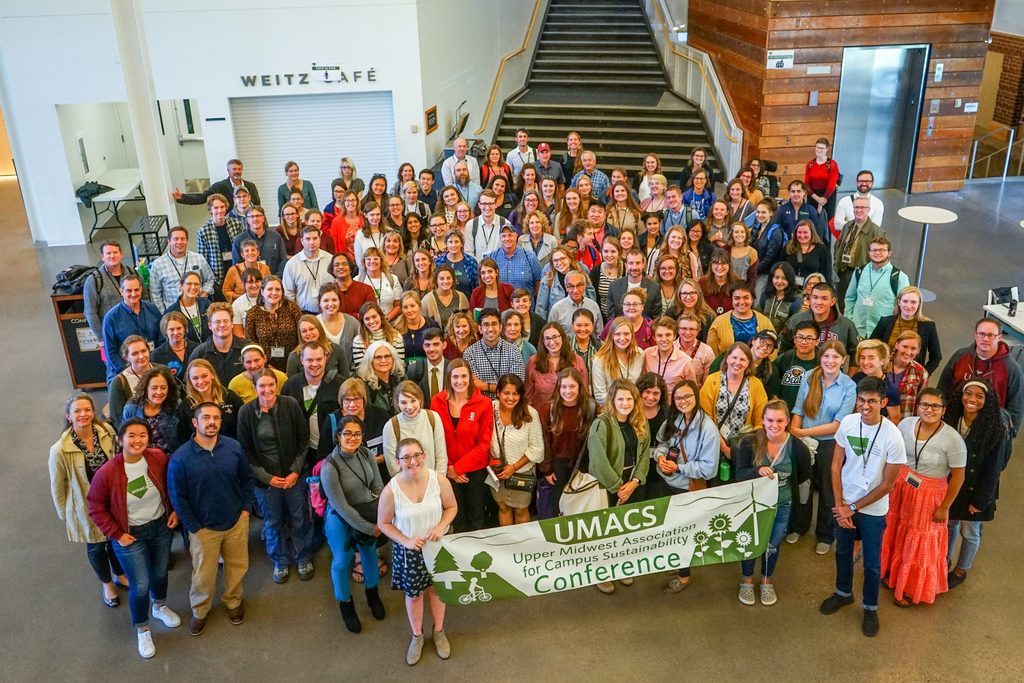 Sustainability Revolving Fund
The Sustainability Revolving Fund (SRF) reflects the value that Carleton places on student ideas and innovation. The SRF gives students the resources to take further ownership in the college's commitment to carbon neutrality by funding student-initiated projects that will reduce Carleton's greenhouse gas (GHG) emissions. SRF projects must also lead to monetary savings (fortunately, GHG reductions and money savings tend to go hand-in-hand), as 90% of all savings accrued in the first 6 years of a project is used to recoup the project's initial cost and then further grow the SRF (the other 10% go to the CSA until their donation of $17,500 is paid in full plus 10%). As of May 6th, 2010 the SRF had $41,190.00 available for student projects.
The Sustainability Revolving Fund was created when Carleton College agreed to match a donation made by the Carleton Students Association (CSA). Initial funds were also contributed by the Environmental Advisory Committee (EAC). In 2008 the fund grew again when Jim Haughn (class of '83) raised donations from his class by riding his bike 800 miles from his home in Toledo, Ohio to his Carleton Class Reunion in Northfield. Jim's Bright Idea, as his bike ride became known, raised nearly $14,000 additional dollars.
Information for students looking to implement a SRF project
Read descriptions of previous SRF projects
Detailed information about the SRF
Environmental Organizations
Student Organizations:
Center for Community & Civic Engagement Programs:
Interest Houses:
Farm House: A campus interest house dedicated to sustainable living
CANOE House: A campus interest house dedicated to helping students access the outdoors. Open dinner events advertised throughout the term
Wellstone House of Organizing and Activism: W.H.O.A., located in Huntington House, works to foster activism on campus and connect to communities outside Carleton
Northfield Community Organizations
Have a question or suggestion regarding sustainability at Carleton? Contact us at sustainability@carleton.edu