Martha Larson's Goodbye to Carleton
When I first arrived in 2010, Fred [Rogers] and Steve [Spehn] said the top two priorities were to install a commercial-scale wind turbine and write a climate action plan to…
read more →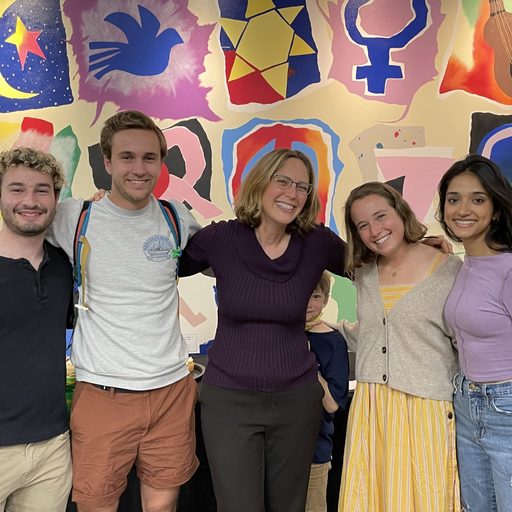 STA Project Updates- May 2022
Hello from the Sustainability Office, and happy spring! After an eventful Earth Week and a sad farewell to Alex Miller, our waste, food, outreach, data and energy, and policy and…
read more →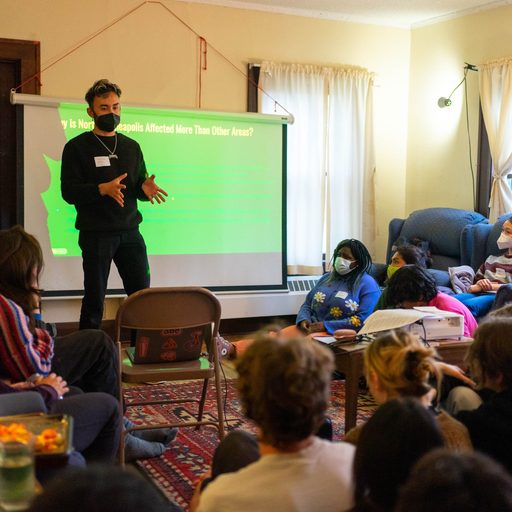 Fall Sustainability Updates
It's hard to believe fall term is already coming to an end! This fall was an exciting time for the Sustainability Office. We welcomed two new STAs to our team, Becca Horwitz '22 and Madhav Mohan '22. With eleven STAs total working in four focus groups (energy, waste, food, outreach), our office was busy working on various projects and events this term.
read more →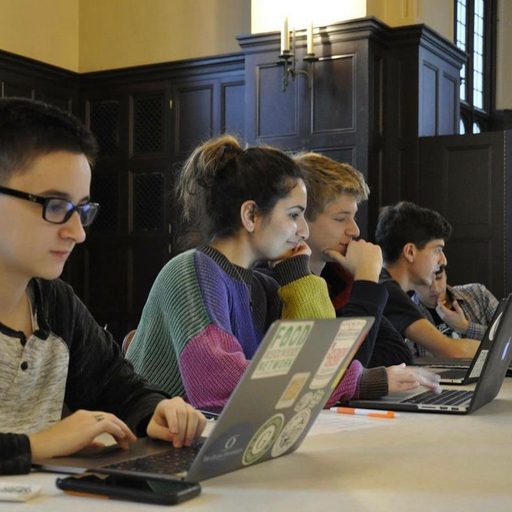 Goodbye Seniors!
GOODBYE SENIORS! As spring term comes to a close, we want to acknowledge and thank our four senior STAs who will be leaving the office after graduation! We are so…
read more →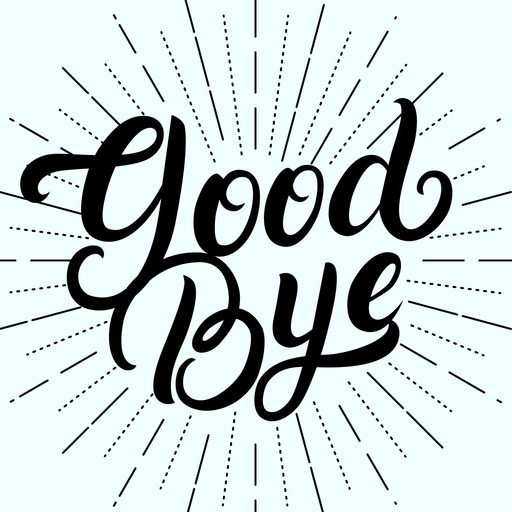 Introducing the Carleton Community Waste Program
As the temperatures finally dip into frigid 10s and 20s, members of the Carleton community are warming up to waste through a new…
read more →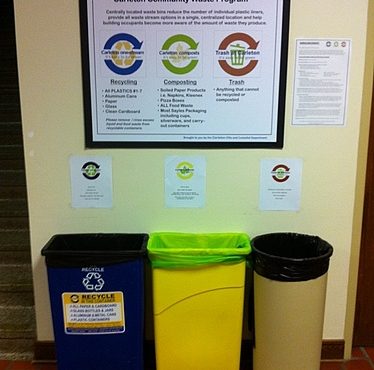 Green Space: STAs
Many of you may (not) have heard about STAs, sustainability assistants. STAs are student workers who work on a wide range of sustainability initiatives on campus. The title explains the job well, but there is uncertainty of what exactly the STAs do.
read more →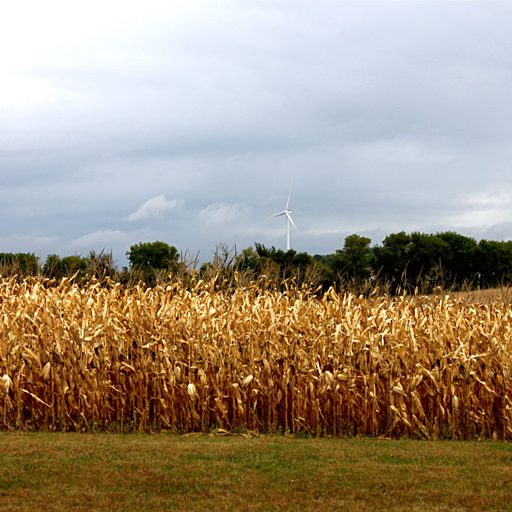 A Busy Spring Term
Once again, this term has been a busy one for the STAs and other environmental groups at Carleton. Here's a sampling of some major events and achievements:
read more →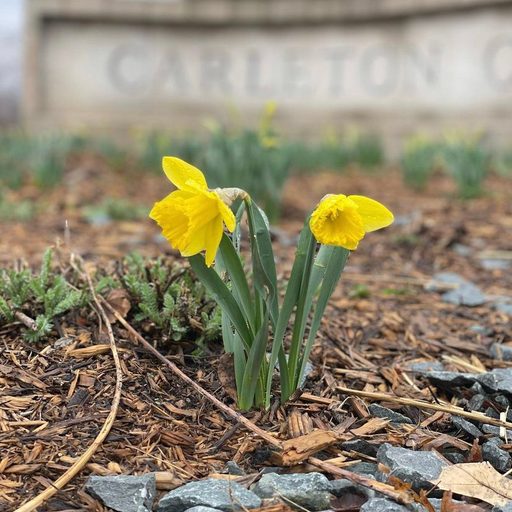 A WinTERRIFIC Term!
It's been a productive term for sustainability at Carleton. STAs Alex Lai and Michelle Hesterberg successfuly worked to implement bathroom composting in nearly every dorm on campus and took a survey…
read more →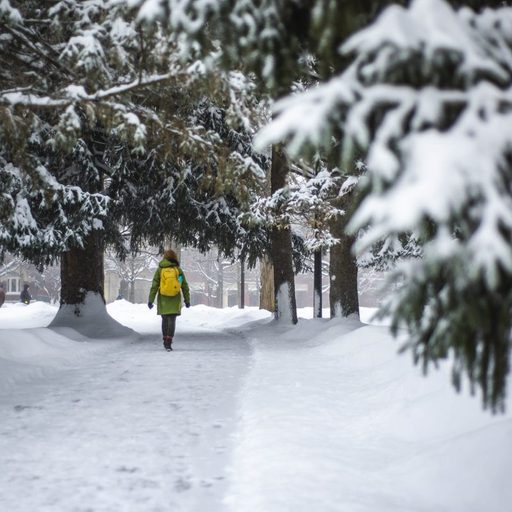 A Renewable Summer Spent Under the Midnight Sun
One Carleton student's adventures in Iceland, land of renewable energy.
read more →