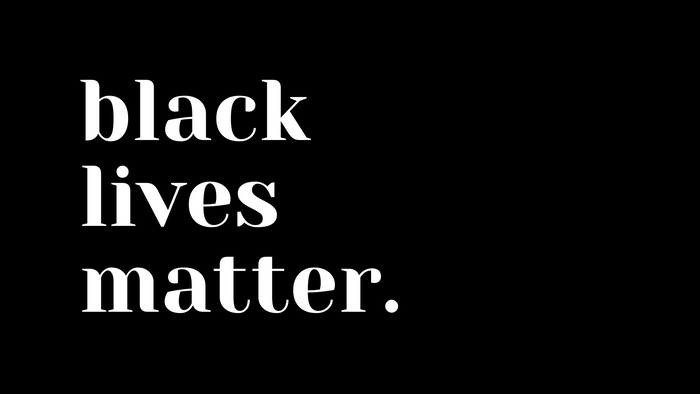 June 3, 2020
Dear Carleton community,
Our office is committed to building a more sustainable campus — which demands of us a strong commitment to anti-racism. We must fight harder against structural racism: of which police brutality, political disenfranchisement, socioeconomic disadvantage, and environmental racism are all apart.
We bow our heads in memory of George Floyd, Ahmaud Arbery, Breonna Taylor, Tony McDade, and the countless other Black people who have been victims of horrendous police brutality. We recognize that the burdens of the current moment are hitting Black people and non-Black POC the hardest, mentally, physically, emotionally, and socio-economically. The disproportionate severity of Covid-19 in communities of color is an immense inequity, and itself a symptom of the structural racism that has held up this country for hundreds of years. The modern environmental movement has for too long been exclusive to non-white narratives, and this is a fact we must actively address in our work at Carleton. As environmentalists, we work towards community resilience, and are not afraid to stand up to power when we see injustice in the environmental world. We must call on that courage in this moment to stand up for racial justice.
We commit to taking action.
We freed up our Sustainability Assistants' remaining paid hours of the spring term to read, educate, volunteer, and advocate for justice in this moment of intense recognition of embedded injustices.
Sustainability professional and student staff personally donated supplies to the Northfield collection points for protesters and those in the Minneapolis area affected by the protests.
We commit to building partnerships with and learning from environmental groups that prioritize environmental justice and are BIPOC-led.
We commit to prioritizing environmental justice and equity in the update to our 2011 climate action plan as we determine how Carleton navigates climate action and sustainability issues in the coming years.
We will also make a concerted effort to reach out to students involved with the Black Student Association (BSA) and other organizations during our hiring process for student workers.
We will use our communication channels to distribute information that will help to raise awareness of the root causes and impacts of these injustices.
We would like to lift up the work of Black Lives Matter. Find ways to help and be an active ally.
We stand in solidarity with the Black & African American community, the Black Student Alliance, African Caribbean Association, Men of Color, the Office of Intercultural and International Life, and the Africana Studies department through this time. Our hearts are with you. We will work harder in our mission for sustainability, recognizing fully that there can be no true sustainability without racial justice and equity.
In solidarity,
The Sustainability Office