July 12 – 30, 2021
3 Weeks
---
July 12 – 23, 2021
2 Weeks
---
Online Institute Schedule
Prior to attendance, students will receive a detailed schedule for their time in SLAI. This institute schedule outlines the general structure of our programs and is subject to change during the program.
Orientation
Students will be required to attend a short orientation prior to the program, and they will have the option to choose a session between July 7th and 11th. Orientation will help students get acquainted with the program schedule and online learning management system (Moodle), meet fellow students, and ask any questions they may have.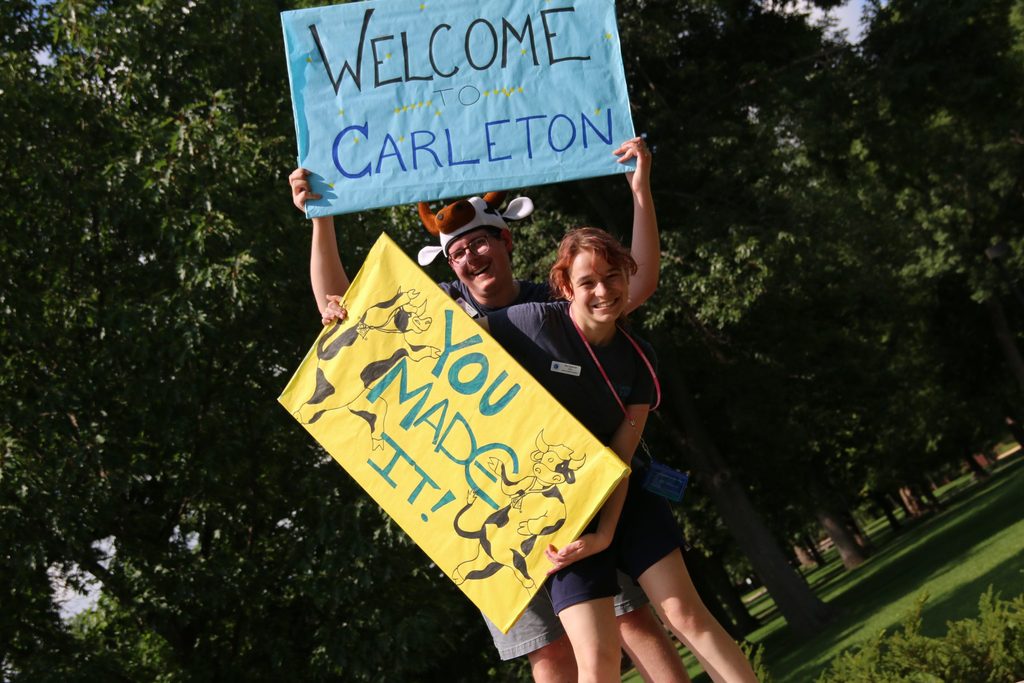 During the Institute
Students will experience a combination of connected, online class time and independent assignments, research, or portfolio development within their program. Each program will have a specified schedule for synchronous engagement and defined parameters for asynchronous work. View specific engagement schedules on each program page; all times are Central Standard Time.
View the following descriptions for more detail about connected, online class time vs independent learning:
Connected Online Learning
Connect class time refers to sessions where students are together, learning from the professor, at the same time. It can also be referred to as "synchronous" learning.
Students may experience lectures, discussions, or other in-class activities during these connected sessions.
Students are expected to be available to attend connect online class time during the institute. See each program's page for an outline of their class time, and students will receive a detailed class schedule in spring.
Example: Class Time
---
Independent Learning
Independent, or "asynchronous" learning refers to the times that students are pursuing their course work on their own.
Students may complete independent assignments, readings, research, group meetings, or office hours during this time.
For most programs, this work can be completed at any time outside of connected class time. However, some programs may identify preferred timeslots for students to work on independent work.
Example: Homework
---
Summer Liberal Arts Communities (SLAC)
Outside of their specific program's academic schedule, students will also engage in a Summer Liberal Arts Community (SLAC), from 1:00 – 2:00PM, Monday – Thursday.
The goal of SLAC is to expose our students to new topical areas, provide college preparation and life skills lessons, showcase the value of a liberal arts education, and highlight the unique qualities that make us Carleton.
Students will have the opportunity to choose their preferred SLAC topic once accepted into the program.
Symposium
Each SLAI program concludes with a final symposium showcasing the work of the Summer Carls. Program faculty will determine the proper event in order to display the work completed by their students (examples include poster presentations, recitations, demonstrations, theater performances). The symposium is open to families and is an opportunity for students to present their inquiry based work.