July 9 – 30, 2022
Program announcements coming in late autumn, application opens December 15, 2021!
Online Institute Schedule
Prior to attendance, students will receive a detailed schedule for their time in SLAI. This institute schedule outlines the general structure of our programs and is subject to change during the program.
Arrival
Check-in takes place from 3:00-5:00 pm on the first day of the program. Upon checking in, students will receive:
program materials & schedule
room key
access card.
Students will then proceed to their floors, meet their PACA, get settled in, and meet their floor mates!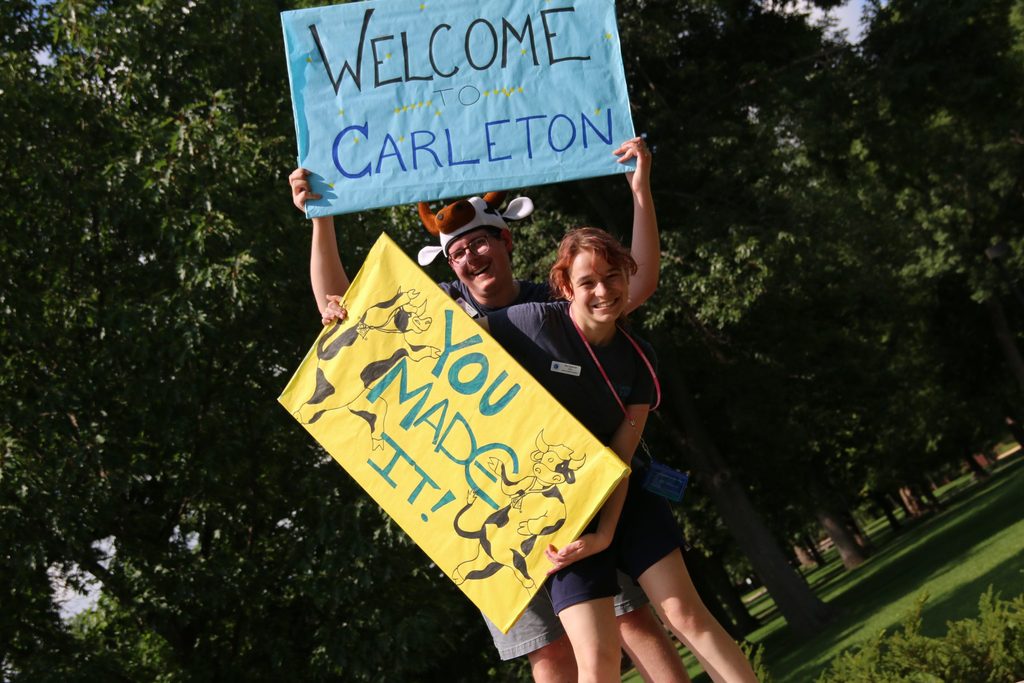 During the Institute
Students will experience a full schedule of classes, activities, and off campus field trips, which they will receive once they arrive to campus. See the Daily Schedule tab for a sample of what each day would look like at SLAI.
Family Visits
Family members are welcome to visit their student during the Institute. However, due to busy student schedules and our aim to cultivate a true college experience, visits must be scheduled within the following days and times:
Sundays 12:00pm – 4:00pm
SLAI policy requires students to check in and out with our staff. We ask that you stay in Northfield to spend time with your student.
Symposium
Each SLAI program concludes with a final symposium showcasing the work of the Summer Carls. Program faculty will determine the proper event in order to display the work completed by their students (examples include poster presentations, recitations, demonstrations, theater performances). The symposium is open to families and is an opportunity for students to present their inquiry based work.
The symposium will take place the morning of the final day of the program. An email with event details will be sent to families closer to the start of the program. Lunch will be provided following the event for all attendees.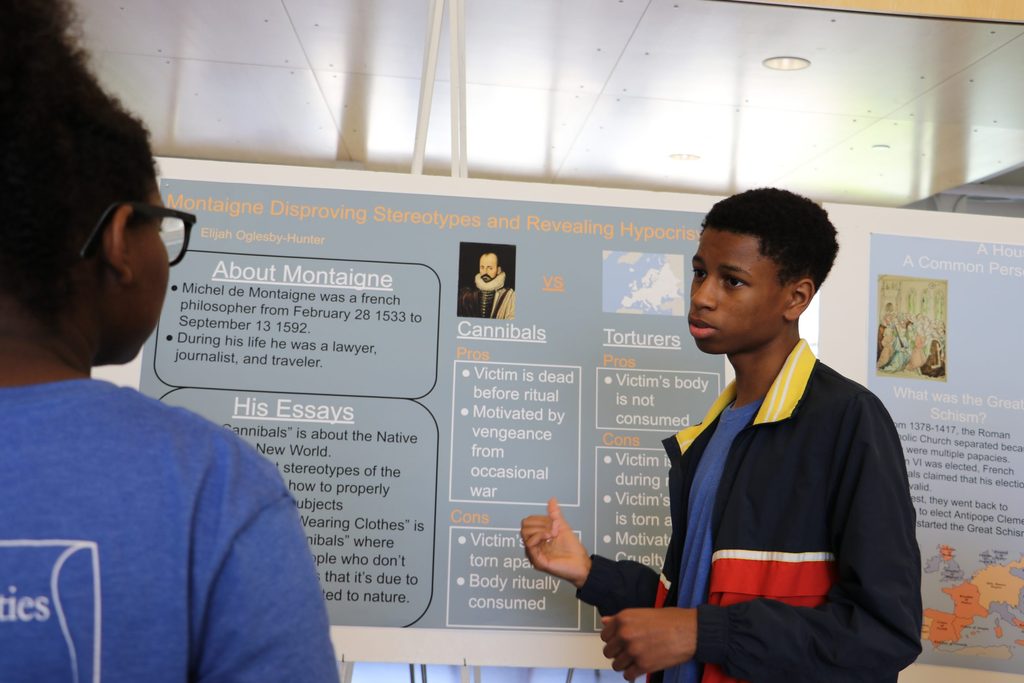 Departure
The final day of the program moves quickly. After the final symposium, students return to their residence halls to collect their belongings and check-out with SLAI staff. They will depart either with family or on the reserved shuttle.