Life on Campus
SLAI strives to provide a liberal arts college experience for each student who attends our summer programs. That experience starts with the application, continues during their time on campus, and extends well beyond as they build long lasting friendships and a connection to a liberal arts education.
During their time at Carleton, our goal is for students to:
Engage in interesting and challenging academics
Meet new individuals with diverse perspectives
Work with college faculty and Carleton students
Experience life at a residential, liberal arts college
Enjoy a safe and fun campus environment
Activities
While you're on campus, you'll also have access to a multitude of facilities at Carleton:
Fitness center

Tennis, basketball, racquetball, squash, and handball courts; softball, soccer, and rugby fields

880 acre arboretum

13 miles of hiking and jogging trails

Practice rooms

For piano and personal instrument use
Our Program and Community Assistants (PACAs) plan social and recreational activities for Summer Carls including dances, movies, karaoke, talent shows, game night, fun runs, pick up games, hikes in the arboretum, and much more! Students will also enjoy field trips to local destinations.
Attendance
The Summer Liberal Arts Institute (SLAI) requires full time residence at Carleton College for the duration of the institute, and attendance of all classes while participating in the program. Participants are expected to remain on campus, with the exception of program-sponsored excursions. Participants will only be permitted to leave campus under the expressed consent of the Director of SLAI.
Prior to arrival, all students must sign waivers and agree to SLAI's code of conduct and attendance policy.
Residential Life
At SLAI, Summer Carls will be housed in air-conditioned, gender specific halls (accommodations available for non-binary students). Curfew will be enforced by live-in Program and Community Assistants and on-call professional staff. Additionally, in case of an emergency, campus security is available 24/7.
Additional residential information will be provided upon acceptance.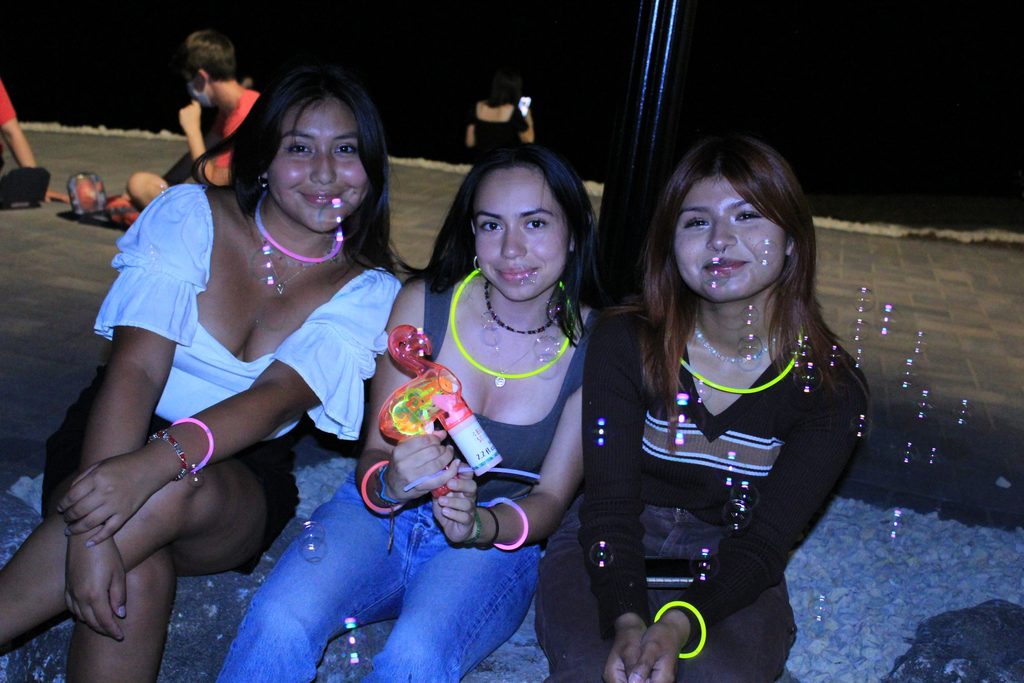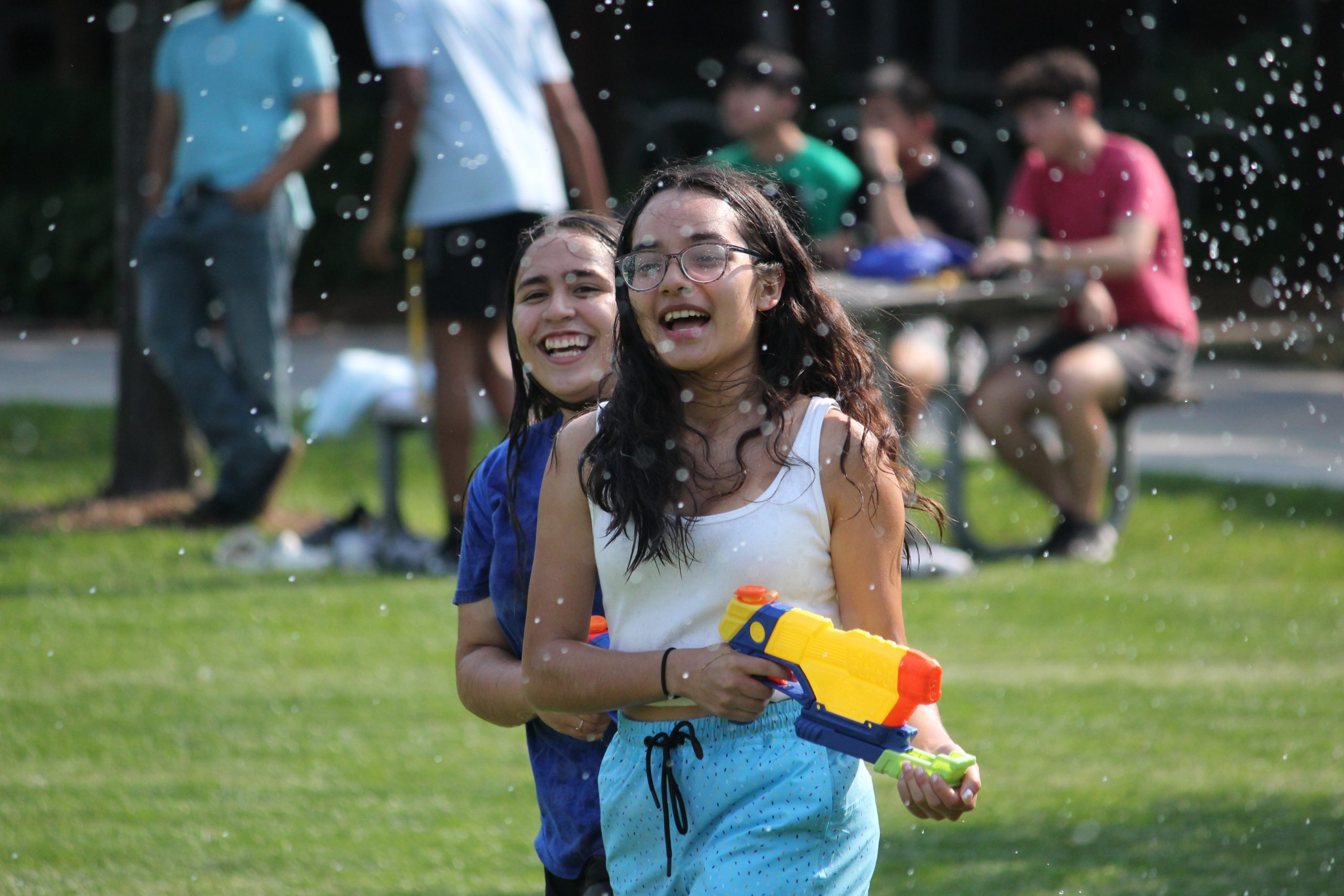 Become a Summer Carl
Ready to spend your summer with us? The 2023 application has closed, but explore how to apply for next year!