Applied Sustainability
July 9 – 28, 2023
Understanding how today's behaviors influence our ability to meet tomorrow's needs is critical to building a more resilient planet. While it might seem easier to seek out rapid technological or institutional solutions, true sustainability is complex and multifaceted. Creating a sustainable future requires an integrated approach occurring at multiple levels and across many domains. The liberal arts, which encapsulate diverse ways of knowing and problem solving, provides an ideal incubator for sustainable solutions for today (and tomorrow's) environmental problems.
In this course, you will learn how faculty from across the liberal arts are contributing to this global conversation while also using the initiatives and resources of the Carleton campus, Northfield community, and the Twin Cities Metropolitan area as working laboratories of innovation, reflection, and creative problem solving. The program culminates with a research symposium in which students will exhibit how different disciplines are applied to approach sustainability issues relevant in their own local spaces.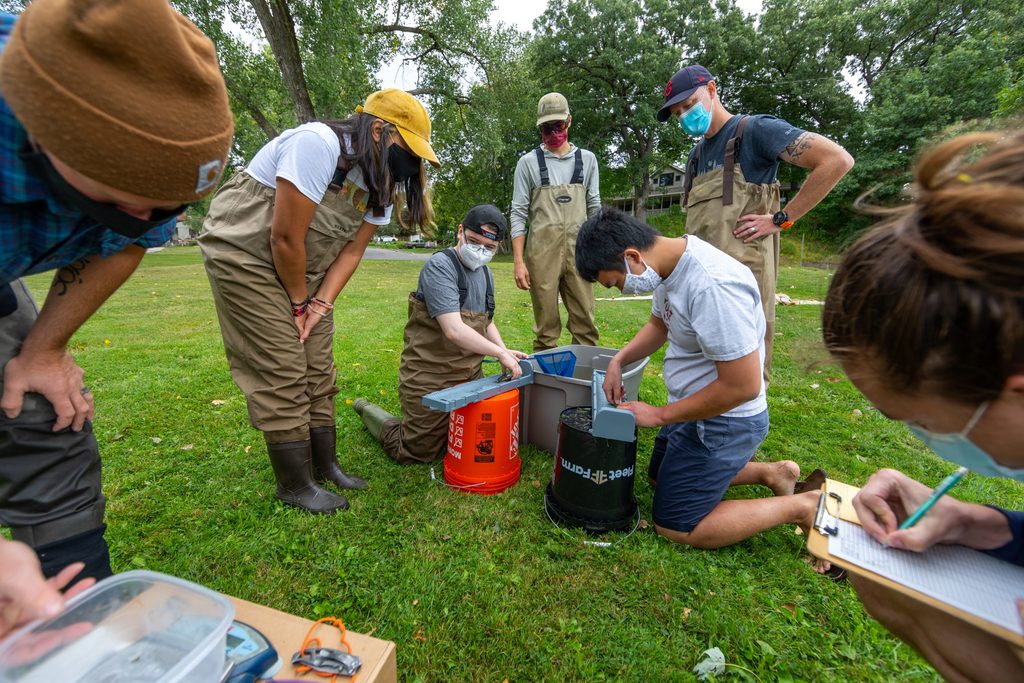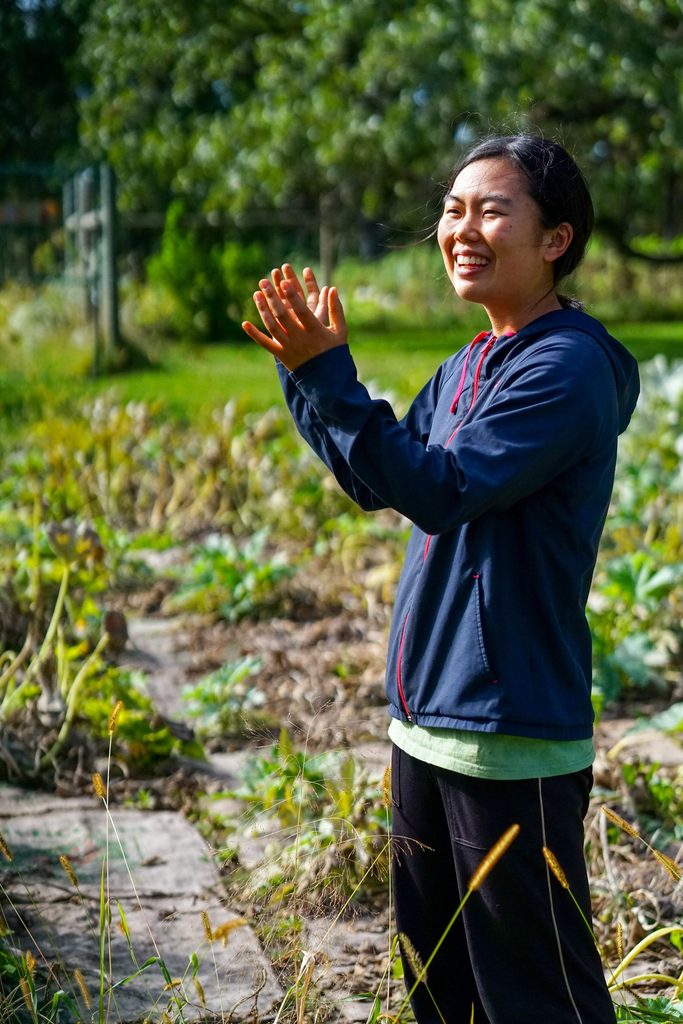 Faculty Information:
While 2019 was John's first year at Carleton, he has taught in the fields of ecology and conservation biology since 2008. His expertise is in understanding how habitat change, both through time and across space, influences the feeding behavior of ungulate herbivores. John's research focuses on a broad range of topics, from the influences of climate change on the defensive chemistry of woody plants to reconstructing the diets of large herbivores using stable isotopes of carbon and nitrogen.
Growing up in rural Ohio, John was inspired to become a biologist by watching "The Undersea World of Jacques Cousteau" and "Marty Stouffer's Wild America." Prior to obtaining his undergraduate degree, however, he spent six years in the United States Air Force to help pay for college. His interest in feeding ecology began as an undergraduate in Conservation Biology at the University of Minnesota, where he studied wolf-bison interactions in Yellowstone National Park. He continued his work on large mammal feeding behavior in graduate school, where he studied American bison in Yellowstone and moose in northeast Minnesota. His recent courses at Carleton include Landscape Ecology, Global Change Biology, and Population Ecology.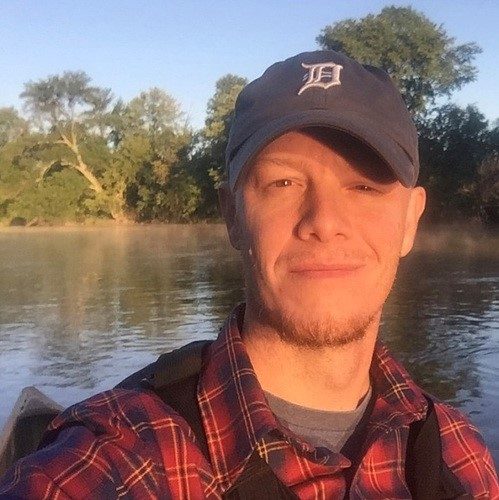 Become a Summer Carl
Ready to spend your summer with us? Learn how to apply!
Application Opens December 15