Building Connections in STEM
Genetics, Animal Behavior, & Geology
July 9 – 28, 2023
Given the complex challenges facing our world, it is clear that the problem solvers of the future will need to draw on tools from a variety of fields in STEM and beyond. While each STEM discipline has its own toolkit of approaches and techniques, all share a focus on hands-on exploration, problem solving, and communication. Building Connections in STEM will give participants the opportunity to engage with exciting and novel problems across the physical and biological sciences, in the context of the liberal arts.
Students will develop exploration, problem solving, and scientific communication skills as they take part in courses in Genetics, Animal Behavior, and Geology. Each course will include hands-on investigation, in which students will work in small teams to examine novel questions under the direction of college faculty and mentored by undergraduate teaching assistants, making use of Carleton's excellent research facilities and instrumentation. Students will also reflect on their work in the context of broader societal questions and their own unique experiences, while practicing both written and spoken communication of their scientific results and ideas. The program will culminate in a symposium where students share their work with each other and the broader community.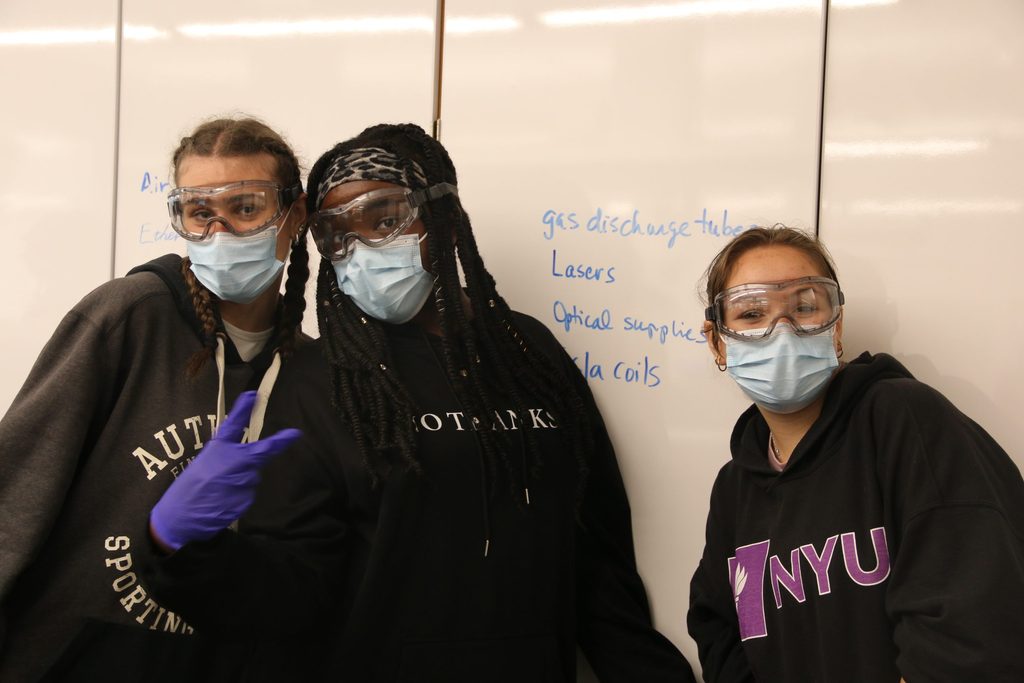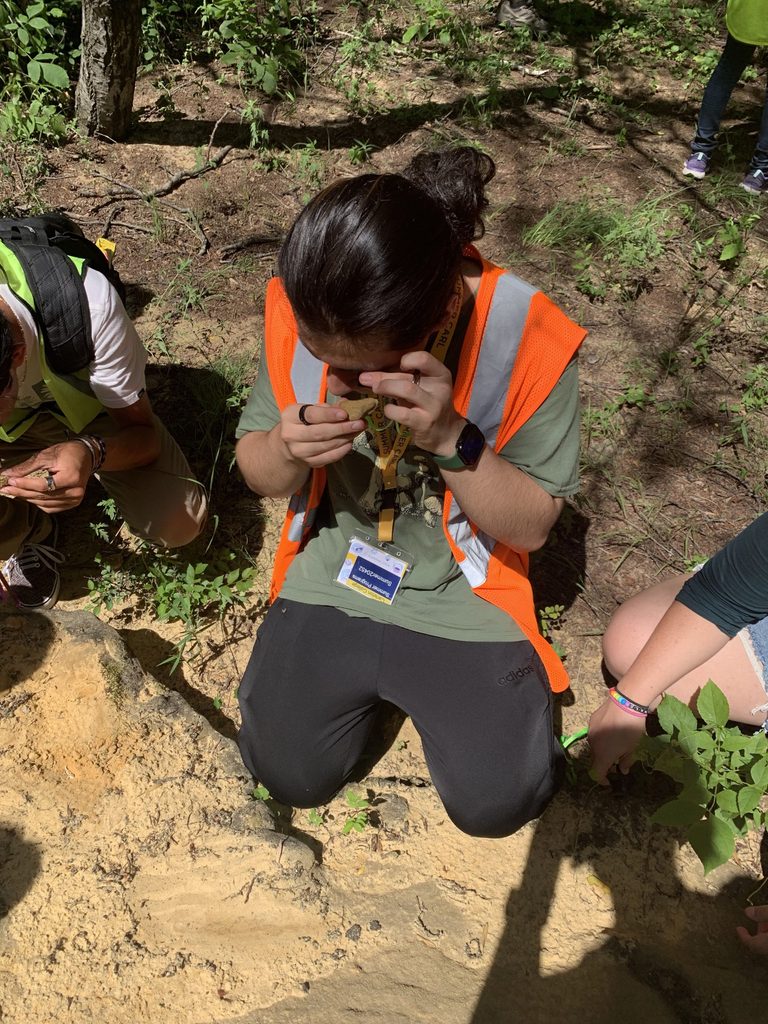 ---
Academic Credit
Summer Carls can earn up to six Carleton course credits (typically transfers as three semester credits) for successfully meeting faculty expectations and completing course requirements. In addition to receiving written feedback about course performance from faculty, students will receive one of the following three possible grade designations: satisfactory (S), credit (Cr), or no credit (NC). Formal academic transcripts are available upon request for Summer Carl alumni and will reflect the name of the course and grade earned.
Courses and Faculty
Students in this program will experience one week of learning in each of the following course topics.
Genes and Neurons
In this course, we will explore connections between genetics and neurobiology, as we discuss how both genes, neurons, and environment contribute to complex behaviors in animals, including humans. Students will gain hands-on experience in the laboratory exploring the genes, neurons, and behaviors involved in sensation and learning in the model organism C. elegans, using techniques that range from the level of the individual cell to the level of the whole organism.
Faculty
Jennifer Wolff
Jennifer Wolff is a developmental geneticist interested in the embryonic development of the nervous system. She is currently using genetic and molecular approaches, including CRISPR and GFP transgenes, to investigate how male-specific neurons that influence mating arise during development in the model organism C. elegans. She teaches Animal Developmental Biology, Developmental Neurobiology, Genetics, and Introductory Biology and directs Carleton's Neuroscience Program.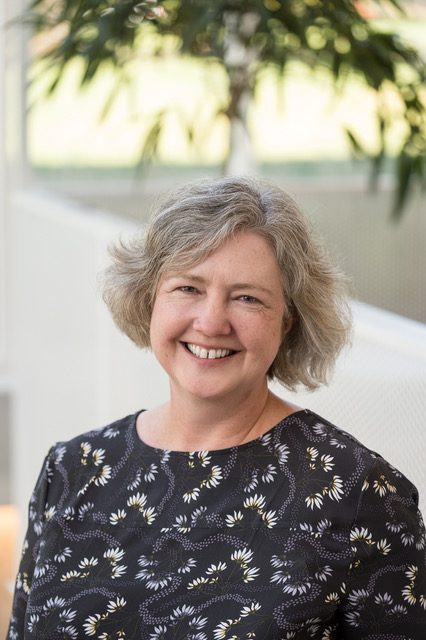 Become a Summer Carl
Ready to spend your summer with us? The 2023 application has closed, but explore how to apply for next year!