Quantitative Reasoning:
Envisioning societal transition
July 12 – 31, 2020
Students will learn how to think like a social scientist by not only receiving instruction in how these disciplines study the world, but by designing and engaging in a sustained, three-week collaborative research project with peers and their faculty mentors. Students will be trained in how to use the statistical tools of these disciplines to answer a variety of research questions.

Al Montero, Program Director 2013-2019
Academic Credit Information
Summer Carls can earn up to six Carleton course credits (typically transfers as three semester credits) for successfully meeting faculty expectations and completing course requirements. In addition to receiving written feedback about course performance from faculty, students will receive one of the following three possible grade designations: satisfactory (S), credit (Cr), or no credit (NC). Formal academic transcripts are available upon request for Summer Carl alumni and will reflect the name of the course and grade earned.
Academic Structure
Of the multiple course topics listed on this page, Summer Carls will explore some topics in morning classes and one topic in an afternoon research group.
View SLAI's Academic Structure Guide to learn more about how you can shape your program experience to fit your interests this summer.
---
2020 Courses and Faculty:
X = Crime
What is crime? How is crime measured? What proportion of the US population is victimized by crime? Who is the typical offender? Have criminals become more violent over time? Students in this section will examine quantitative evidence to answer these and other important sociological questions about crime. Our goals are to understand how crime is recorded, what problems are embedded within the data, and the social consequences of misrepresenting crime. Students will leave the course better equipped to think critically about the stories we are told regarding the nature of crime in American society.
Potential Research: Working in groups, students will specify a research question to be answered through an examination of criminological data. Students will present their findings in a research poster.
---
Faculty
Annette Nierobisz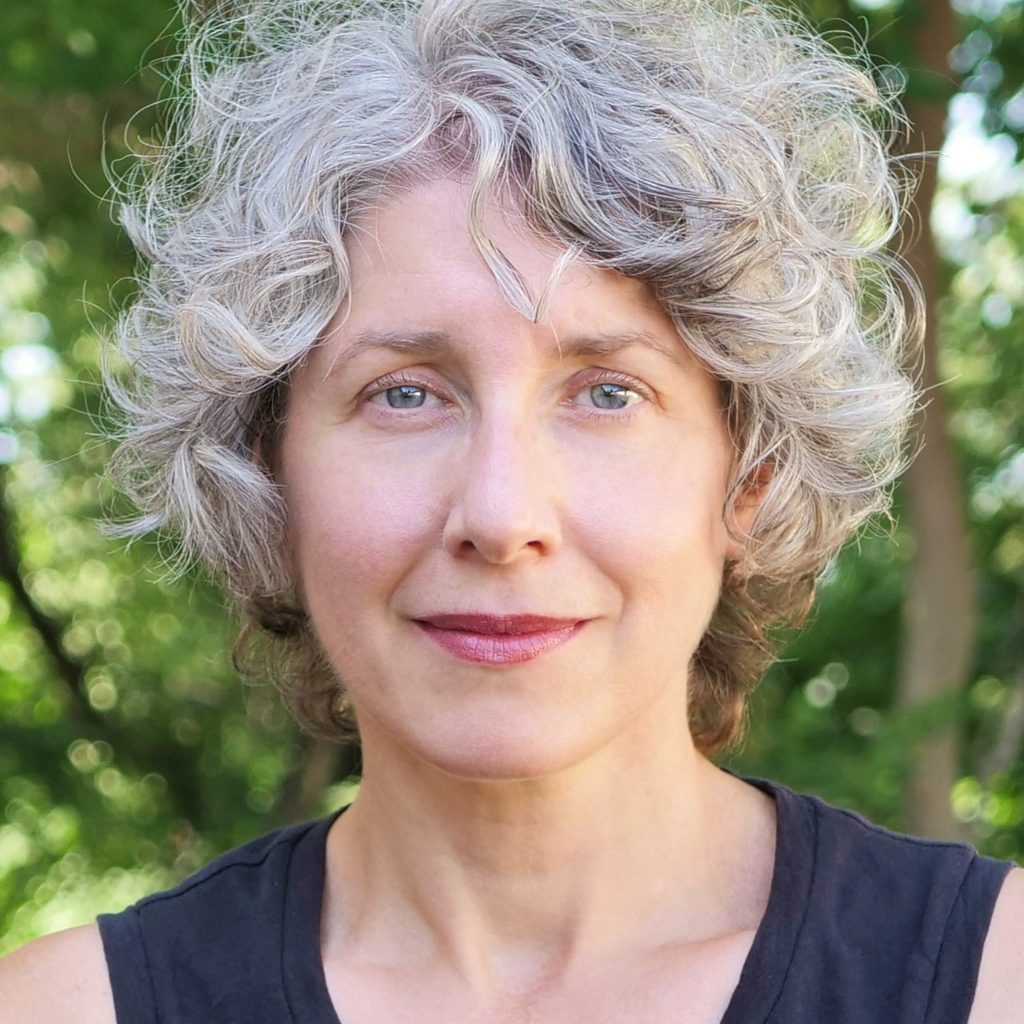 Annette Nierobisz, Professor of Sociology, has taught at Carleton College since 2000. Her expertise is in the fields of Criminology, Work and Occupations, Aging and the Life Course, and Methods of Social Research. Annette's research has examined a broad range of topics, from fear of crime among women who encounter sexual harassment in public spaces to older workers who experienced job loss in the aftermath of the 2008 Great Recession.
Annette's longstanding interest in Criminology began when she declared a double major in Sociology and Justice and Law Enforcement as a college student at the University of Winnipeg. Since joining Carleton, she has offered a wide range of criminology courses including The Myths of Crime; Girls Gone Bad: Women, Crime, and Criminal Justice; and Contemporary Issues in Critical Criminology. In her personal life, she enjoys exercising, cooking healthy meals, and spending time with her husband, Rob, and their Alapaha Blue Blood Bull dog, Pooka.