Political Science
Understanding Global Crises
July 9 – 28, 2023
From state-imposed lockdowns, closed borders, and mask mandates to anti-mask protests and at-home sewing of masks, governmental orders and society activism have been at the forefront of politics for the past few years. Few, if any, countries have been unaffected by the dynamic of the COVID-19 pandemic. In this three-week program, we will examine how political scientists make sense of it all.
Have democracies been more effective than authoritarian regimes in coordinating a public health response? Has the global threat of the pandemic put an end to globalization as we know it? Or has it merely highlighted the need for institutionalized and sustained international cooperation? In this course, students will receive instruction in the types of questions political scientists ask, focusing on China, Europe, and Latin America. They will additionally acquire a deeper understanding of a liberal arts approach to learning while simultaneously honing the skills required to excel in a college environment.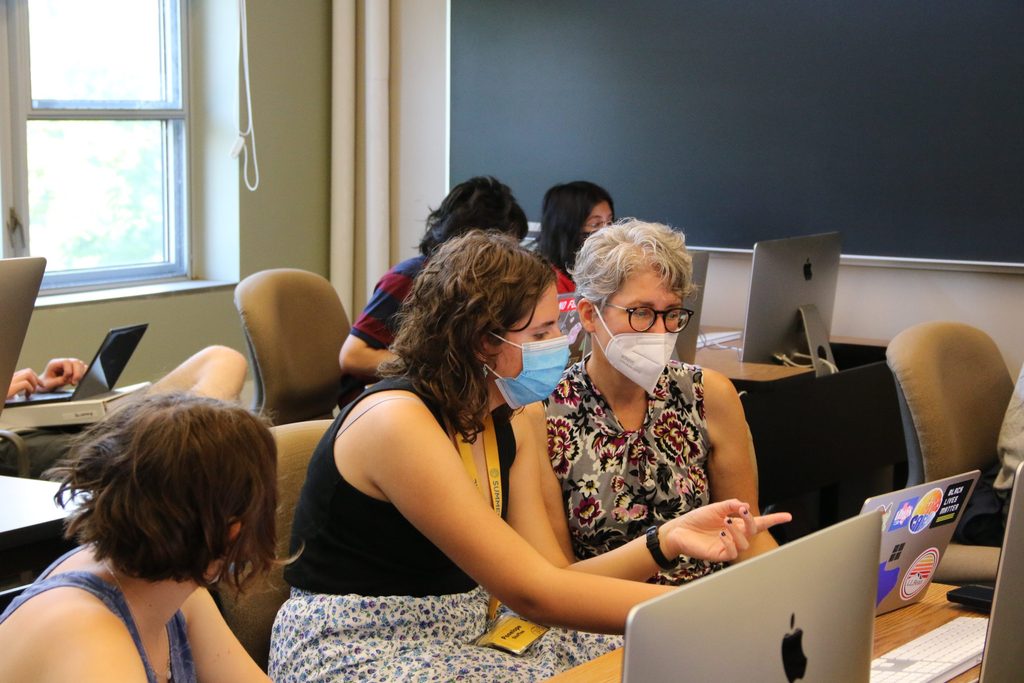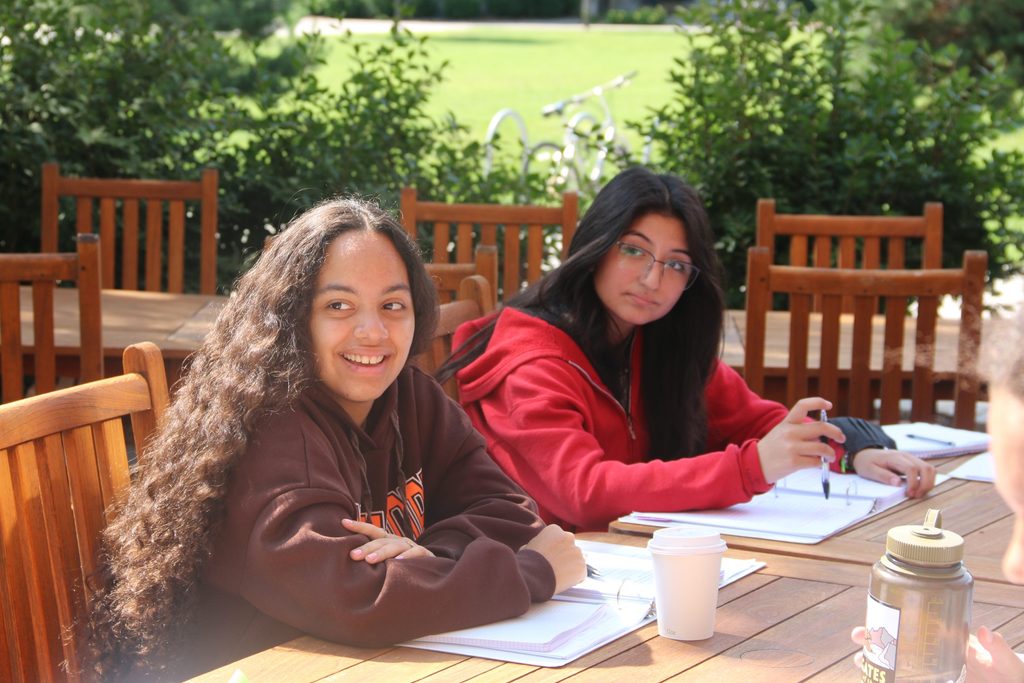 ---
Academic Credit
Summer Carls can earn up to six Carleton course credits (typically transfers as three semester credits) for successfully meeting faculty expectations and completing course requirements. In addition to receiving written feedback about course performance from faculty, students will receive one of the following three possible grade designations: satisfactory (S), credit (Cr), or no credit (NC). Formal academic transcripts are available upon request for Summer Carl alumni and will reflect the name of the course and grade earned.
Courses and Faculty
Students in this program will experience one week of learning in each of the following course topics.
International Organizations and COVID-19
Regional Focus: Europe
If the global pandemic has seen the re-assertion of the traditional powers of state, does this mean that international organizations have been ineffective in mounting a coordinated response? Some argue that the COVID-19 pandemic has highlighted the incompetence and lack of legitimacy of institutions, such as the European Union in particular, in moments of crisis. Defenders of the EU claim that the crisis has transformed the EU into a true polity that has acquired renewed legitimacy and is becoming a real actor in the social policy arena. In this course, we will learn about competing frameworks of understanding international organizations and will apply them to pandemic and post-pandemic scenarios with a focus on Europe.
Faculty
Paul Petzschmann
Born in East Berlin, Paul Petzschmann is Senior Lecturer in European Studies at Carleton College. Trained as a political theorist he specializes in the history of modern European political thought and the political institutions of European democracies and the European Union. He has published on crisis politics and the transatlantic history of welfare and defense bureaucracies. In his spare time you can find him on the local trails riding his mountain bike or on the tennis court.