Fundamentals of Neuroscience
July 10 – 29, 2022
Have you ever wondered what's going on inside your head? Throughout the three weeks of SLAI, students in the Neuroscience Program will receive an experiential overview of the field of neuroscience. The core of this program is an in-depth "Introduction to Neuroscience" course, where students will dive into the anatomy, physiology, and chemistry of the brain. Students will engage in team-based learning and explore research approaches under the guidance of Carleton faculty. The program culminates with a symposium where students share the results of their work with each other and the broader community.
Please note: This course will involve interaction with live animals and the dissection of animal parts.
The Neuroscience program welcomes eligible applicants of all scientific experience levels. Whether or not you have prior exposure to topics covered here, there will be something for you in this program!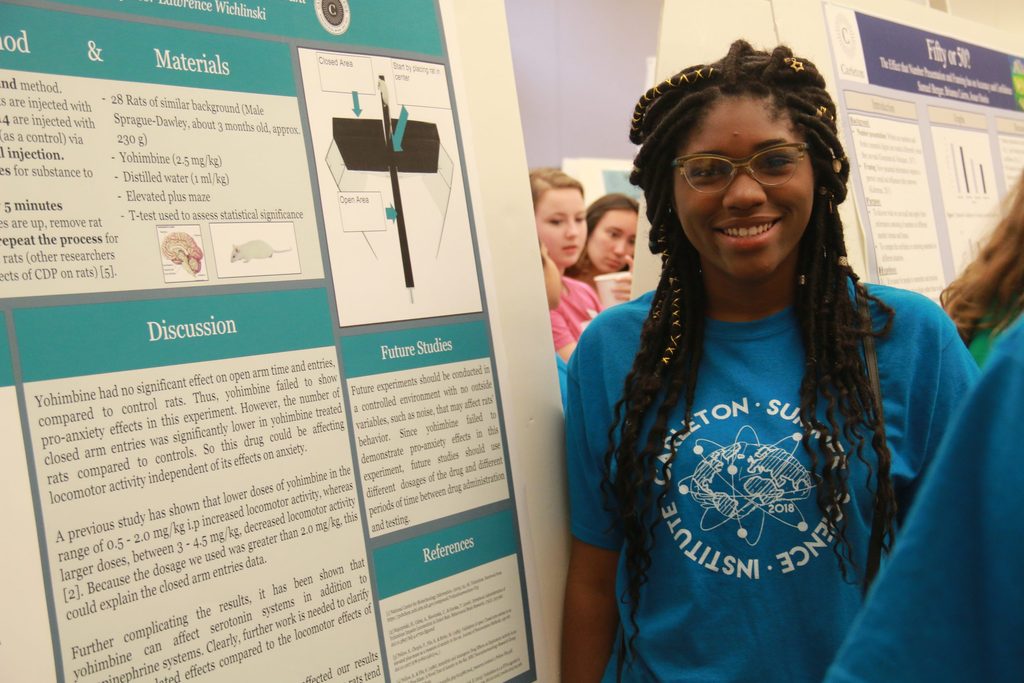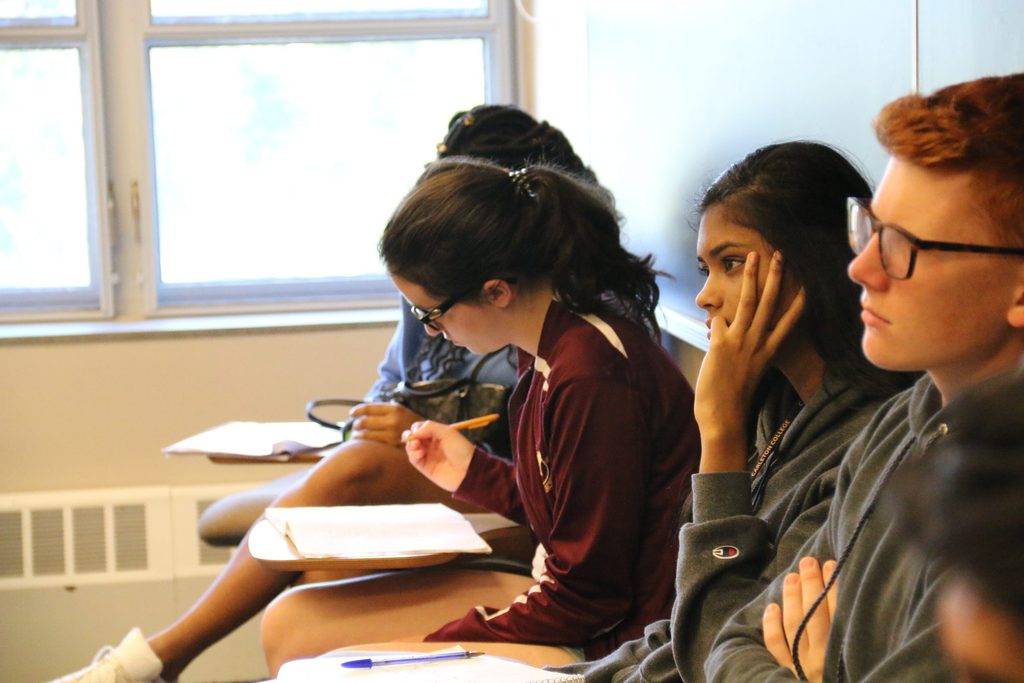 Academic Credit Information
Summer Carls can earn Carleton course credits for successfully meeting faculty expectations and completing course requirements. Students will receive 6 Carleton credits (typically transfers as three semester credits) for successful completion of this program.
In addition to receiving written feedback about course performance from faculty, students will receive one of the following three possible grade designations: satisfactory (S), credit (Cr), or no credit (NC). Formal academic transcripts are available upon request for Summer Carl alumni and will reflect the name of the course and grade earned.
---
Introduction to Neuroscience
Core Course Description:
This course will introduce students to the fundamentals of neuroscience, including the anatomy, physiology, and chemistry of the brain. Among the topics we'll cover are sleep, brain disorders, and impacts of drugs on the brain. The course will consist of both lectures and laboratory activities. Lab activities will include a sheep brain dissection, behavioral testing, microscope work, and data analysis, as well as exposure to small animal brain surgery and optogenetics. Tours of other neuroscience labs may also take place, conditions permitting.