Thank you for your interest in joining the Summer Liberal Arts Institute team! Current student staff position openings for summer 2022 are posted below. Any employment inquiries can be directed to summer@carleton.edu.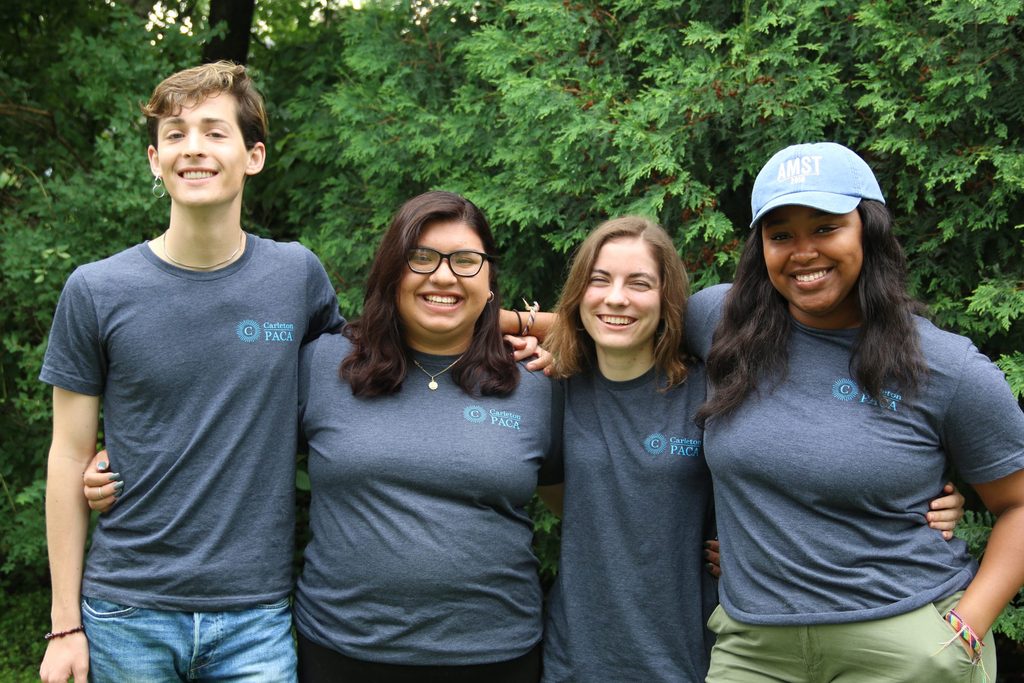 Currently Hiring: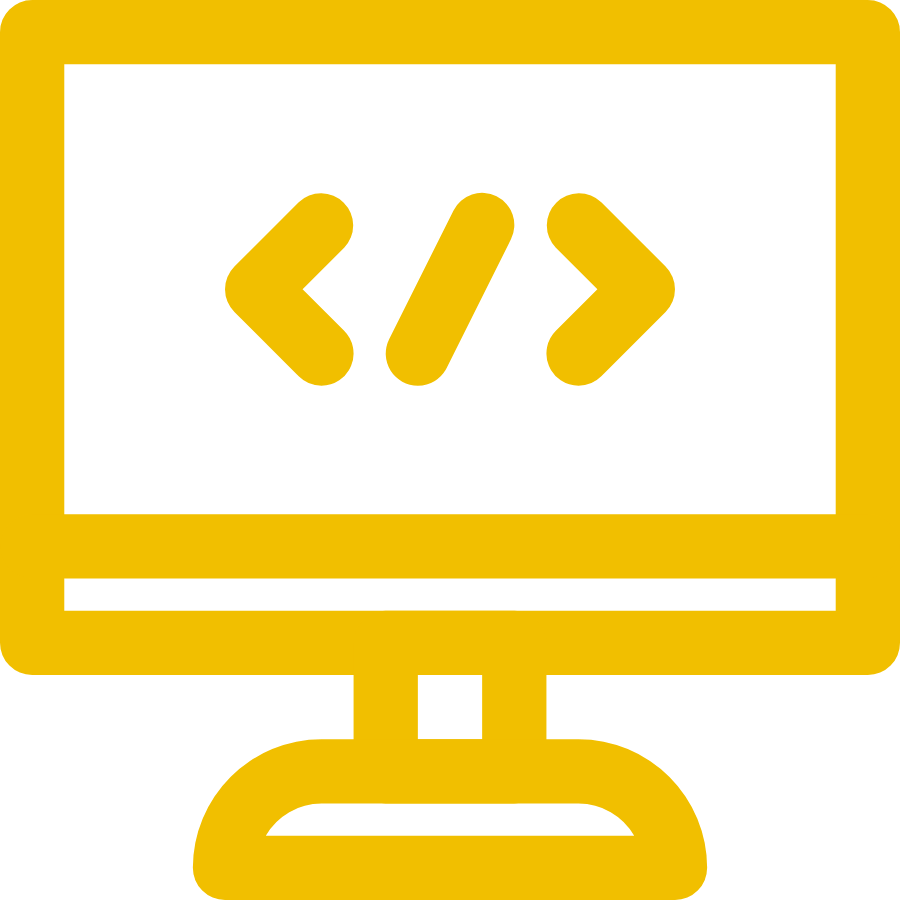 Computer Science Teaching Assistant
July 5 – July 30, 2022
Learn more about the Computer Science Program
CS TA Application
Thank you for your interest in being a Teaching Assistant for this year's Summer Computer Science Program. Please be sure you have read the job description, and then you can fill out the application. Applications will continue to be reviewed until the positions are filled. Interviews will be conducted shortly after the due date. If you should have any questions, please feel free to contact Erin Arntson at earntson@carleton.edu or review the "Research in the CS Department" page.
In addition to completing this form, applicants must send in a copy of their transcript to the Summer Liberal Arts Institute Office. Transcripts will be reviewed by the faculty hiring committee. Please email or submit your transcript to Erin Arntson, SLAI Coordinator (earntson@carleton.edu).
Please note: Your unsubmitted answers may not save in this form for multiple work sessions. We recommend you write your answers elsewhere and paste them in when you are ready to submit.
---