Ephraim Benson '21
#7 of 24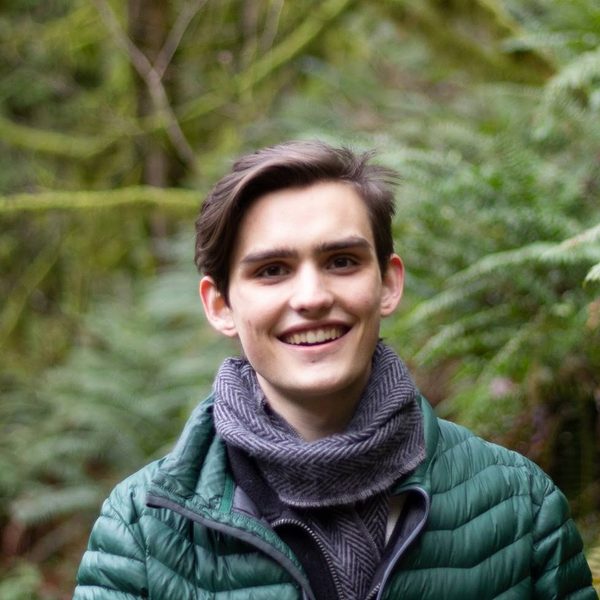 Ephraim is the Hosting Coordinator for Schiller Society and is responsible for matching prospective students with current Carls during virtual visits.
Outside of Admissions, you can find Ephraim hanging out in the bouldering cave, performing with Cujokra, and running between the CAMS and CS departments.
If you have any questions for Ephraim or just want to send him your Spotify pop playlist, sling him an email at bensone@carleton.edu.
Keywords:
01 April 2020