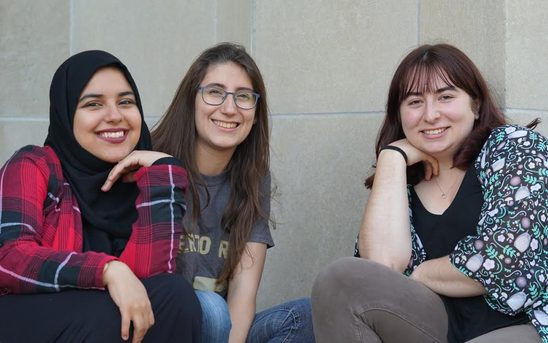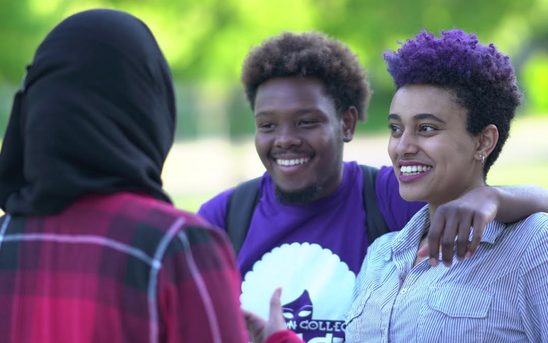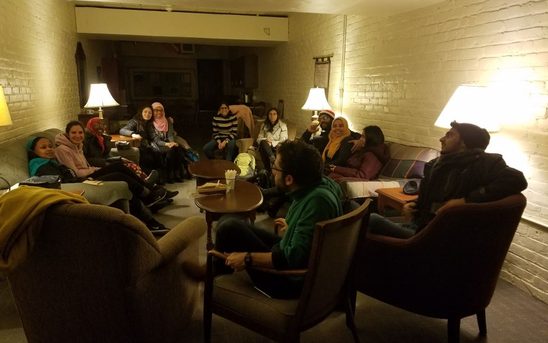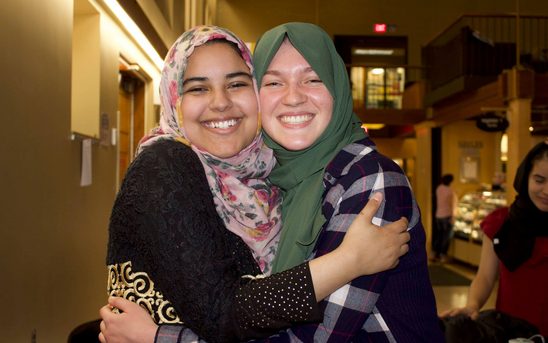 About Us
The Muslim Students Association exists to promote awareness about Islam among Muslims and non-Muslims; to become a source of information about Islam for anyone interested; and to establish regular meetings and worship on campus, including prayers and times of fasting, for all interested persons.
Questions? Want to learn more?
Visit the Office of the Chaplain page for more information on religious life at Carleton.
Or contact the board at shahidm@carleton.edu, mohamedh2@carleton.edu, hawadlea@carleton.edu or dogarr@carleton.edu to learn more about MSA events and activities.