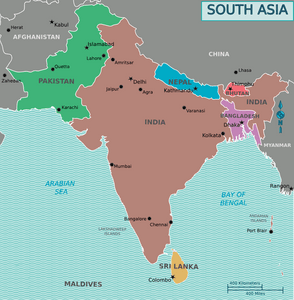 MOSAIC (Mosaic of South Asian Interests at Carleton). MOSAIC represents the Carleton community connected to the cultures of India, Pakistan, Nepal, Sri Lanka, Bangladesh, Bhutan and Maldives. MOSAIC aims to celebrate the various aspects of South Asian culture including its languages, food, religions and traditions.
MOSAIC works not only to provide a familiar environment to those who have South Asian backgrounds, but to also create a space in which those who are interested in South Asian culture are welcome to explore. We host a variety of events throughout the year including a weekly chai break, Bollywood movie nights, Diwali and Holi. We also participate with other groups on campus, such as the Tamarind dance group and the Jewish Students of Carleton (JSC), and in other events like the International Festival.
Carleton's MOSAIC group is also friends with St. Olaf's Celebrate South Asia! group. The two groups often host events together, bringing their South Asian communities together.