The Mental Health Awareness Collective (MHAC) seeks to encourage dialogue about mental health and mental illness at Carleton College. Our aim is to reduce the stigma that surrounds mental illness, and encourage understanding and openness about mental health on our campus.
We meet every Monday at 8 pm in Leighton 303. Anyone is welcome — feel free to stop by, even if you've never been before!
If you or someone you know is in crisis, the National Suicide Prevention Lifeline's number is 800-273-8255 (TALK) (Español: 1-888-628-9454). Carleton students can call Student Health and Counseling (SHAC) at 507-222-4080, or contact the 24/7/365 Phone Counseling Service at 855-705-2479. In an emergency, call Carleton Security at 507-222-4444 or call 911.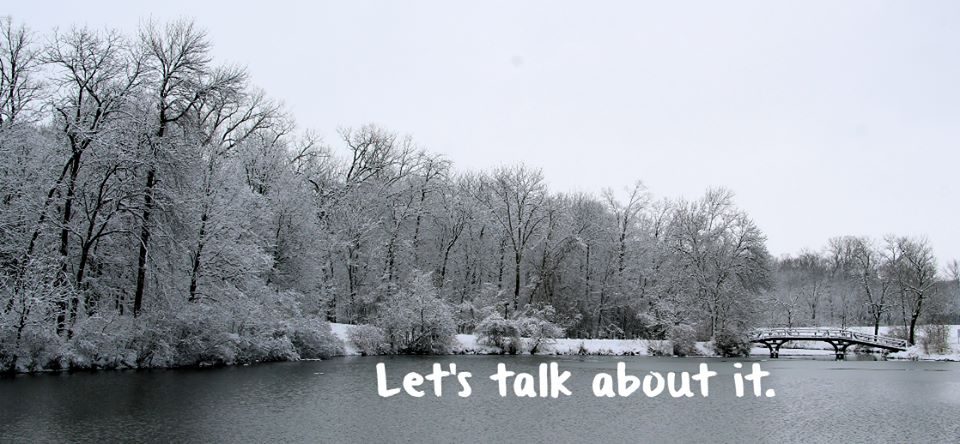 If you have questions, please email isaacsj2@carleton.edu.