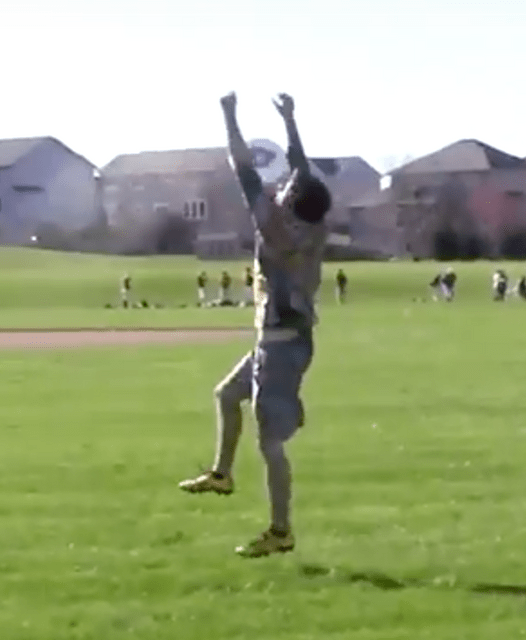 Name: Ryan Saeta
Nickname: Ratch, HFR, (Also responds to facepalms and general looks of disappointment)
Hometown: Claremont "the city of Claremont", California
Height: taller than I play
Weight: "unhealthily skinny"
Favorite Position: "Ryan's gonna huck it this point." – Abe
Favorite Republican: Abe
Favorite GoP Alum: All of my friends
Favorite CUTboy: JBoltron
Favorite Syzygite: Remind me who plays on syz again?
Favorite Eclipser: Leah
Favorite Drink: Areke
Bowling High Score: 125
Personal Achievements: ptime 3SAT
Favorite Quote: "*sigh*" – Arthur
Favorite Real Sport: Melee
Number of 12 year olds you realistically think you could beat up at once: 1
Dumbest thing you've ever done (other than playing for GOP): I have never done a dumb thing.
Personal Anecdote: This one time Dan texted me to hang out, and I blushed for a good 20 seconds before responding.
Favorite YouTube video: https://youtu.be/pWAnDBD_7Lg