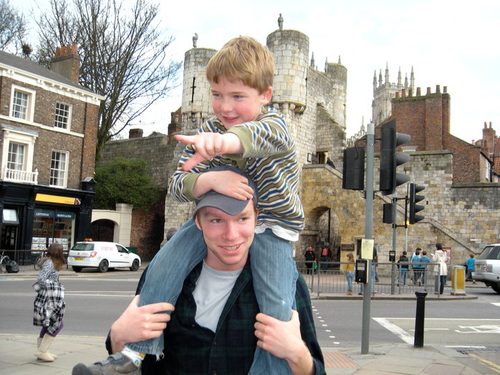 Name: Matt Hart
Nickname: Matthart
Height: 5'11"
Wingspan: 8'3″
Weight: 11.79 stone
Bra Size: See Tucker, Sam
Favorite Position: Second Base
Favorite Republican: Mon Mothma, followed closely by Chester Alan Arthur for his facial hair alone.
Favorite GoP Alum: Kevin Draper, especially when dancing the cha-cha-cha.
Favorite CUTboy: Benjamin Knight Sullender
Favorite CUT Alum: Gabe Hart
Favorite Syzygite: Otter Captain Karson
Favorite Eclipser: Laurin Heydenbury (see what I did there?)
Favorite Drink: Half-strength Gatorade
Favorite Colwell House Karaoke Song: Tie between "Wagon Wheel" and "Semi-Charmed Life"
Bowling High Score: No idea, but I was nearly kicked out of a bowling alley on my 21st birthday.
Personal Achievements: Eagle Scout. Let me build you a campfire then mesmerize you with harmonica music and tales of battling bears and cougars in the virgin wilderness. Once I hiked 40 miles in one day.
Favorite Real Sport: Baseball
Favorite Quote: "Swing and a ground ball, stabbed by Foulke. He has it. He underhands to first. And the Boston Red Sox are the World Champions! For the first time in 86 years, the Red Sox have won baseball's world championship! Can you believe it?" -Joe Castiglione, 10/27/04
Favorite Red Sox shortstop who waved at you once when you were 10 years old: Nomar Garciaparra
Number of 12 year olds you realistically think you could beat up at once: Have you seen some of the "12-year olds" that are playing in the Little League World Series these days? Puberty's arriving earlier and earlier. Call me a buzz-kill, but I'll go with between .5 and three.
Dumbest thing you've ever done (other than playing for GOP): Not playing for GOP.
Favorite YouTube video: http://www.youtube.com/watch?v=YXKVn6_stsk (She's in my a capella group! Exit 69 goes viral!)