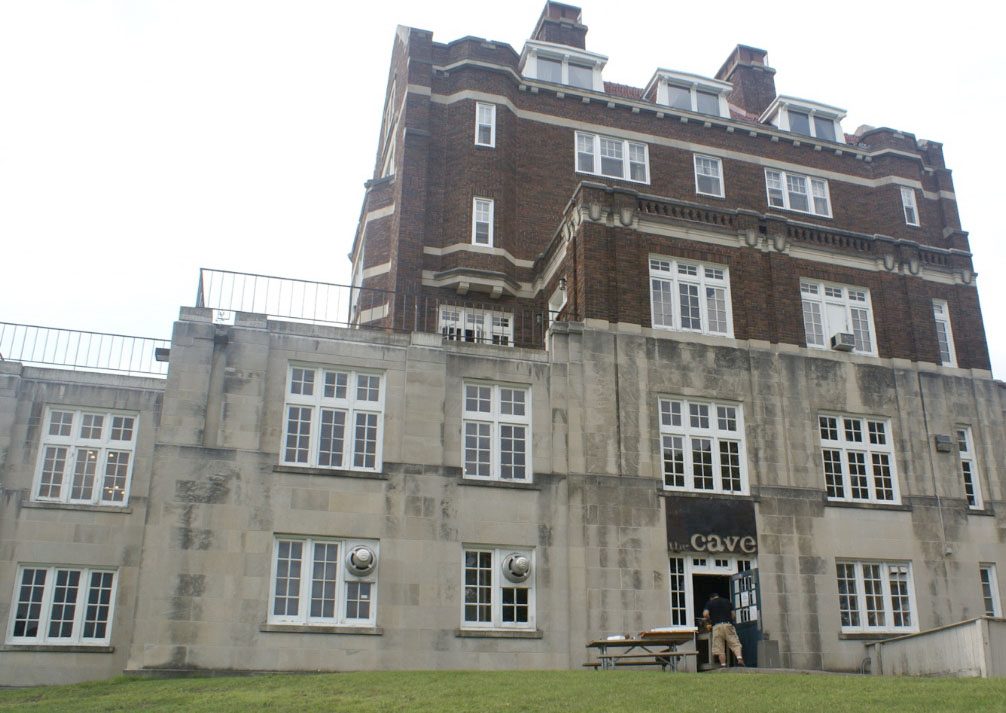 The Cave is a student-run music and entertainment venue (the nation's oldest such establishment!) and a favorite gathering place for Carleton students. Founded in 1927, it is housed on the lowest level of the Margaret Evans Dormitory.
Open Tuesday thru Saturday, events include coffee nights, open mics, and live music each weekend. The Cave has hosted many local and internationally recognized (and loved) artists, and is also a venue for student bands and DJs.
The cave is a private venue open to Carleton students (OneCard required) and their hosted guests.