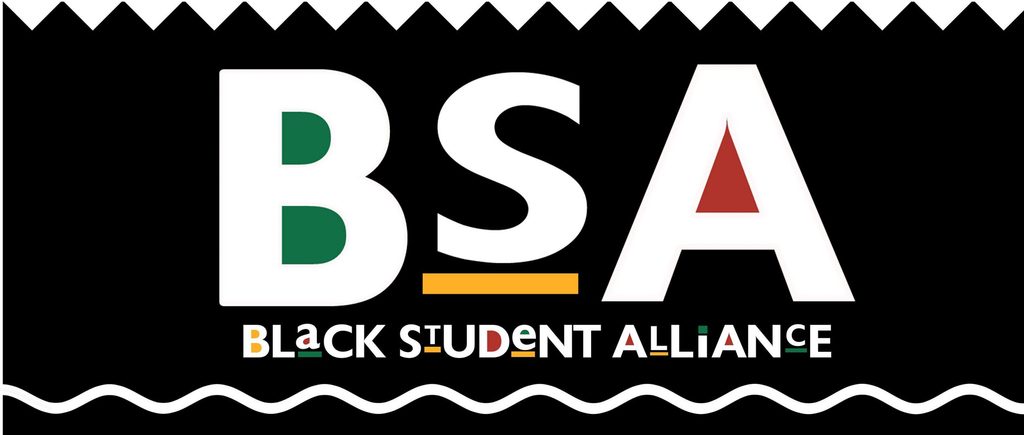 The Carleton Black Student Alliance is a multicultural organization dedicated to enhancing the lives of Black students at Carleton through personal development, community action, and social events.
While acknowledging the oppressions that are systematically instituted to stunt the progression of Black success, BSA exists to empower the Black population and equip each person with the confidence to live courageously in order to overcome such limitations. As a student-run organization, BSA is responsible for advocating for the students at Carleton, when necessary, in order to provide safe and inclusive environments to foster this fearlessness.
Our mission is to cultivate a genuine community among all of our Black students, faculty, and staff. We envision this as a campus where we are familiar with each other and are certain that we are all a part of a family whose purpose is to support one another and selflessly share knowledge that will help us on our life journeys that will extend much further beyond the classroom.
We strive to meet the needs of our community on campus by holding bi-weekly meetings that range from formal presentations, to self-care events, to fun, informal study breaks. Our goal is to offer a wide variety of events with determined efforts to solidify our stance as an organization that is both collectively unified and individually fulfilling for each of our members.