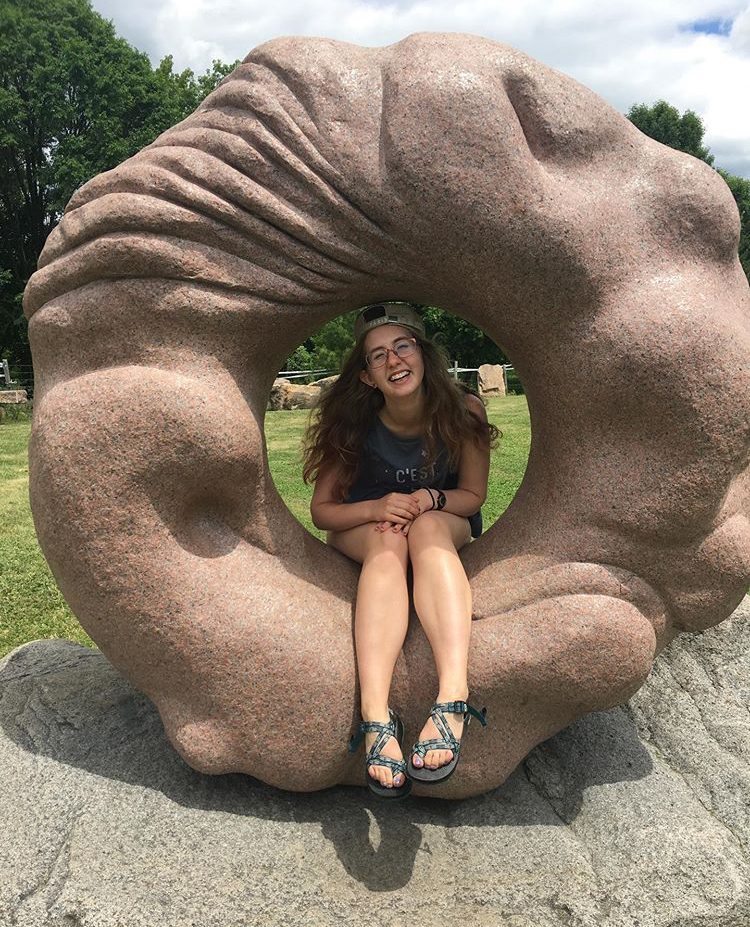 Ella Boyer '21 (Captain): Ella is a senior Religion Major with minors in Dance and French. This is her fourth year on the Ballroom Dance team and she loves teaching Social Dance and West Coast Swing PE classes at Carleton. When she isn't dancing, you can find her with a good cup of tea, a box of cheezits, probably watching a terrible tv show.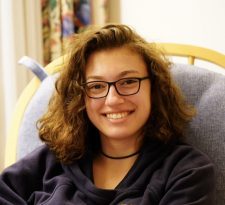 Rebecca Hicke '22 (Captain): Rebecca is a junior Computer Science and English major. She joined the Ballroom Dance Team the winter of her first year and teaches West Coast Swing classes for the PE department. In her free time, she loves to knit and read!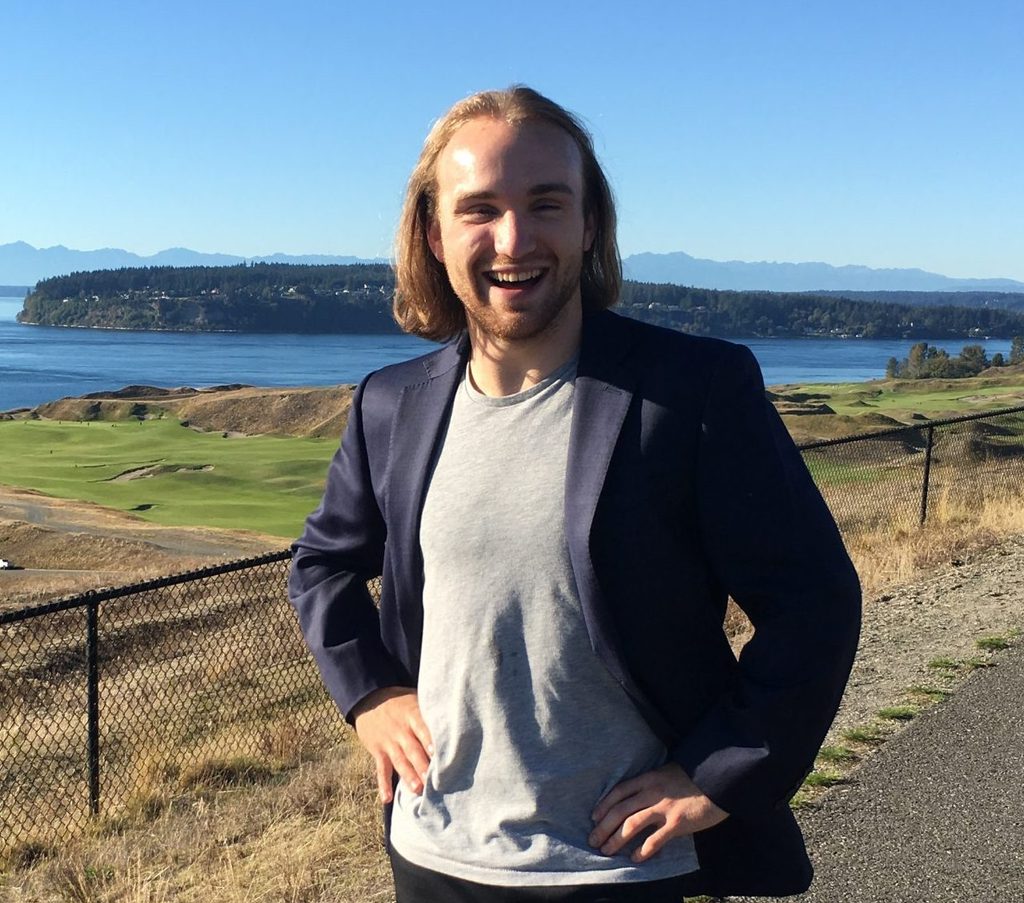 Stuart Kraabel '22 (Lieutenant): Stuart is a junior Math Major, Dance Minor, and prospective teaching licensure candidate. He joined the ballroom dance team his first year, and hasn't been able to stop dancing since! He also plays varsity soccer, does lighting for theater and dance on campus, and enjoys playing board games. He loves good food, Taylor Swift music, and meeting new people. Please don't hesitate to reach out!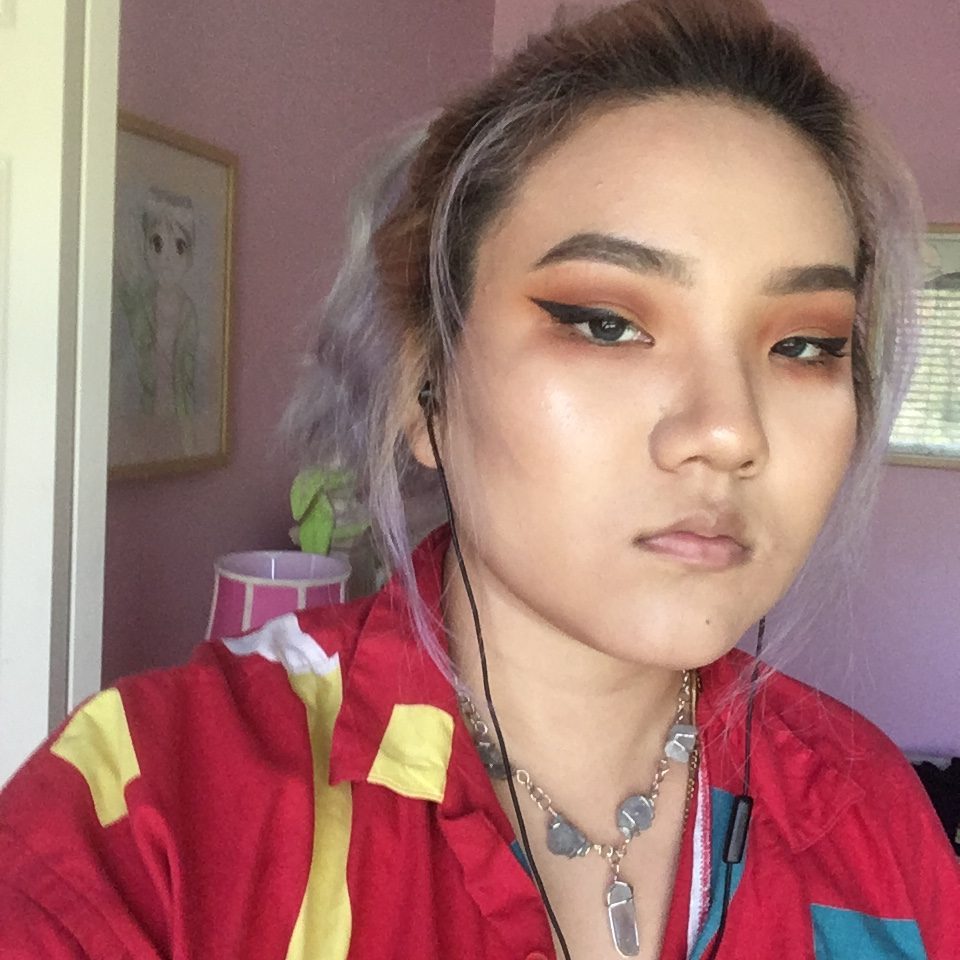 Ash Mei '22 (Lieutenant): Ash is a third year GWSS major, and this is their second year on the Ballroom Dance Team. They have an appalling rock collection that they also like to make jewelry from. They also love baking and have a mini herb garden growing in their house.
Kate Abelson '23 (Social Dance Captain): Kate Abelson is a sophomore prospective English major and public policy minor, or maybe some version of a reverse of that, who knows. She joined the social dance club and ballroom dance team during the winter of her first year. When she's not doing dance things, you can find her watching sci-fi, listening to way too many audiobooks, or taking care of her plants.