The Gender and Sexuality Center offers resources and support on topics and identities related to the diversity of gender and sexuality, specifically centering resources and support for LGBTQIA+ people at Carleton.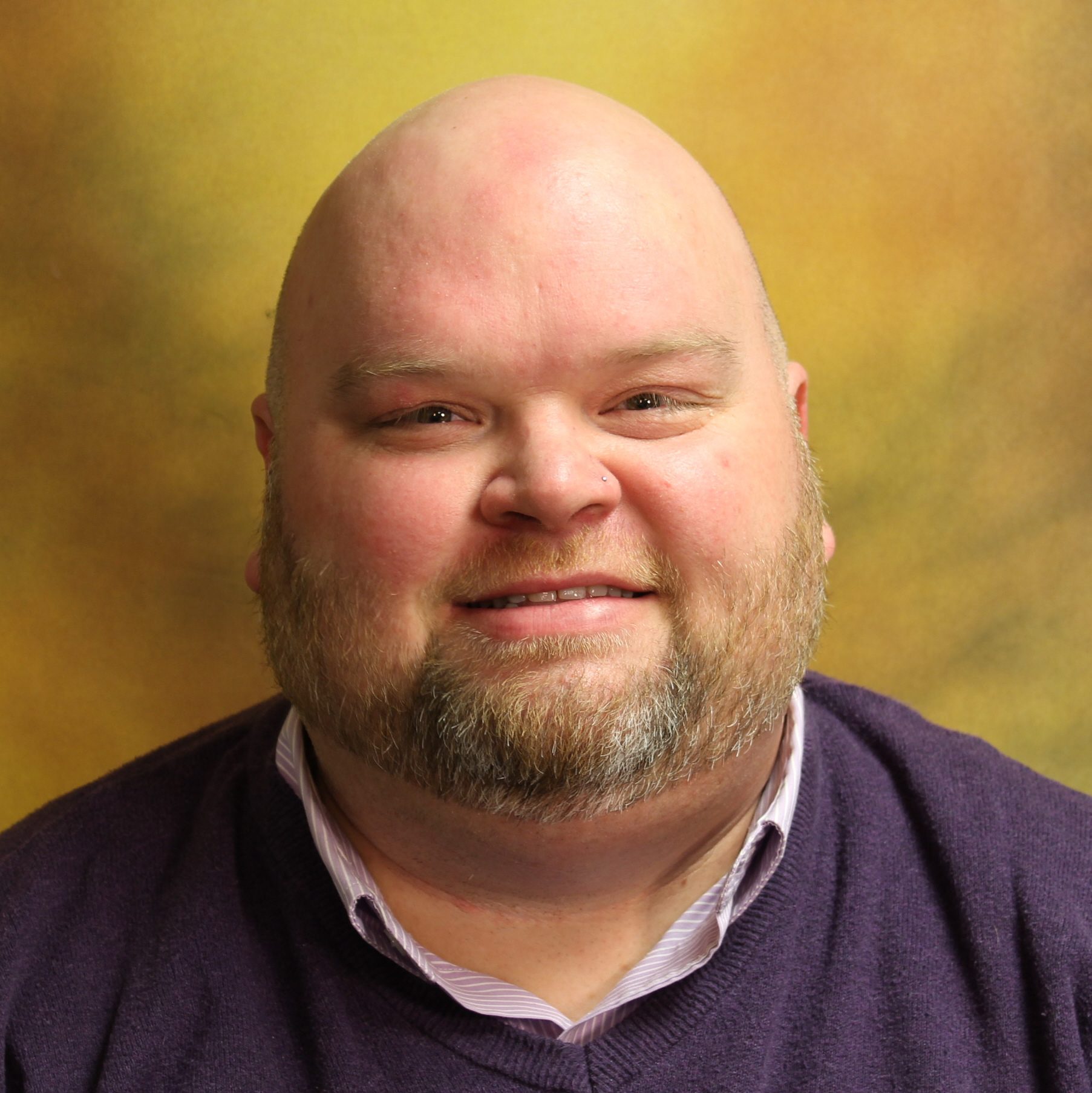 Director of the Gender & Sexuality Center

---
OIL provides support for students of color and international students, and celebrates campus diversity.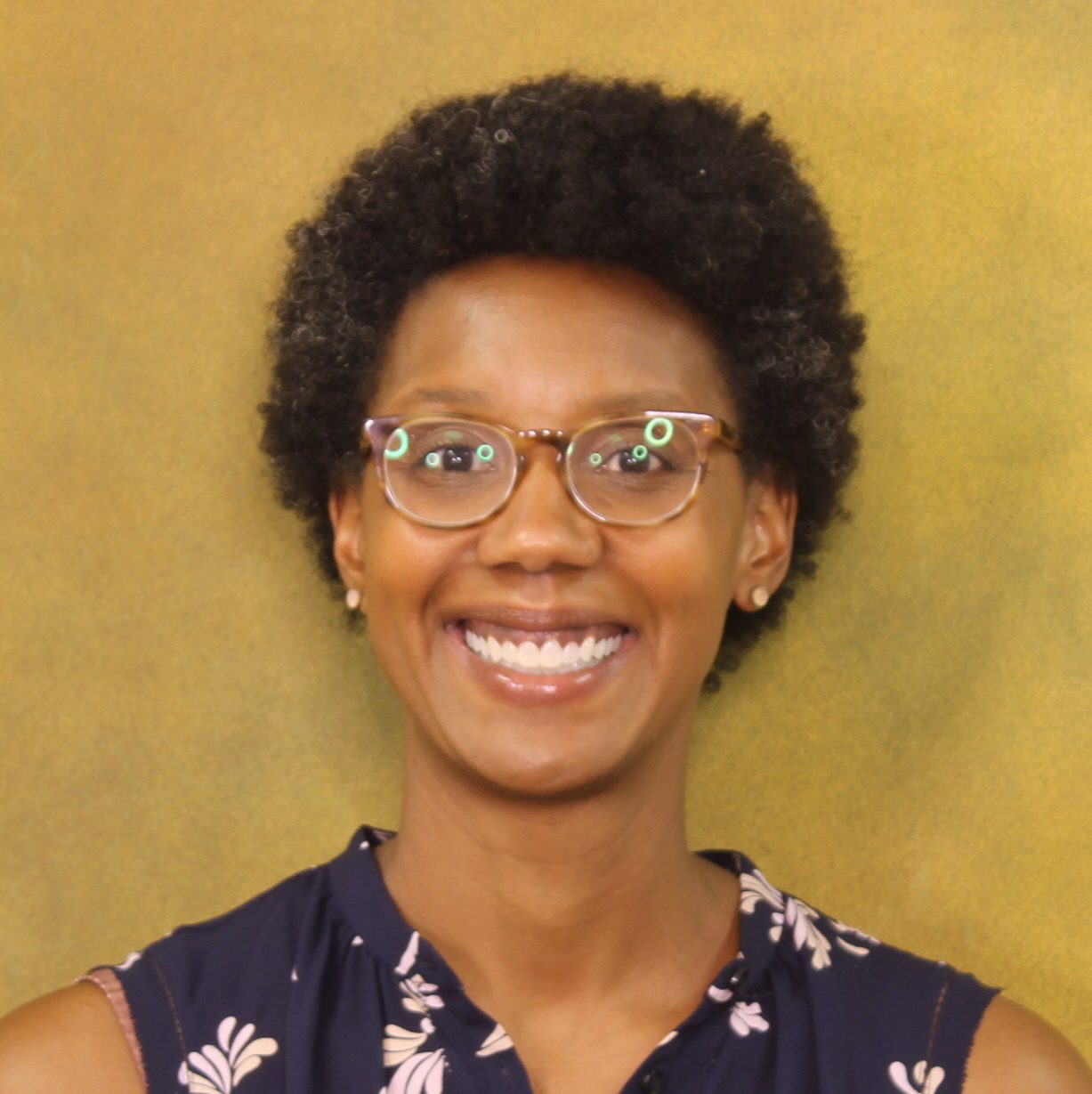 Renee Faulkner
Director of Intercultural Life

---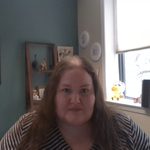 Director of International Life

---
TRIO/Student Support Services staff serve as a resource for current and former TRIO students through our holistic advising model. When TRIO students are experiencing concerns related to identity and inclusion we coordinate with multiple offices to pull together resources while also hosting campus wide discussions regarding specific topics of inclusion.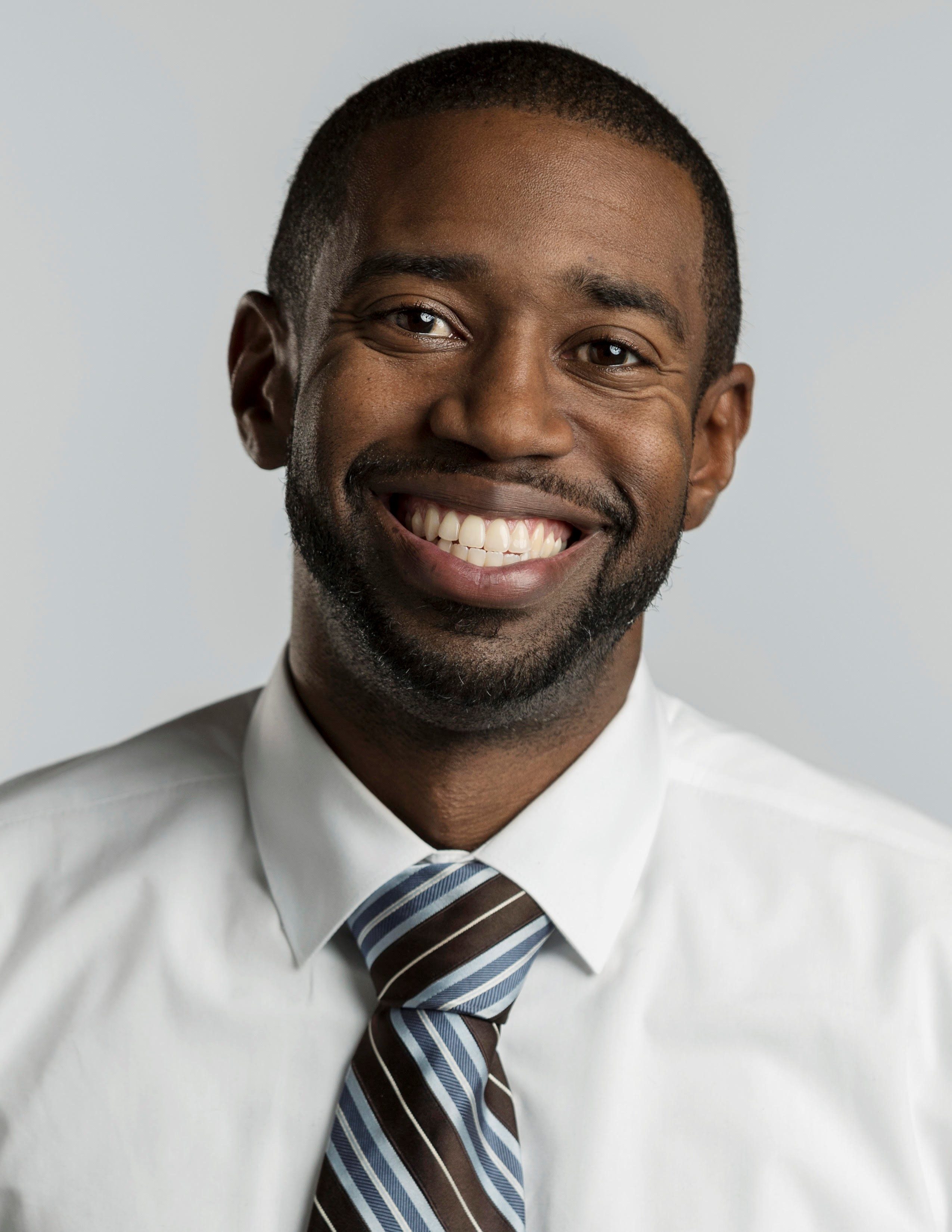 Associate Dean of Students

---
The Chaplains are available for confidential pastoral counseling and support to individuals regarding concerns about spiritual growth, values, personal crisis, grief, or depression. We welcome the opportunity to be of support to individuals whose concerns may arise from issues of ethnicity, religious faith, sexual orientation, social class, gender, race, or family history.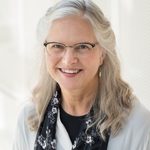 Carolyn Fure-Slocum '82