The Dean of Students Office helps students access emergency funds, assess financial situations such as emergency medical bills, and connect to additional resources for clothing, textbooks, and more.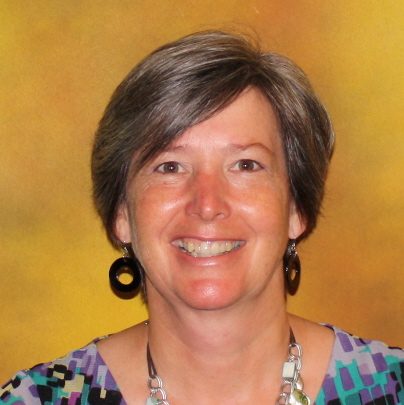 Cathy Carlson
Associate Dean of Students

Class Dean for Juniors & Seniors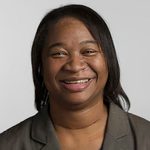 Vice President for Student Life & Dean of Students

---
TRIO/Student Support Services staff serve as a resource for current and former TRIO students through our holistic advising model. When TRIO students are experiencing concerns related to financials we coordinate with multiple offices such as Student Financial Aid, the Business Office and the Dean of Students Office to provide the best option available to the student. In addition we provide direct support related to classroom materials.
See also TRIO's online resources on Financial Literacy and Funding for Additional Carleton-Associated Costs.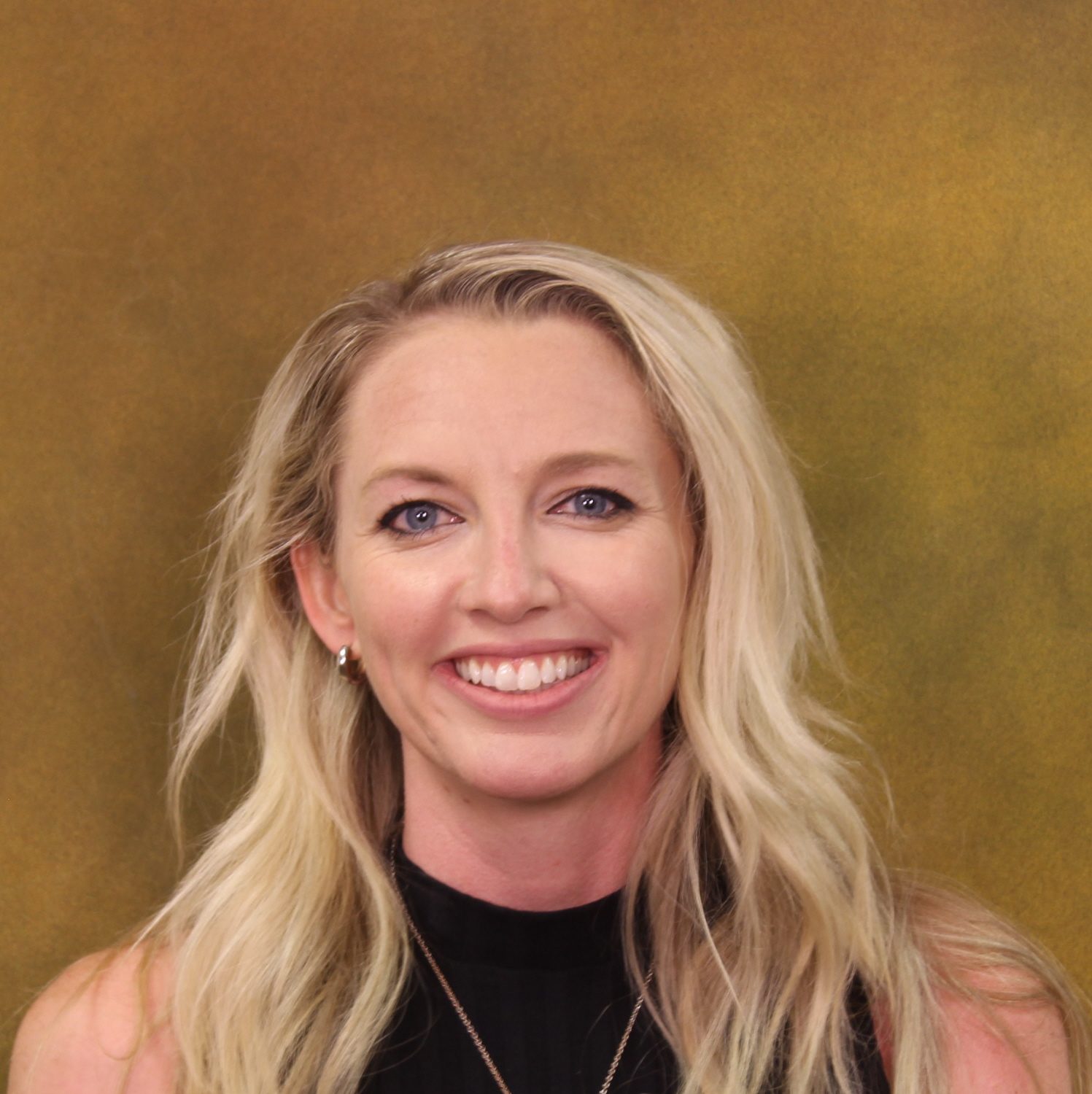 Director of TRIO/Student Support Services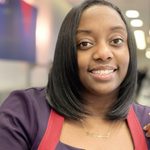 Dia Taliaferro
Assistant Director of TRIO – Student Support Services