The Dean of Students Office serves as a support mechanism for students who have consistent concerns with academic challenges, sense of belonging, adjustment to Carleton and also for faculty in how to address those challenges and concerns. Class Deans serve as a liaison and help with communication between students and faculty, including cases of necessary extensions or absences. They also provide support services such as academic/educational counseling and referrals to on and off campus resources.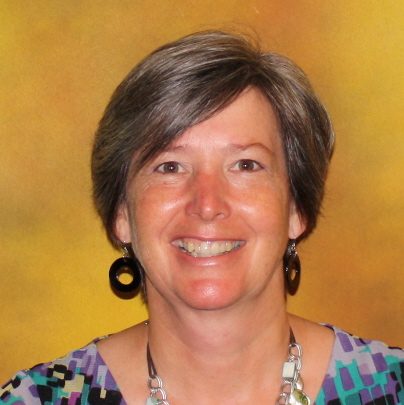 Cathy Carlson
Associate Dean of Students

Class Dean for Juniors & Seniors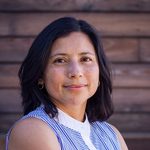 Associate Dean of Students

Class Dean for Sophomores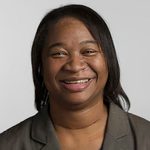 Vice President for Student Life & Dean of Students

---
This set of programs and services supports students in achieving their academic goals. ASC resources include one-to-one tutoring in writing, math, and other subjects; prefect sessions (informal group review sessions for particular courses); and coaching in learning strategies and time management.
See also the Writing Center and the Math Skills Center.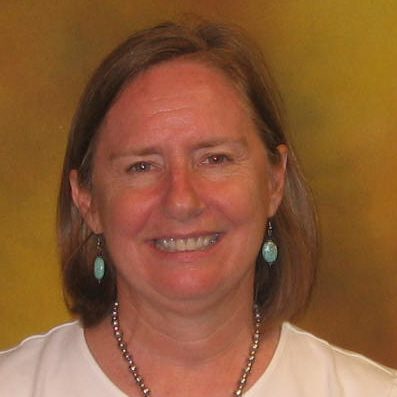 Director for Academic Support Center

---
This is a resource for students with disabilities who need appropriate accommodations. In some cases, a mental health condition or disability with brief, periodic flare-ups may legitimately impact course attendance/assignments on occasion. Students can meet with Disability Services staff to consider possible accommodations. Since each course has unique requirements, Disability Services staff discuss possible accommodations with instructors each term. It is important to request accommodations at the beginning of a term whenever possible.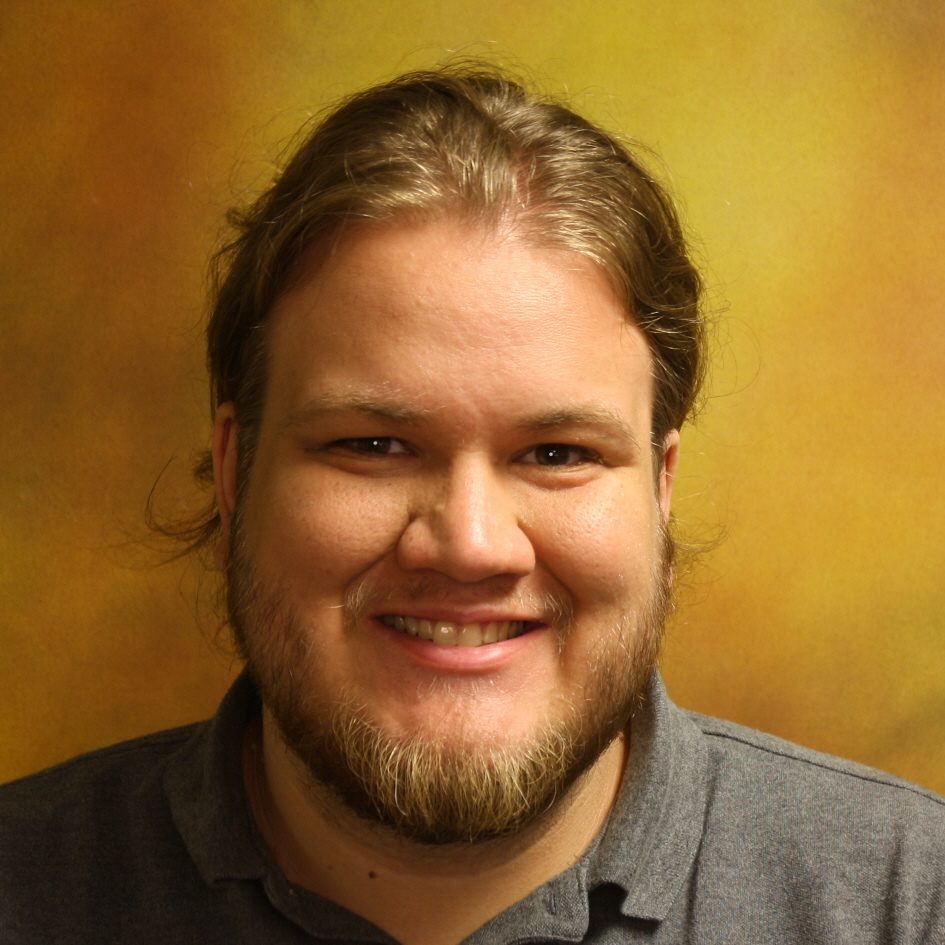 Elijah Genheimer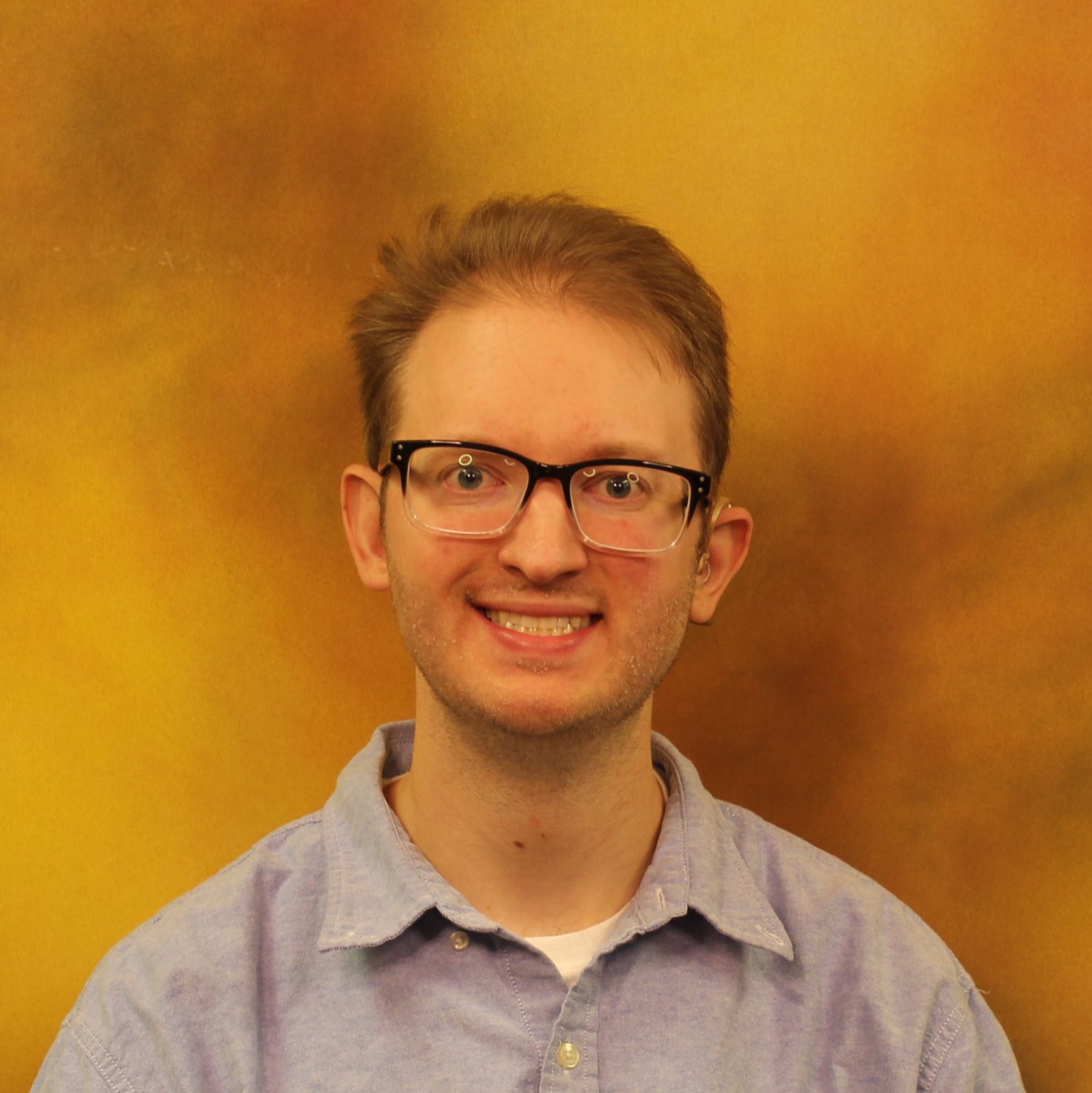 Conor Lake
Student Life Accommodation Specailist & Testing Coordinator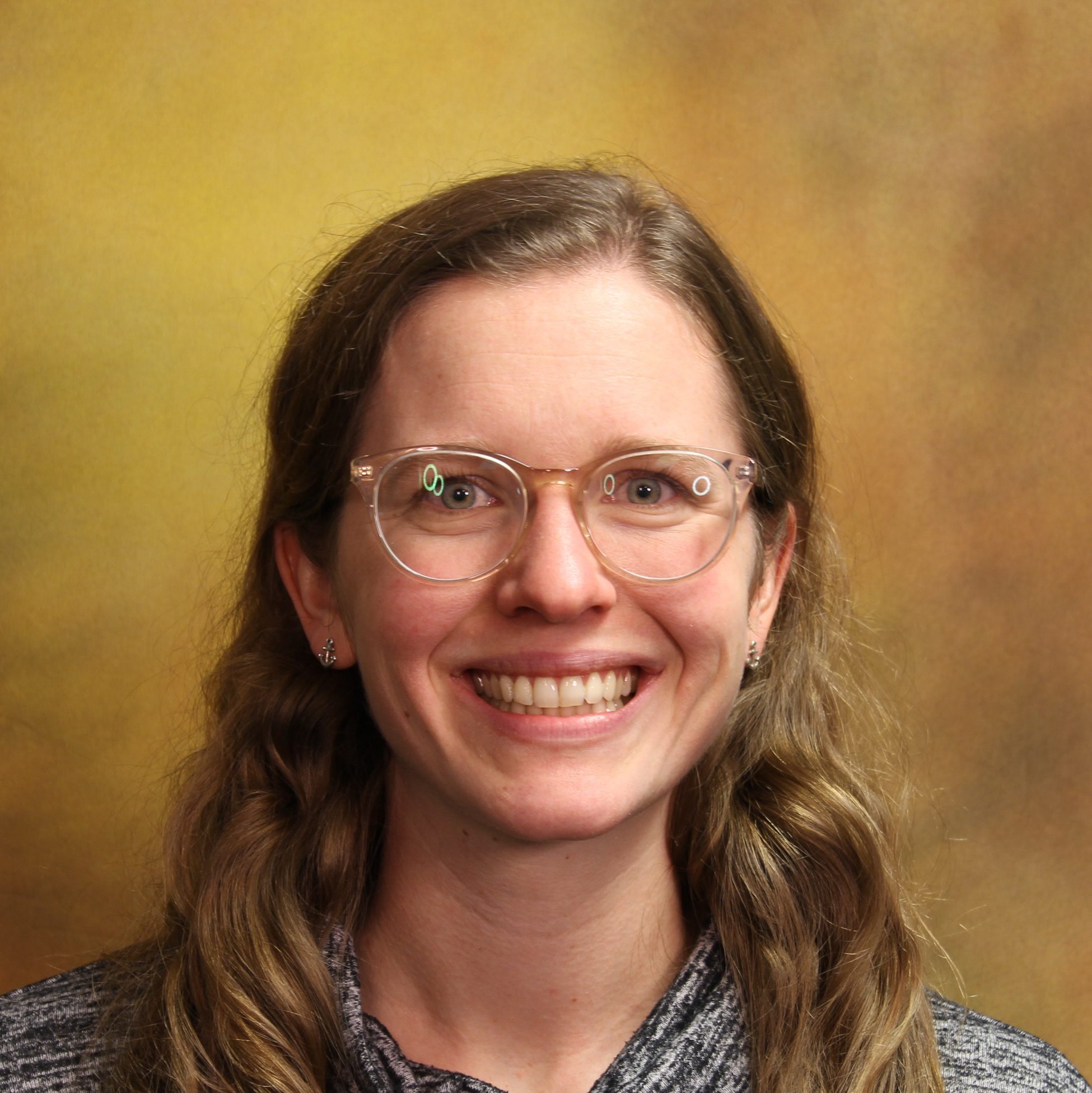 Sam Thayer '10
Director, Office of Accessibility Resources