SHAC provides medical, counseling, and psychiatric medication management services.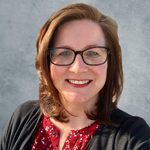 Director of Student Health and Counseling

---
The OHP supports students thinking proactively about mental well-being and addressing sleep issues & substance abuse issues.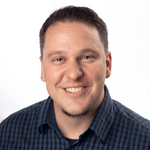 Patrick Gordon
Director of Health Promotion

---
The Chaplains are available for confidential pastoral counseling and support to individuals regarding concerns about spiritual growth, values, personal crisis, grief, or depression. We welcome the opportunity to be of support to individuals whose concerns may arise from issues of ethnicity, religious faith, sexual orientation, social class, gender, race, or family history.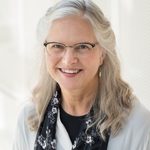 Carolyn Fure-Slocum '82