Oct
7
"Bottoms" Movie Outing with the GSC
Sat, October 7, 2023 • 1:00pm - 4:30pm (3h 30m) • The bus will pick up attendees outside of Sayles Hill at 1PM. We will watch the movie at Emagine Lakeville.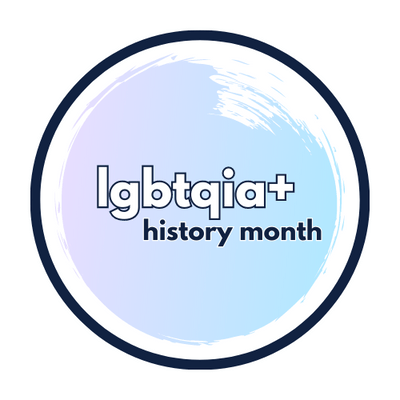 Join the Gender & Sexuality Center in watching Bottoms (2023), a coming-of-age, absurdist comedy featuring queer main characters. We'll be bussing out to the Emagine Lakeville theater. 
Transportation will be provided, and attendees will be picked up in front of Sayles at 1:00PM. 
We will return to campus at 4:30PM. 
Participants must register via this form prior to attending the event. 
This event is part of the GSC's LGBTQIA+ History Month programming series. Check out our full calendar of events here.