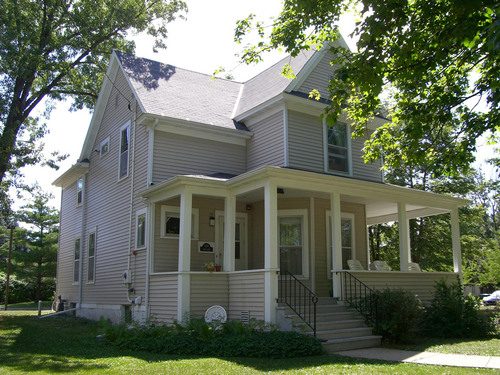 Located in the southwest part of campus, Williams House is a small community offering a more independent living environment. Williams offers a generous common space as well as a front porch. Currently the Freedom House interest community resides in Williams.
Freedom (Williams) House provides a culturally safe space for students of the African Diaspora and their allies on campus, and contributes to the environment that facilitates their success. Freedom House residents provide a variety of educational, cultural, and social programs related to their culture and issues, while simultaneously providing a cultural comfort zone.
All Carleton students are invited to apply to live in the Freedom House and to participate in all programs and meetings. Applications can be found on the OIL website.
Building Information
Street Address: 109 Union Street
Freedom House (Not available for draw)
Limited Custodial Services
Amenities:
Kitchen
TV located in living room
Laundry