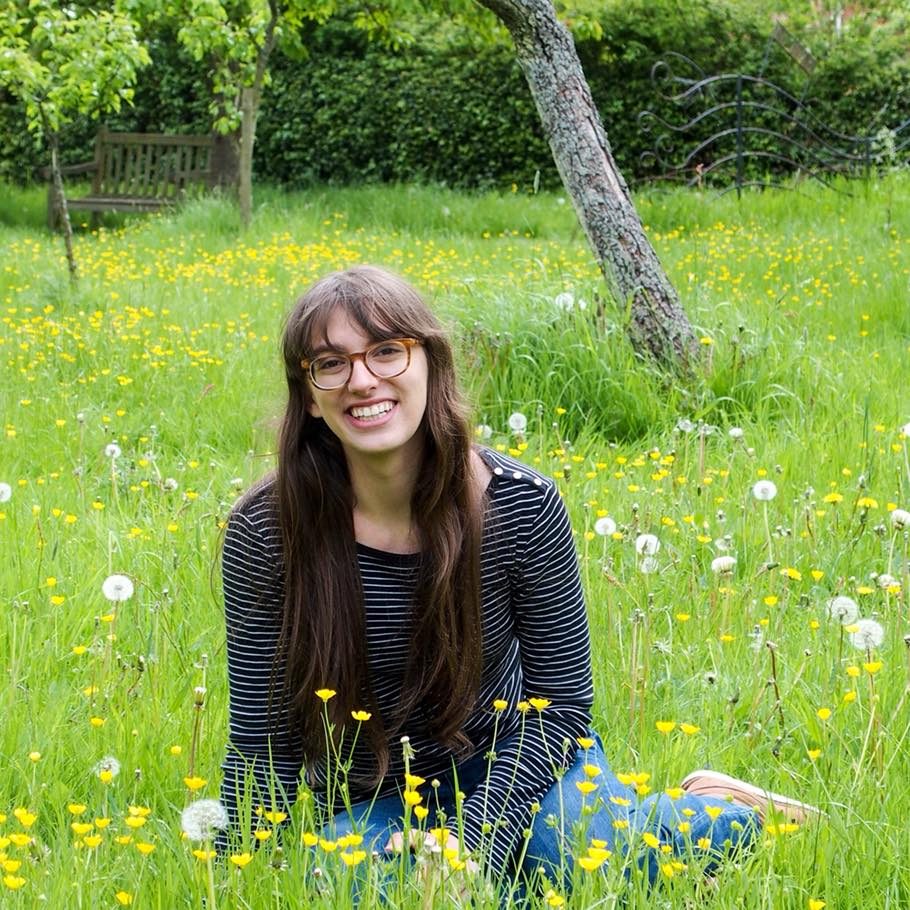 I have been working as a student employee with the Northfield Reads and Counts (NRC) program since my Freshman year. I started out as an NRC Tutor, and now I work to facilitate other student tutors as a Center for Community and Civic Engagement Fellow. Being a student employee has shaped my Carleton experience in so many ways. Perhaps most obviously, my work study is part of the reason it is financially possible for me to attend a school like Carleton, and I have always felt incredibly blessed by this opportunity.
More than that, though, my student employment has given me a real purpose on campus. I feel gratified knowing that the work I do is making a difference in the community and in the life of other Carleton students, and I have been brought in contact with so many different people that I may never have otherwise met.
My experience working in an educational setting has also helped me develop professional skills and cemented my intention work with children as an occupational therapist.