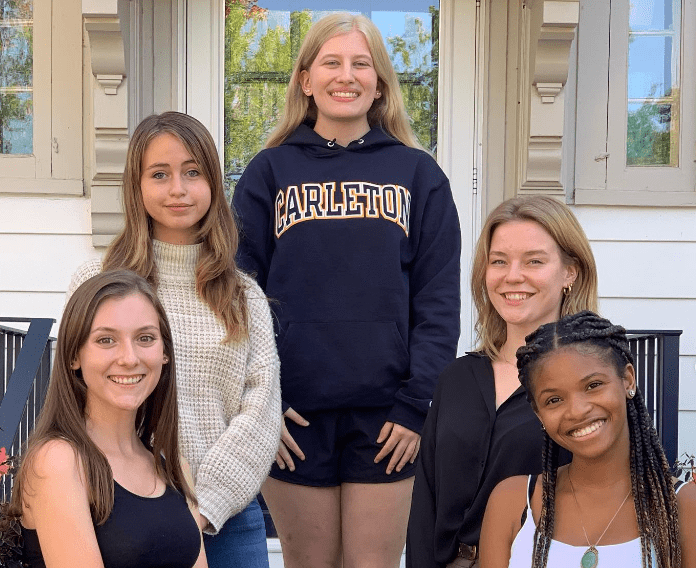 Become an Ambassador for your class today!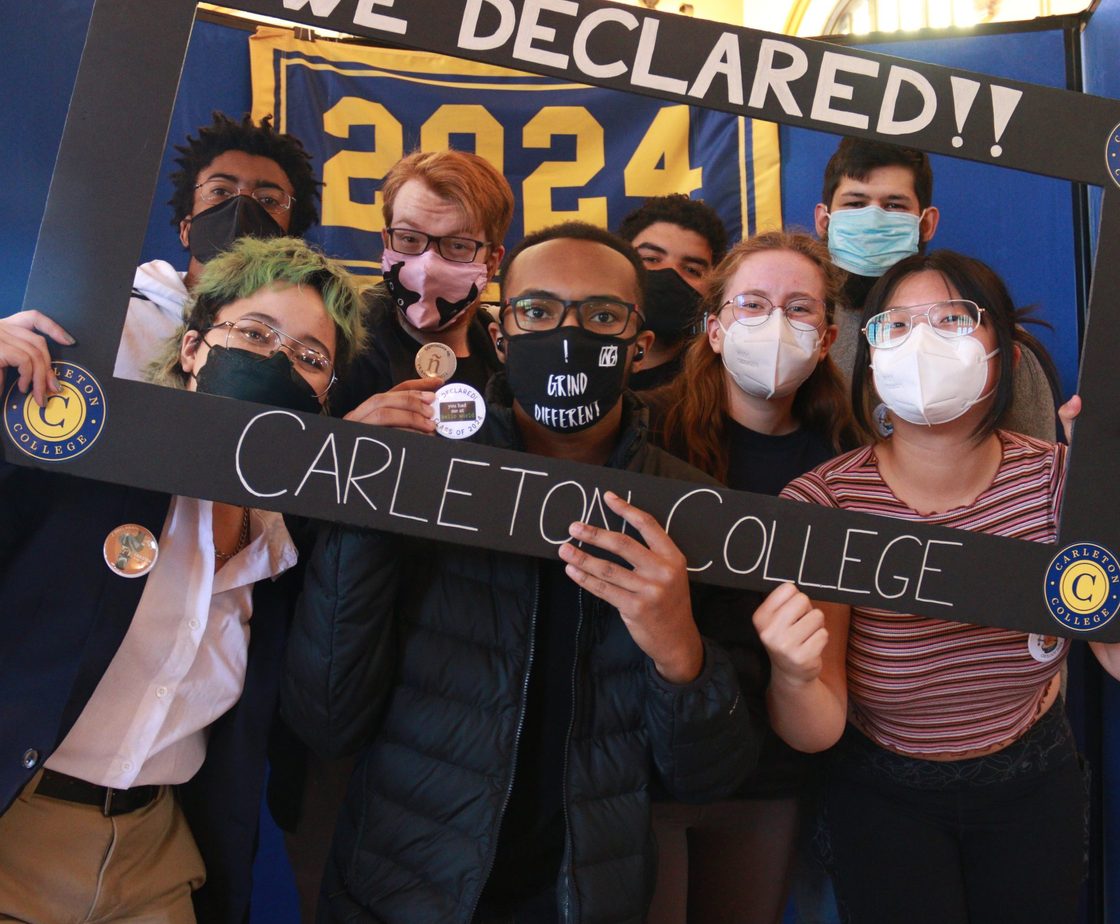 The sophomore class celebrates declaring their major each spring.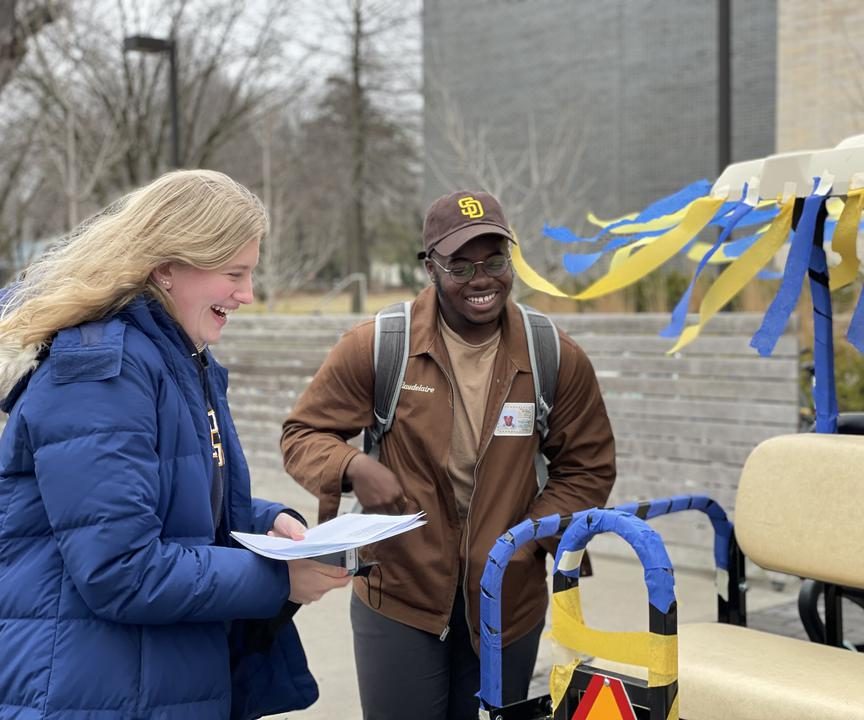 Get your Maize & Blue spirit ready for the first week of spring term!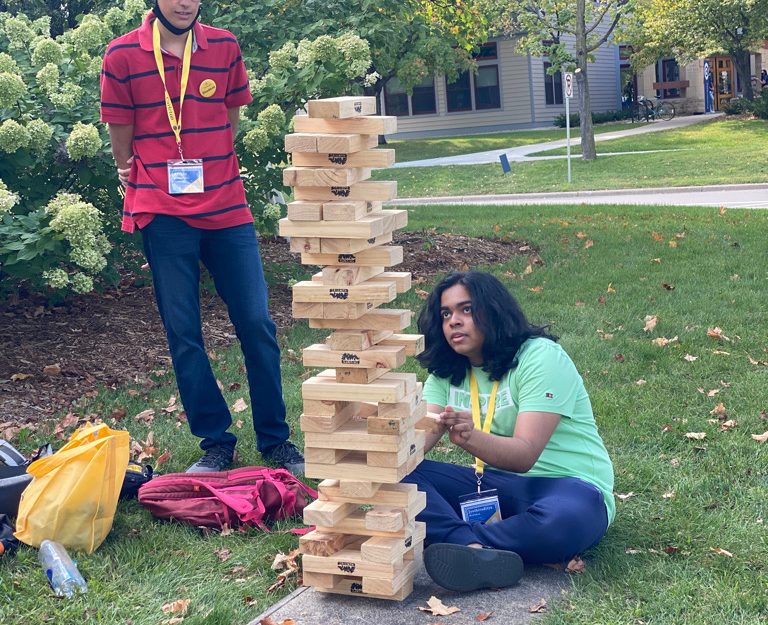 Move-In Day Welcome Reception
Stop by Bird House for a snack break with Carleton Young Alumni and Parents & Family Giving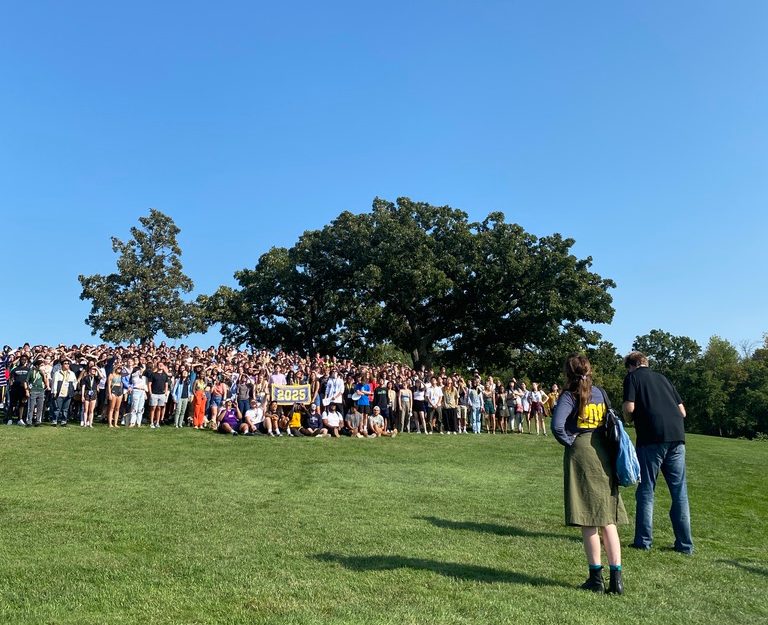 Take your first Class Photo during New Student Week and continue the tradition at your 5th Reunion!
Seniors celebrate your upcoming commencement with a banquet during Senior Week
Student Ambassadors work with alumni relations staff to increase student understanding of how alumni support enables their Carleton experience, and to connect current students with alumni.