Club Officers 2022-2023
President: Mollie Choo
Co-Captains: Katharine Tilson, Cassie Gerard, Sydney Bieber
Treasurer: Mollie Choo
Safety Officers: Bre Moore, Navya Murahari
Interested in Women's Lacrosse? Contact Mollie Choo at choom@carleton.edu!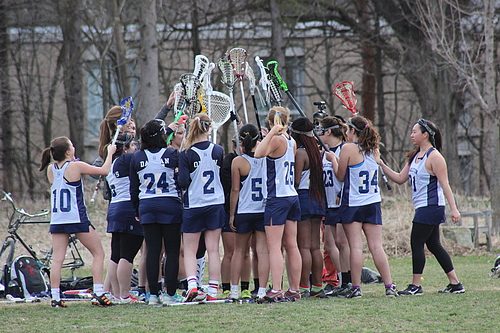 2022-23 Practice Schedule
Monday: 6:30-8pm
Thursday: 8-9:30pm
2022-23 Game Schedule
Spring 2023 Results!
2022-23 Roster
Allison Audette
Annanya Sinha
Augusta Gruhlke
Nana Akyianu
Bailey Harmon
Bre Moore
Camila Hernandez-Quintero
Cassie Gerard
Catie Marvin
Claire Burbery
Claire Holmes
Claire Lee-Zacheis
Eleanor Hebard
Elena Cebulash
Elena Ea
Ella Woodruff
Emma Carlson
Emma Henry
Erin Mattingly
Eva Mazzola
Eve Gorman
Fiona Ibrahim
Georgie Mukeshimana
Grace PrinceIsha Patel
Jenna Young
Kaitlyn Chen
Kate Duffy
Kate Ward
Katharine Tilson
Kyra Landry
Lillian Lee
Lindsay Boettiger
Maddie Gold
Martha Chan
Max Kingston
Maya Wolff
Mollie Choo
Navya Murahari
Nora Caballero
Sadie DiCarlo
Sam Gotch
Simran Kadam
Sophia Morse-deBrier
Sydney Bieber
Tatiana Jimenez
Tehmi Bozicevich
Turiya Smith
Viv Soforenko
About the Women's Lacrosse Team
The Carleton Women's Lacrosse Club aims to teach the basics of lacrosse to beginning players while providing opportunities for skill enhancement, increased understanding of lacrosse, and intercollegiate competition for players of all experience levels. We encourage beginners and advanced players alike to come out and play and are always excited for new members!
We are a competitive team in the Upper Midwest Women's Lacrosse League. We hold practices three times a week during the fall & winter terms. Fall term is an especially good time for beginners to come out and learn about the basics of the sport before we start ramping up practices in the winter, preparing for games in the spring. In the spring, practices are held three-four times a week near the Hill of Three Oaks. Games are held throughout the first half of spring term. Last year, our season championships were snowed out (thanks Minnesota!), but we still managed to be successful in a few games. The year before that, we won our League Championships, and hope to do the same this year!
History of the Club
The Carleton's Women's Lacrosse club was one of the first in the area. From '89-'93, the Lacrosse club played Beloit, Grinnell, Lake Forest (in Chicago), Twin Cities, and St. Ben's and hosted at least 2 tournaments of several teams. Between 1995 and 1997 the team's membership has doubled in size and has gained campus-wide recognition. In 1996, the team joined the Women's Collegiate Lacrosse League and were able to travel to Indiana and Illinois to participate in tournament play. The team steadily grew in energy and numbers and in 2017 won the League Championships! Today the team is a member of the Upper Midwest Women's Lacrosse League and plays teams from all over the Midwest.
"I congratulate the current players on all the advances they've made, and I hope they remember how the team started… as a group of not-always-so-skilled but highly enthusiastic Carleton women who kept a great sense of humor… I remember a lot of games where we didn't have a goalie and propped up a lacrosse stick with pads on in the goal, or borrowing the smallest men's players to fill in for away teams who couldn't muster enough players." –Allyson Shames (Argo) '93, Captain, Carleton lacrosse '92-'93
Wondering about Gear?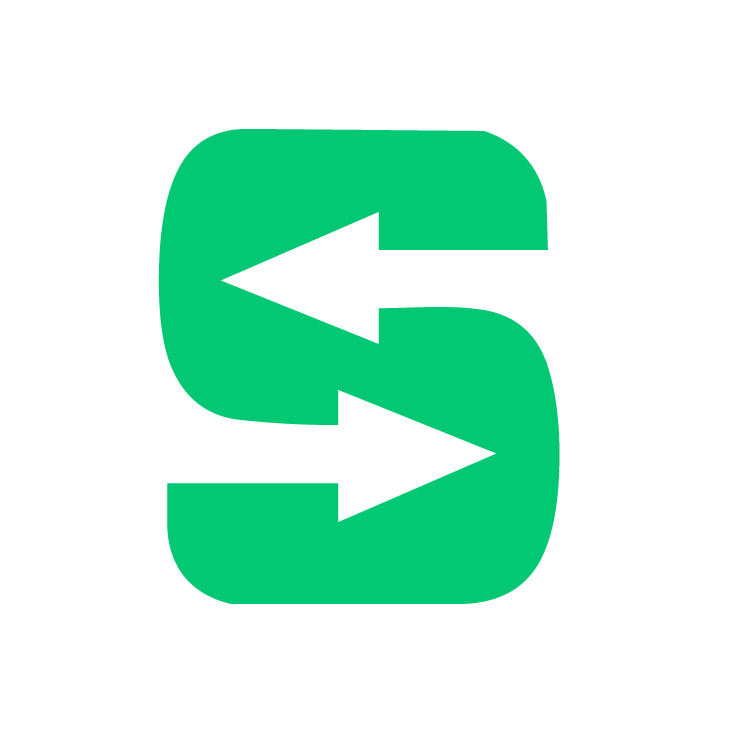 The Carleton Women's Lacrosse Club hopes to be accessible for students of all skill levels and abilities. Some players bring gear from home, but most use the gear provided by the club as we do not want any financial barrier to keep players from trying out the lovely game of lacrosse. The club uses the online sports marketplace SidelineSwap, a great place to buy and sell lacrosse gear! The team also sells old gear on that site to fundraise.