2021-2022 Club Officers
President: David Ahrens
Vice-President: Emma Watson
Treasurer: Alec Leonetti
Safety Officers: Oliver Tullio & Sydney Mone
Interested in the Nordic Ski Club? Contact David Ahrens for more information!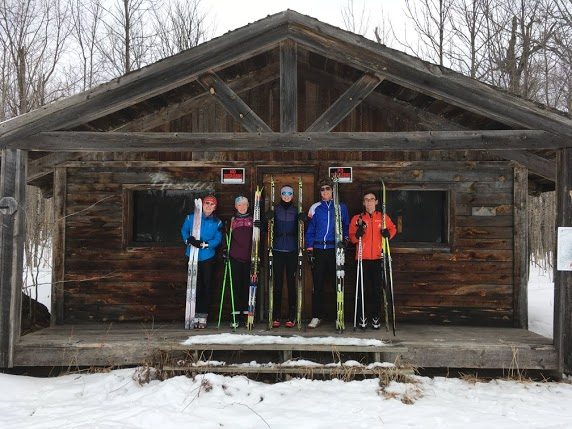 2021-2022 Practice Schedule
Coming Soon!
2021-2022 Roster
Coming Soon!
2021-2022 Competition Schedule
About the Nordic Ski Club
Carleton Nordic Skiing Club is for skiers of all levels. We offer:
Fall term workouts
Daily practice and beginner lessons throughout winter term
Transportation to ski off campus
One overnight training trip
On campus fun races
Transportation to citizen races for competitive skiers
Full sets of equipment for both skate and classic to rent
There is currently no full-time coach, but students are available to lead lessons and workouts at every practice. We invite anyone interested to join us and start loving snow!