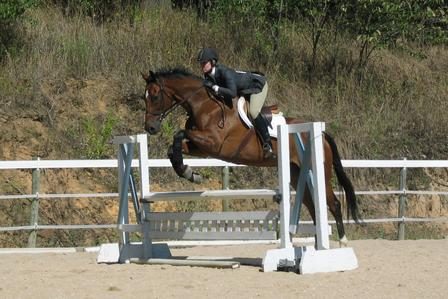 Club Officers 2022-2023
President: Amanda Lilienfeld
Vice-President: Becca Riess
Treasurer: Kevin Tran
Safety Officer: Amanda Lilienfeld
Instructor: Melissa Fox
Interested in the Equestrian Club? Contact Maddie Fry for more information!
2023 Practice Schedule
Practices held at Vixen Hollow Stables in Northfield. Please contact the club officers if you are interested!
2022-2023 Participants
Coming Soon!
About the Equestrian Club
The Carleton College Equestrian team trains year-round at Vixen Hollow Stables in Northfield, Minnesota, with Melissa Fox of Fox Sport Horses. Open to every level of rider, from beginner to advanced, the team focuses largely on English style horseback riding, integrating multiple disciplines into a larger focus on eventing and cross-country riding. Opportunities to compete are available, but are by no means required, and both competitive and casual riders are welcome.
In addition to riding lessons, the Carleton Equestrian Club also engages in a variety of extracurricular activities, such as field trips for cross-country riding on particularly nice weekends, weekly team dinners, movie nights, and the famous spring event of Horses On The Bald Spot, affectionately called HOTBS, where the team bring some of the lesson horses to campus and demonstrate riding to the audience of the student body.
The Carleton Equestrian team seeks to be an athletic outlet for all levels of riders, to provide experience to both new and advanced riders, and foster a sense of community among team members. Anyone with an interest to learn more about horses and explore English style riding is welcome.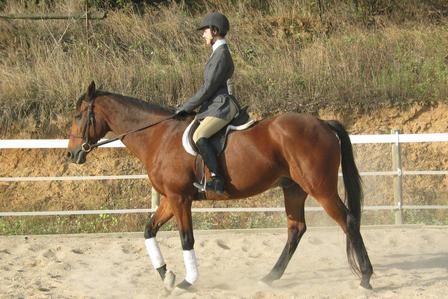 Our Facilities, Our Trainer and Our Instagram:
Fox Sport Horses
Vixen Hollow
Carleton Equestrian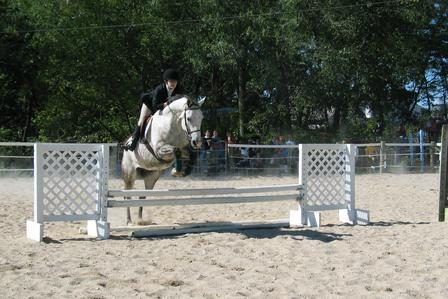 Intercollegiate Equestrian Organizations and Websites