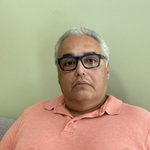 Chair of Spanish
Professor of Spanish

Jorge Brioso (Ph.D. City University of New York) teaches twentieth-century Peninsular Literature, Philosophy, and Film at Carleton, as well as Latin American Literature. His main areas of interest are literary theory, philosophy, and aesthetics. His research focuses on the twentieth-century Spanish essay and poetry: Unamuno, Ortega, Machado, and Zambrano, et al.; Latin American poetry and literature: Borges, Casal, Lezama and Virgilio Piñera, et al.; and Political Philosophy: Hobbes, Foucault, Carl Schmitt, et al.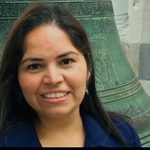 Associate Professor of Spanish
Associate Provost
Director of Advising

Yansi Pérez, Associate Professor of Spanish and Latin American Literature, received her Ph.D. from Princeton University. Her research and teaching interests are in the field of modern and contemporary Latin American cultural studies, literature, and film. Currently, she is working on a book manuscript that examines the many facets of history in the work of the Salvadoran poet Roque Dalton. In this book, she revisits a series of debates and topics that were central to Latin American literature of the nineteen sixties and seventies and rethinks and questions the manner in which we read and understand contemporary Latin American literature with the perspectives offered by present critical debates. The problems that she addresses include the relationship between literature, ethics and politics, the problematic relationship between the artistic and political avant-gardes, and the centrality of the concept of mourning in relation to memory and historical trauma.
Dr. Pérez has published articles about Roque Dalton as well as more contemporary Central American authors, such as Rodrigo Rey Rosa, Horacio Castellanos Moya, Anacristina Rossi and Jacinta Escudos. She offers courses about the detective novel in Latin America, Myth and History in Central America, Postwar Central American Literature, and Culture, Race and Nation in the Caribbean, among others.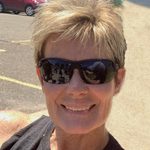 Administrative Assistant in French
Administrative Assistant in German and Russian
Administrative Assistant in Spanish