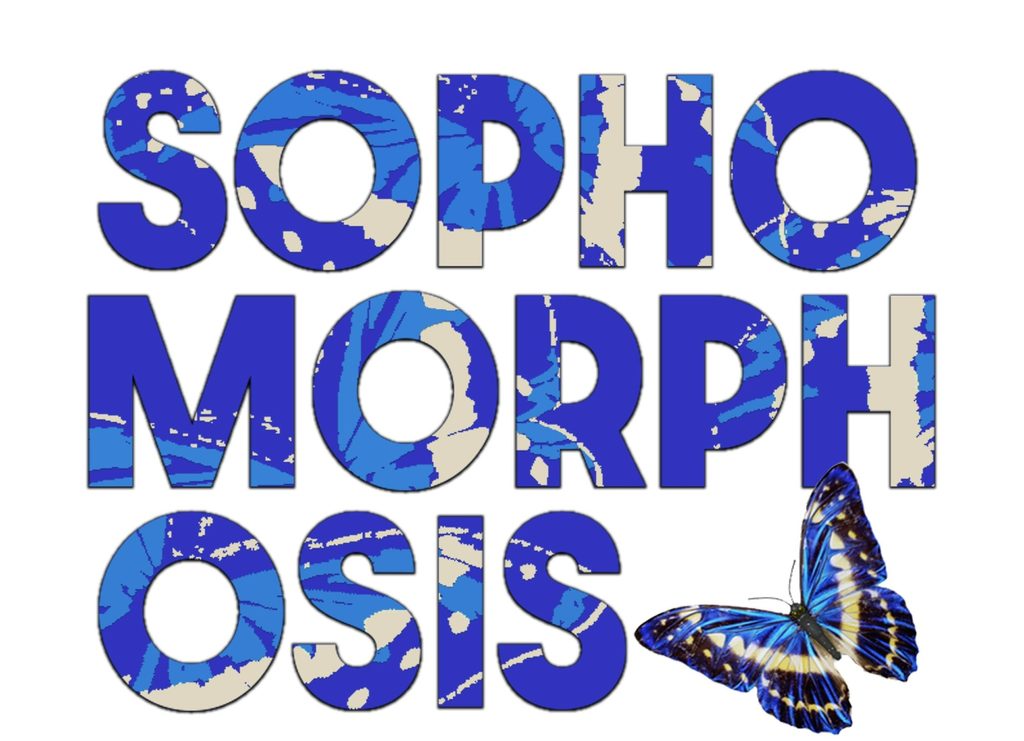 Fall '23 and Winter '24
---
Sophomore year has its challenges: What should I major in? Should I spend a term off-campus — and when, and where? How do I find a summer internship or a research project? Which papers should I include in my writing portfolio? Should I have a minor?
Sophomores: this programming is for YOU. Find the advice you need, get your questions answered, learn how to get where you're going.
Check out the schedule of programs and special events. We're sure you'll find a few (at least) that will be helpful.
We're calling it Sophomorphosis. Because every sophomore needs to be revitalized from time to time. Just be careful if you come across a strange looking butterfly flitting across campus — it might just be a roommate undergoing sophomorphosis.