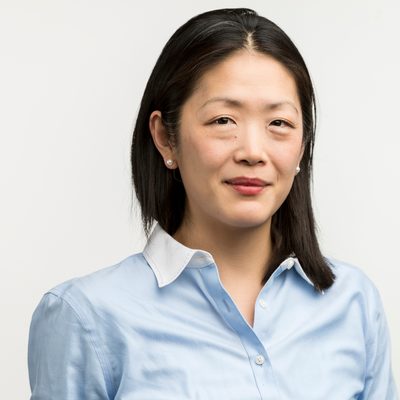 Associate Professor of Sociology
Chair of Sociology and Anthropology

Liz Raleigh, associate professor of sociology (University of Pennsylvania, PhD) is a sociologist of race and the family. Her research focuses on how the supply and demand for babies shapes the pipeline and market for children available for adoption. As a mixed methods scholar, Raleigh conducts quantitative research using nationally representative data sets but also enjoys collecting people's stories and analyzing qualitative interviews. She teaches as array of courses on the changing conception of family, racial categorization, acculturation amongst Asian immigrants, adoption and assisted reproductive technologies, and social statistics.
William H. Laird Professor of Classics, Anthropology, and the Liberal Arts, Emerita

Nancy Wilkie A.B. Stanford University; M.A., Ph.D. University of Minnesota) is the co-coordinator of the Archaeology Concentration and began teaching at Carleton in 1974. She is especially interested in cultural property issues and has served on the Cultural Property Advisory Committee of the U.S. Department of State since 2003.

John W. Nason Professor of Asian Studies and Anthropology, Emeritus

Jim Fisher received his Ph.D. in Anthropology from the University of Chicago, and has done fieldwork off and on in Nepal over the last 50 years: on economics and ecology among Magars; on education and tourism among Sherpas near Mount Everest (each a two week walk from the nearest road); a person-centered ethnography of a Brahmin human rights activist; and, most recently, a study of globalization and the Peace Corps in Nepal (going back to 1962 when he was a member of the first Peace Corps group to Nepal).
In addition to introductory courses, Jim taught on South Asia, Anthropological Thought and Theory, Anthropology of Humor, and Biography and Ethnography. As a Fulbright Professor, he spent two years helping start a new Sociology and Anthropology Department at Tribhuvan University in Kathmandu.
Upon retirement in 2009 after 38 years at Carleton, Jim spent a year in Bhutan helping start Royal Thimphu College, the first private college in that country, serving as Chair of Sociology and Anthropology. He also returned to the Magar village in west Nepal in which he had worked as a graduate student. He then wrote a book, Trans-Himalayan Traders Transformed, describing it 44 years later.
Dean of the College
Winifred and Atherton Bean Professor of Sociology, Science, Technology, and Society

Administrative Assistant, Sociology and Anthropology
Administrative Asst. in Gender, Women's & Sexuality Studies