What is the CarlAlert Mobile Safety App
The CarlAlert Safety App lets the Carleton community receive safety alerts with confidence – even when cell systems or SMS services are down – directly through an app downloaded from the iTunes or Google Play app stores. While CarlAlerts received over email and text can look like spam, Safety App users immediately recognize CarlAlerts as true and can respond confidently.
The safety app provides additional useful features including an SOS alert, emergency call to security, safe corridor escort, check-in, and a link to the Carleton Emergency Quick Guide.
---
CarlAlert Safety App Features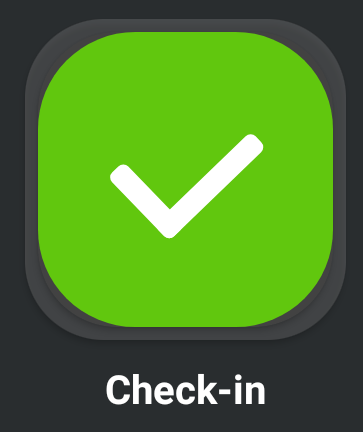 Single touch to report your location in case of an emergency.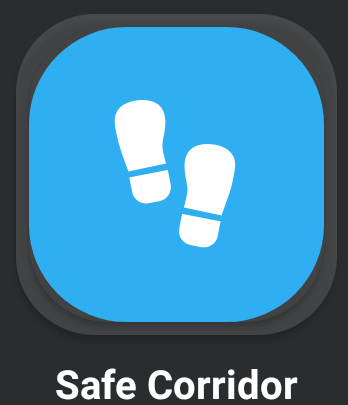 Check-in along the way as you travel on campus. If the system doesn't receive an expected check-in, the SOS feature activates.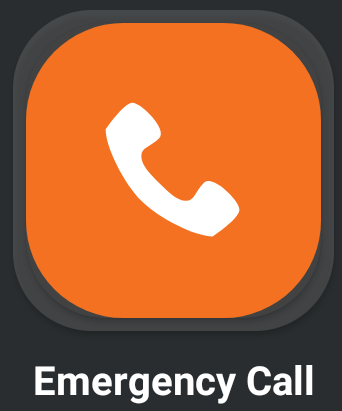 Single touch call to security, like a portable blue phone.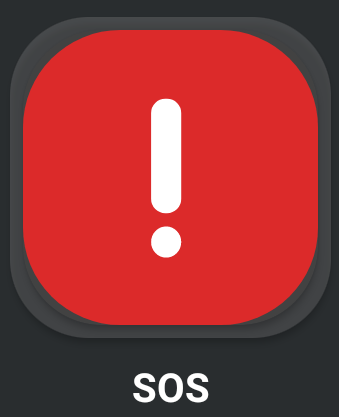 Calls security and provides your phone's location. The phone's camera and audio activate.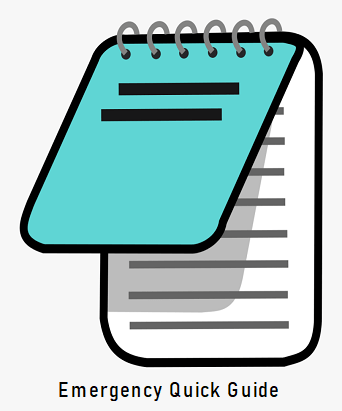 Provides information for taking action in emergencies.
---
How to get the CarlAlert Safety App
1. Watch this helpful video
2. Download the app from your app store
3. Enter one of our organization keywords, Carleton College, Carleton, CarlAlert to find our subscription and sign in using single sign-on.
4. Begin using the app! You can click on the red badge in the lower right to access the additional features. The app requires that location services are turned on to receive alerts and use features.
Contact John Bermel (x4427) or Blake Held (x4409) in Security Services with questions.